Thanks for printing! Don't forget to come back to Trenton Systems Inc. for fresh articles!
20" Rack Slide Kit
Trenton offers several standard rack slide kits for use with our rackmount computers. Our four most common kits contain a set of 18, 20, 24 or 30 inch rack slides, a mounting bracket extension and all the hardware you will need to install your rackmount computer into a standard 19″ equipment rack. The part number for our 20" rack slide kit is 198500001015-00, and is the suggested rack slide kit to use with the following Trenton Systems rackmount computers: MBS2000, THS2085, TRC3001, TRS3500, TRS3501, TTX3100, TRC4014, TRC4013, TRC4011, TRC4008, TRC4007, TCS4501, TVC4403, TVC4406, and TTX4102. See the rack slide dimension drawing and usage table document for a detailed product drawing and chassis usage information for the four different rack slides.
Request a Quote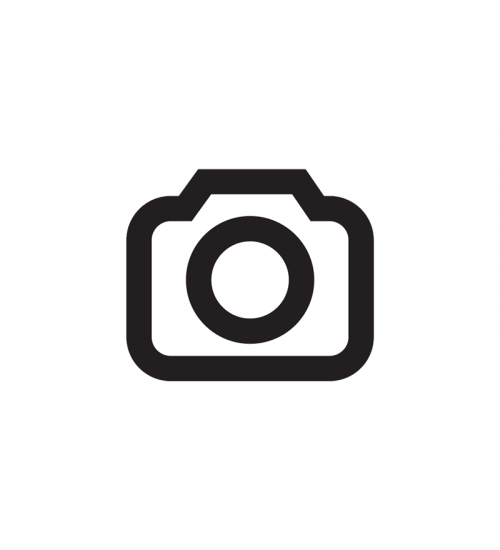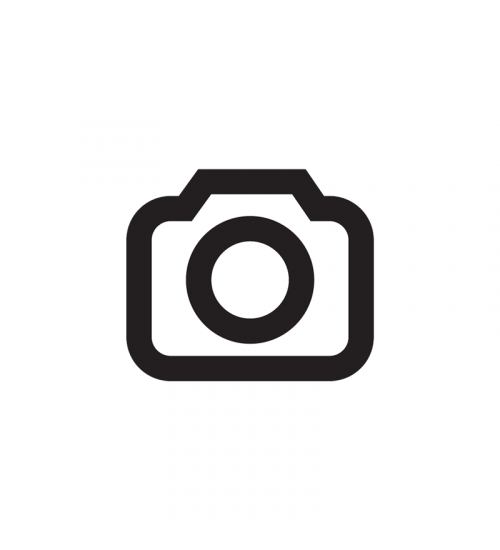 Need a different rack slide configuration? Call 770.287.3100
20" Rack Slide Kit 198500001015-00

U.S. Design & Assembly

Years in Business

Year Warranty

Year Product Life Cycle
The Trenton Difference
Trenton Systems designs, manufactures and integrates rugged computers and long-life components such as single board computers and PCI Express backplanes to create application-ready computing solutions that satisfy our customers' unique requirements for functionality, performance and reliability.