Thanks for printing! Don't forget to come back to Trenton Systems Inc. for fresh articles!
BPX8087 PCI-X / PCI Express Backplane
Trenton's BPX8087 PCI-X/PCI Express backplane utilizes the butterfly form factor to support 2U rackmount computer designs. Side A of this server-class PICMG® 1.3 backplane supports one single board computer and two 64-bit/66MHz PCI-X I/O card slots. Side B includes two more 64-bit/66MHz PCI-X slots and a x8 PCI Express I/O card slot driven with a x4 link from an SBC such as a Trenton TSB7053 or TQ9. The BPX8087 PCI-X/PCI Express backplane also supports on-board USB 2.0 interface connections driven from the single board computer and made available on the backplane in order to streamline the interface wiring inside a 2U rackmount computer chassis.
Request a Quote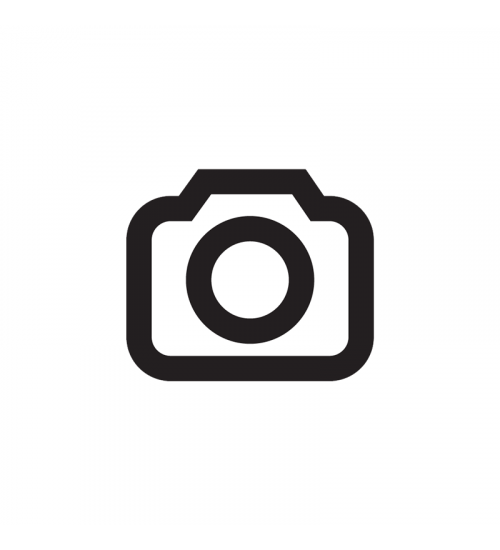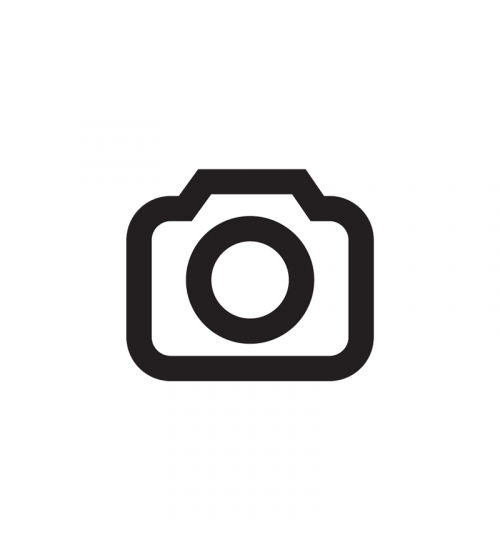 BPX8087 Backplane Features
BPX8087 Backplane Tech Specs
BPX8087 Backplane Document Downloads
Key Features
Key features of the BPX8087 PCI-X/PCI Express backplane include:

2U butterfly form factor backplane supports a wide variety of 2U chassis designs
Side A of this server-class backplane supports one PICMG 1.3 SBC
Side A supports two 64-bit/66MHz PCI-X slots
Side B includes two 64-bit/66MHz PCI-X slots and one x8 PCI Express slot driven with a x4 link from an SBC like a TSB7053
Side B includes four general purpose USB I/O interfaces
PICMG 1.3 backplane with vertical ATX/EPS and +12 AUX power connectors

The BPX8087 PCI Express backplane is designed and manufactured in Trenton Systems' ISO 9001:2008 registered facilities and supported from within the USA. This butterfly form factor PCIe backplane is supported by a 5-year factory warranty.
Tech Specs
Form Factor
2U Butterfly, one segment
Mechanical
Board dimensions: 12.9″ x 3.31″

The nominal backplane thickness is 0.080"; however, the backplane mounting holes are recessed 0.018" on the bottom to provide an effective PCB thickness of 0.062" for use in the chassis design process.
Configuration
PCI-X Slots – Side A
Two, 64-bit/66MHz PCI-X slots driven from a dual-channel PCIe-to-PCI-X bridge with the bridge driven by a direct x16 PCIe link from the SBC

PCI-X and PCI Express Slots – Side B
Two, 64-bit/66MHz PCI-X slots driven from the bridge and one, x4 PCIe slot (x8 mechanical) driven directly from the SBC

See datasheet or mechanical layout diagram for detailed slot routing information.
Size
3.3″ x 11.9″
(2U Butterfly)
Card Slots
Side A
1 – SBC
2 – 64-bit/66MHz PCI-X


Side B
2 – 64-bit/66MHz PCI-X
1 – x4 PCI Express 2.0/1.1 electrical / x8 mech. connector
Suggested SHB/SBCs
Single-processor SBCs: TSB7053 and TQ9

Note: Dual-processor single board computers such as the BXT7059 and JXT6966, and their single processor BXTS7059 and JXTS6966 variations may be used with the BPX8087 backplane. However, backplane slot SLTA2 (64-bit/66MHz PCI-X) on side A will be obstructed when using these SBCs and the other PCI-X slot on side A may not be usable with certain I/O option cards.
Agency Approvals & Compliance
Designed to meet UL60950, CAN/CSA C22.2 No. 60950-00, EN55022: 1998 Class B, EN61000-4-2:1995
Power Connectors
The BPX8087 backplane is available with vertical power connectors suitable for use with either an ATX or EPS power supply.
Power Indicators
+5V, +5V AUX, +12V, -12V and +3.3V power connection
Environmental
Operating Temp: 0°C to 60°C

Storage Temp: -40° to 70°C

Humidity: 5% to 90% non-condensing

The Trenton BPX8087 is a lead free, RoHS compliant backplane.
Need pricing for the BPX8087 backplane?