Thanks for printing! Don't forget to come back to Trenton Systems Inc. for fresh articles!
HDB8231 HDEC Series Large Format Backplane
The HDB8231 HDEC Series large format backplane delivers the benefits of the High Density Embedded Computing architecture to up to eighteen (18) PCI Express commercial-off-the-shelf (COTS) plug-in option cards. The design of the backplane leverages the eighty (80) lanes of Gen3 PCI Express from the dual Intel® Xeon® E5-2600 v3 series processors on an HEP8225 HDEC Series system host board to maximize system longevity and application flexibility.
Request a Quote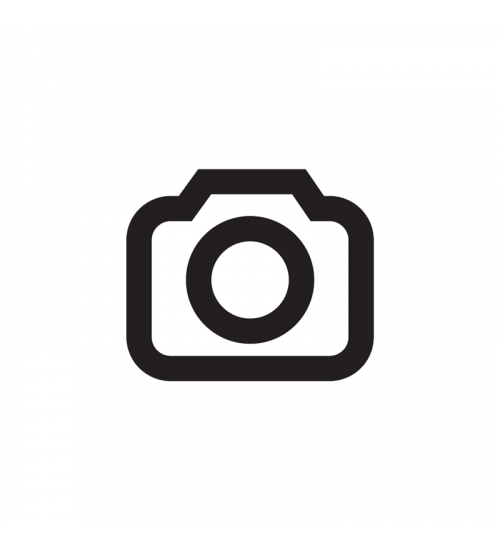 HDB8231 Backplane Features
HDB8231 Backplane Tech Specs
HDB8231 Backplane Download Documents
HDB8231 Backplane Features
Unique to the HDB8231 is the switchless architecture which reduces cost while reducing PCI Express latencies, compared to previous system designs, such as the PICMG 1.3 standard.

Additional benefits of the HDB8231 HDEC Series large format backplane include support for many of the I/O connectors on an HDEC Series system host board such as USB2.0/3.0 and SATA/600 for streamlined system cable routing. This enhances system MTTR and reduces obstructions in the chassis which might impede airflow, resulting in more effective cooling of internal components and, ultimately, longer system life.

Trenton designs all of our HDEC Series system host boards and backplanes to fully support the PCI Express auto-training function that ensures SHB-to-option card communications regardless of PCI Express interface type or link width. This SHB and backplane design feature maximizes system flexibility by enabling system support for standard PCIe 3.0, 2.0 or 1.1 option cards having various PCIe electrical interface link widths such as x16, x8, x4 and x1.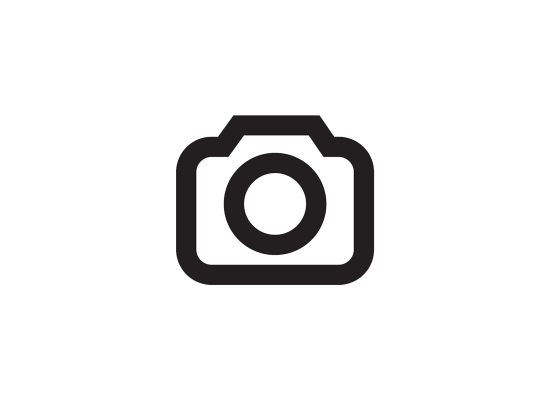 Key Features
Key features of the HDB8231 HDEC Series large format backplane include:

Eighteen total PCIe 3.0 option card slots

2 – x8 PCI Express 3.0 electrical / x16 mechanical connectors
16 – x4 PCI Express 3.0 electrical / x16 mechanical connectors

Expansive device I/O connections for ease of system integration and cable routing

6 – SATA/600 connectors
4 – USB 2.0 interface ports
1 – USB 3.0 header (2 ports)
1 – Serial Port Connector
1 – JTAG Connector
8 – System Fan Headers
1 – PS/2 Keyboard
1 – PS/2 Mouse
And much more!
Tech Specs
Form Factor
HDEC Series large format backplane supports one dual-processor HDEC Series SHB and up to eighteen PCI Express option cards. All card slots are designed for the Gen3 PCIe electrical interface and are equipped with x16 PCIe mechanical connectors. Two of these slots feature PCI Express x8 PCIe electrical interfaces. The backplane's sixteen remaining slots are driven by the SHB with a x4 electrical interfaces.
Mechanical
Board dimensions: 16.4″/416mm x 12.9″/328mm


The nominal backplane thickness is 0.080"; however, the backplane mounting holes are recessed 0.018" on the bottom to provide an effective PCB thickness of 0.062" for use in the chassis design process.
Configuration
Two x8 PCI Express, sixteen x4 (all x16 mechanical) slots, and all card slots are PCIe Gen3 capable.

Note 1: Backplane slots PCIe13 and PCIe14 are x8 slots.
Size
16.4″/417mm x 12.9″/328mm
(large format, single segment)
Card Slots
2 – x8 PCI Express 3.0/2.0/1.1 electrical / x16 mech. connectors
16 – x4 PCI Express 3.0/2.0/1.1 electrical / x16 mech. connectors
Indicators
6 – SATA/600 system headers
2 – USB3 interface system header connections
1 – Serial port header
4 – USB2 rear chassis access interface ports
1 – PS/2 mouse header
8 – GPIO signals available via a GPIO system header
1 – PS/2 keyboard header
1 – JTAG system header
1 – JTAG header
8 – System fan headers with built-in fan speed control
1 – LED dimmer header
2 – System temperature sensor header connections
1 – System speaker header
4 – ACPI control headers
(PSON, PWRBTN, RESET, PWRGD)
1 – System keypad header
1 – SMBus header
1 – Clear CMOS header
4 – 3.3V AUX power jumper for the card slots
4 – Alarm status headers for the FAN, TEMP, VOLT and ERROR signals
Suggested SHB/SBCs
Trenton model – HEP8225
SHB Configuration
Any compatible HDEC Series, dual-processor system host board including Trenton's HEP8225
Agency Approvals & Compliance
Designed for UL60950 and CAN/CSA C22.2 No.60950-00, EN55022:1998 Class B, EN61000-4-2:1995, EN61000-4-3:1997, EN61000-4-4:1995, EN61000-4-5:1995, EN61000-4-6:1996, EN61000-4-11:1994
Power Connectors
ATX/EPS power source – one right-angle or vertical 24-position ATX/EPS connector

+12V AUX power source – three right-angle or vertical 8-position connectors

Terminal block – one four-position terminal block for extended current applications
Operating Temperature
Operating Temp: 0°C to 50°C with standard cooling solution and 350LFM of continuous airflow
Environmental
Airflow: 350LFM continuous airflow

Storage Temp: -40° to 70°C

Humidity: 5% to 90% non-condensing

Trenton's HDB8231 is a lead free, RoHS compliant backplane.
Need pricing for the HDB8231 backplane?