Loaner Program Meets the High-Performance Computer Industry
by Keifer Sims, on Nov 15, 2018 10:00:00 AM
Trenton Systems' Loaner Program is a big differentiator we are able to offer as a financial and experimental solution to our customers. System critical solutions typically have budgetary and delivery targets that we need to respect. One way of doing that is by allowing these teams "early access" to a potential solution so that they can verify that it will work for their program before dedicating significant financial resources towards an unknown/untested variable. We understand that selecting a rugged high-performance computer can be daunting at times, and we're more than happy to provide a unique solution to the industry.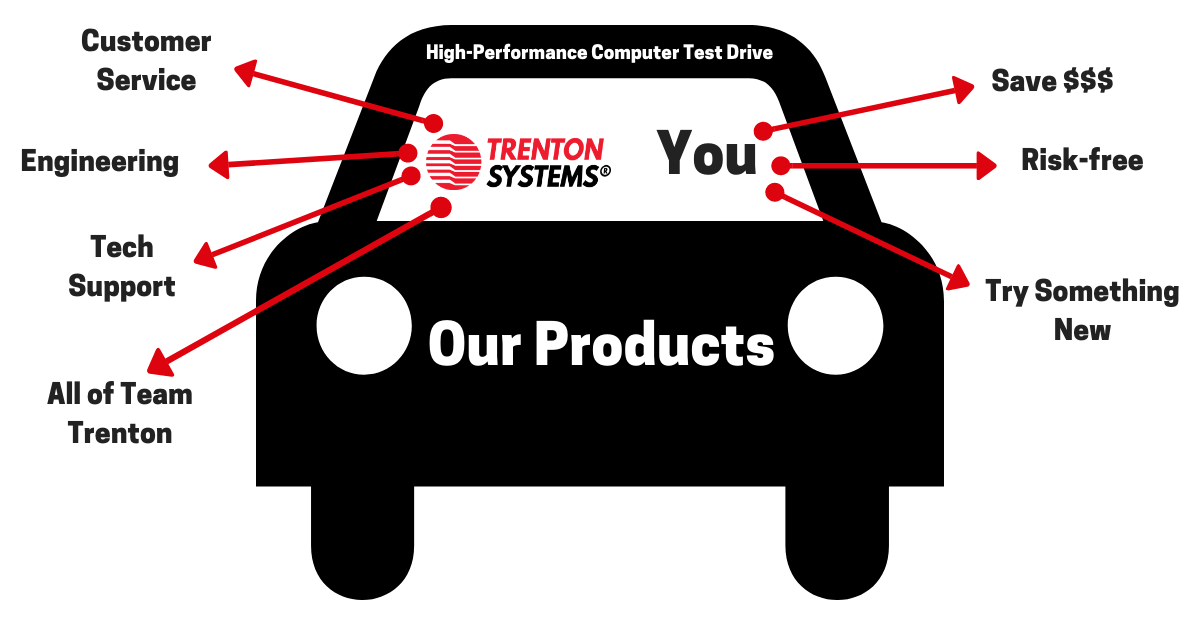 Think of it this way. Would you purchase a car before test driving or seeing it in person? We wouldn't, and we don't expect our clients to either. The Trenton Team wants to provide an easy way for our clients to take our high-quality products out on a test drive.
I recently visited a DoD client who had a PICMG 1.3 computer system where they had an older Single Board Computer running Windows XP in a system with a PCIe-based backplane they were going to stay with. However, the client wanted to upgrade to a newer SBC with newer processors that would support Windows 10 & have TPM 2.0. They wanted to verify that they could migrate all software aspects & drivers to Windows 10 but their end client was modifying the contract of the project so they were having to pause for budgetary reasons.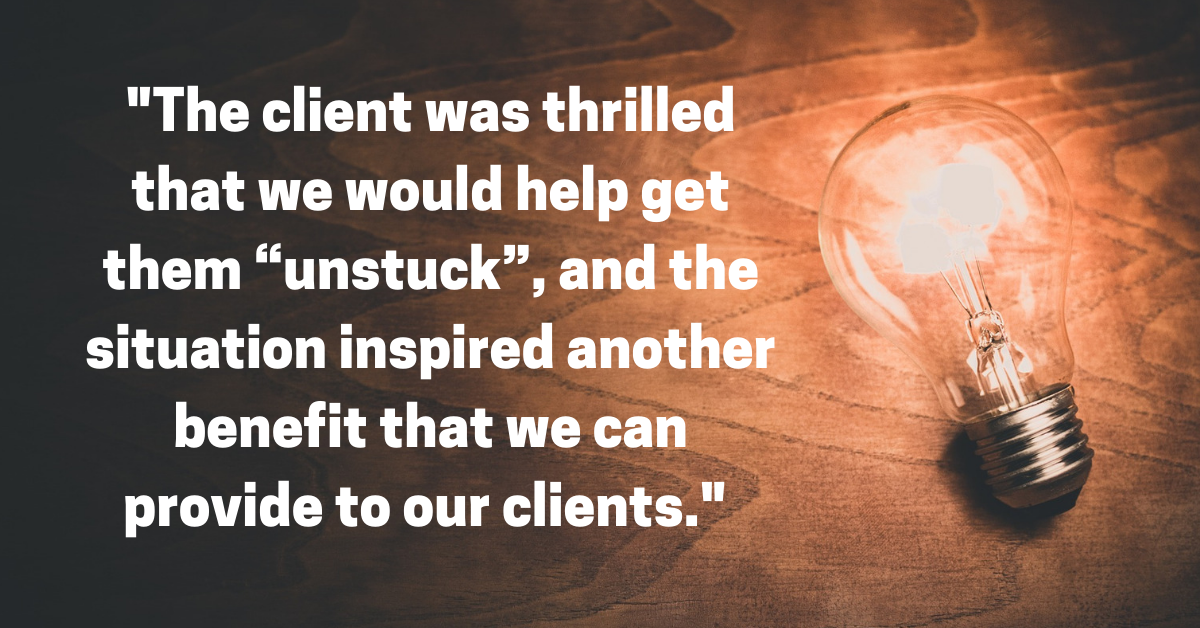 I realized that our Loaner Program would be a perfect fit for their situation and that this program could be used for more than just lending out our high-performance computers for testing purposes. We could extend a board to them to enable this team to continue their work. The client was thrilled that we would help get them "unstuck", and the situation inspired another benefit that we can provide to our clients.
The Loaner Program is not just about 'getting the sale'. If Trenton Systems can help prolong the innovation or work of another company's team, then we're happy to oblige.
Like my client that needed a new board, there are many others (especially Mil/Aero) in need of upgrading their PICMG 1.3 systems and would love the opportunity to qualify a newer SBC. Or, they're migrating from PCI/PCI-X to PCIe and need a different backplane. They have to provide a roadmap to their client of what is next and not just guess at it. That process can be time-consuming, expensive, and inefficient to both sides.
The Loaner Program enables that evolution. Trenton Systems can bridge the gap between innovation and a roadblock even if it means a little more work along the way.
As mentioned, we love providing easy solutions to our clients, but we always want to provide resources for our blog readers. We included a free downloadable brochure below for your convenience. Take a look and let us know what you think.