If data defines the future, then Intel is leading us all the way there. With over 20 years of dominating the Xeon® platform, Intel is bringing us the next level in Xeon® platform leadership: the new second-generation Xeon® Scalable processor, Cascade Lake.
"Drive actionable insight, count on hardware-based security, and deploy dynamic service delivery with Intel® Xeon® Scalable processors. Support your hybrid cloud infrastructure and most demanding applications – including in-memory analytics, artificial intelligence, autonomous driving, high-performance computing (HPC), and network transformation."
Cascade Lake is a continuation of the previous Skylake processor microarchitecture, but with enhancements to the prior's performance. Cascade Lake offers Optane DC Persistent Memory support, 56-cores, and overall higher-performance to support customers and their applications.
As the leading microprocessor in a new class of Intel® Xeon® Scalable Processors, this chip was designed with these enhancements in mind:
Performance Leadership: Architected for demanding HPC, AI and IAAS workloads.
Unprecedented Memory Bandwidth: More memory channels than any other CPU.
Performance Optimized Multi-chip Package: High speed interconnect.
If you're researching whether Cascade Lake is the solution for your application, feel free to contact us at any time and we'll be happy to discuss how this microprocessor will enhance your performance.
We're proud to now offer Intel® Xeon® Gold and Intel® Xeon® Silver in our rugged and high-quality processor boards: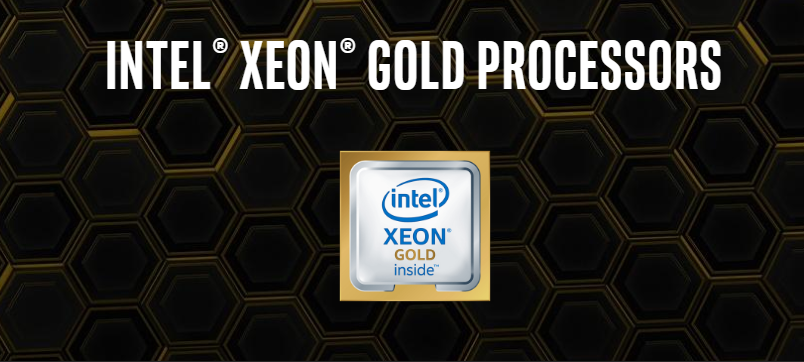 "With support for the higher memory speeds, enhanced memory capacity, and four-socket scalability, Intel® Xeon® Gold processors deliver significant improvement in performance, advanced reliability, and hardware-enhanced security. It is optimized for demanding mainstream data center, multi-cloud compute, and network and storage workloads. With up-to four-socket scalability, it is suitable for an expanded range of workloads" Click to learn more.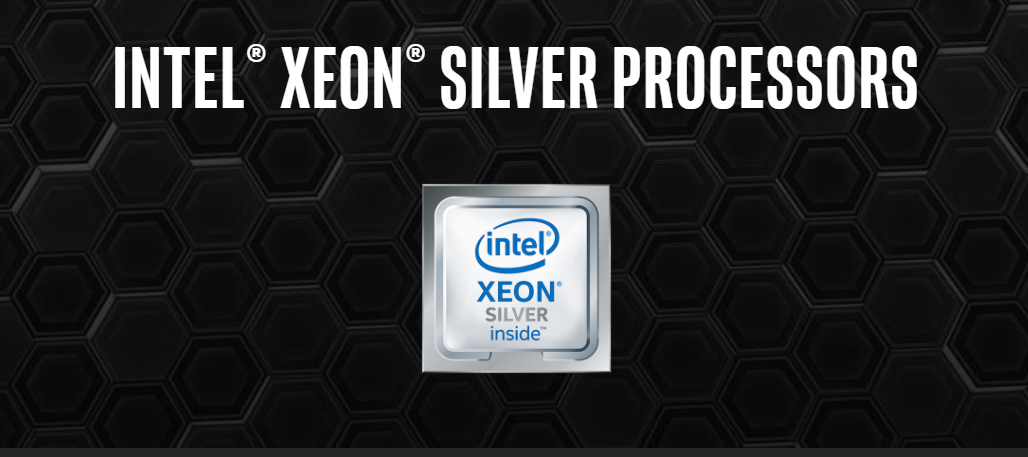 "Intel® Xeon® Silver processors deliver essential performance, improved memory speed, and power efficiency. Hardware-enhanced performance required for entry data center computes, network, and storage." Click to learn more.
We will offer the new Intel® Xeon® Gold and Silver processors in our line of USA-made rugged processor boards:
11+ year life cycle
1.5 TB DDR4-2933 ECC registered memory
Multi-layer construction for unstoppable ruggedness
Dual Xeon®-SP Processors
1.5 TB DDR4-2933 ECC registered memory
88 PCIe Gen3 Links
Dual Xeon®-SP Processors
1.5 TB DDR4-2933 ECC registered memory
Lightweight, rugged aluminum Modular Processor Blades
As the newest addition to the Intel® Xeon® Scalable Processor collection, we're confident that these enhancements will benefit our customers tremendously.
Our single board computers are thoroughly tested for extended temperature ranges, stressed in our lab beyond any performance benchmark your application can throw at it, and designed rugged to withstand the harshest environments. The average Trenton processor board has over 11 years of product lifecycle.
If you have any questions about our company, our products or the new Intel processors, please contact us at any time.