Thanks for printing! Don't forget to come back to Trenton Systems Inc. for fresh articles!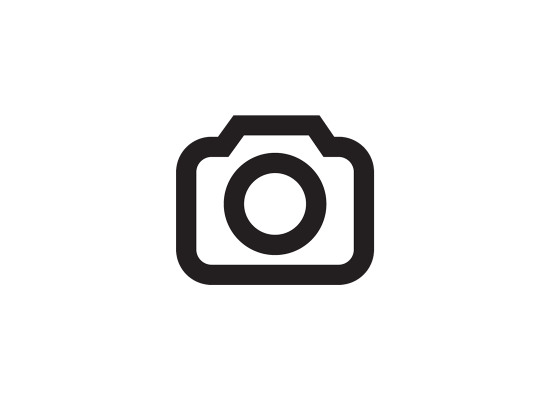 Internet Protocol in Communications
Communications technologies & services have advanced quickly thanks to IP-based network architectures that allow the rapid movement and storage of signals & data streams using long-life, application-ready computing solutions such as the Trenton CE compliant TRC4011.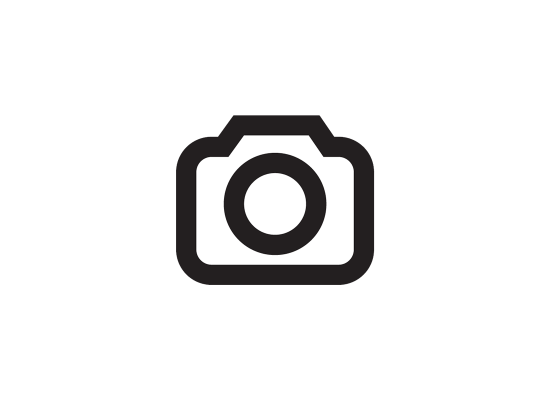 Broadband Allows Expanded Services
System design flexibility is key when dealing with satellite, shipboard, airborne, mobile and land-based communication infrastructures, which is why Trenton has always employed a systems engineering approach to designing single board computers, PCIe backplanes & embedded motherboards..
Communication servers will typically require access to numerous high-speed PCIe slots. Trenton's BPG7087 backplane is designed for such critical applications with support for standard PCI Express 3.0, 2.0 or 1.1 option cards with x16 PCIe electrical interfaces.
Communications Applications
Satellite Communications
VoIP & VoBB Gateways
Mobile Radio Networks
WiMAX Base Stations
Unified messaging Servers
Call Center Processing
IP Media Servers
Audio/Video Conferencing
From a hardware perspective, these applications require increased processing power, memory speed and greater I/O and bus bandwidth, areas in which Trenton excels. Employing single board computers and high slot count backplanes that accommodate telephony boards from suppliers such as Dialogic and Alcatel, Trenton can design a customer-drive solution that meets your needs.