Thanks for printing! Don't forget to come back to Trenton Systems Inc. for fresh articles!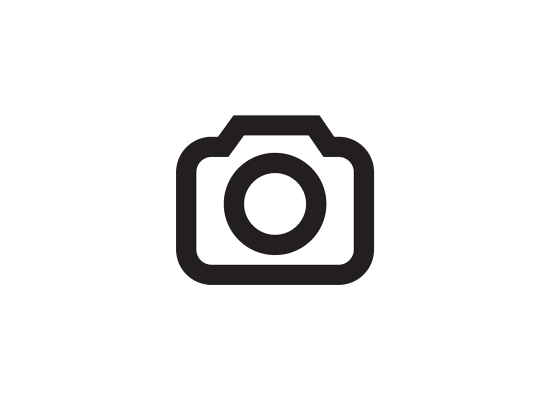 Supporting Mission Critical Applications
From monitoring and analyzing data, voice and video feeds, to receiving and storing sensitive satellite, radar and telemetry data, Trenton understands the requirements of mission critical government and defense applications, and will continue to design and manufacture products that provide superior performance and reliability, even when deployed in harsh environments.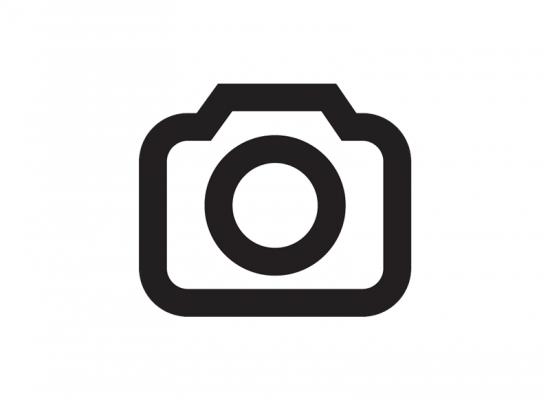 Designed for Challenging Environments
Trenton's family of military computers are ideal for airborne, shipboard, undersea and ground vehicle deployment, and in command and control centers. These systems are designed to address shock & vibration, as well as thermal and electromagnetic interference issues, using short-depth aluminum chassis to satisfy size, weight & power (SWaP) considerations.
Trenton incorporates a systems engineering approach to all aspects of product development, from mechanical design to electronic design and system BIOS control. Using our extensive in-house engineering capability we're able to create solutions for demanding applications such as ground control stations, manned aerial surveillance, cryptography, and target tracking.
Government and Defense Applications
Secure Cross Domain Networks
Ground Control Stations
Urban Video Surveillance
Video Image Processing
Command & Control
Missile Telemetry
Radar Data Monitoring
Satellite Communications
Airborne Manned Surveillance
C4ISR Applications
As a member of the Intel® Embedded and Communications Alliance, Trenton Systems has the engineering and system development expertise to provide faster time-to-market designs. Beyond providing a full line of COTS solutions, every standard product can be modified to create a customer-driven solution that addresses your specific computing requirements.
Truly Rugged Components
ALUMINUM SHB BACKER PLATE
Our System Host Boards have full-length backer plates for added strength and resiliency. They also protect sensitive board components from damage and aid in insertion and removal.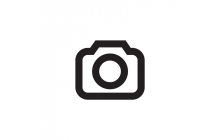 RUGGED, LIGHTWEIGHT ALUMINUM CHASSIS
Lightweight, rugged aluminum construction means added strength and durability for our systems, while minimizing SWaP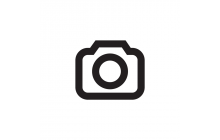 HOLD DOWN BAR
An integrated, lightweight aluminum full-length hold down bar reduces overall system flex and ensures the SHB and any option cards stay securely in place, even in extreme conditions.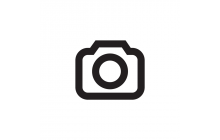 THERMALLY CONSCIOUS
Systems are outfitted with high-capacity fan arrays that keep internal components cool, increasing system life and reducing downtime.
Government and Defense Applications