Thanks for printing! Don't forget to come back to Trenton Systems Inc. for fresh articles!
Medical Imaging Facilitates Diagnosis
Advances in medical imaging technology continue to improve both image quality and rendering speed as multi-core processor innovations supply increased processing power while reducing cost & size. Ultrasound, Magnetic Resonance Imaging (MRI), Nuclear Medicine Imaging (NMI) and Cardiovascular X-ray represent applications which increasingly rely on advances in high performance computing and image processing.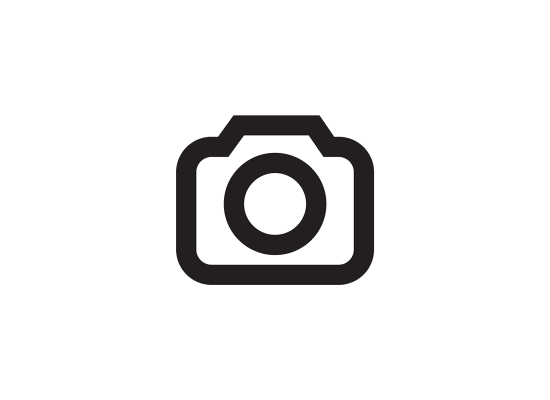 Trenton's Advanced SBC Designs
Embedded medical platforms depend upon sub-system quality, reliability, and long-life availability.  Our single board computers, embedded motherboards and backplanes are designed and manufactured in our own ISO 9001:2008 certified facilities located in the United States.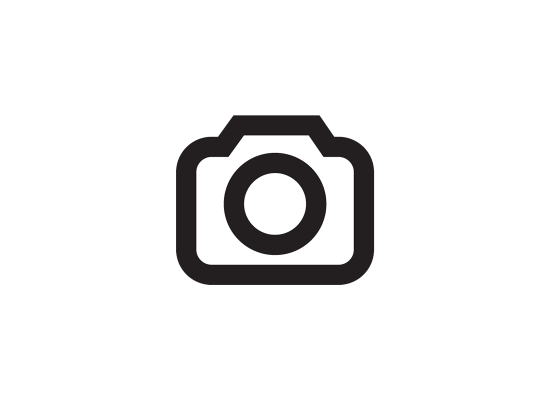 Maintaining System BIOS Control
In addition to revision control at the platform and sub-system level, all medical solutions require full system BIOS control, which is something Trenton is able to provide due to the fact that our in-house BIOS engineers are responsible for all board-level products, such as the JXM7031 µATX motherboard.
Medical Applications
Computed Tomography
Digital Radiography
Magnetic Resonance Imaging
Nuclear Medicine Imaging
Blood Diagnostics
Robotic Surgery Systems
Medical Image Processing
Hematology Systems
Immunoassay Systems
Cardiovascular X-ray
To meet the needs of the medical industry, Trenton designs products with longevity and reliability in mind, using processors with 7 year availability and offering a 5 year factory warranty on single board computers, backplanes & embedded motherboards. Using Intel multi-core processors in conjunction with PCI Express 2.0 bus technology, such platforms can easily satisfy high-bandwidth medical applications.