Thanks for printing! Don't forget to come back to Trenton Systems Inc. for fresh articles!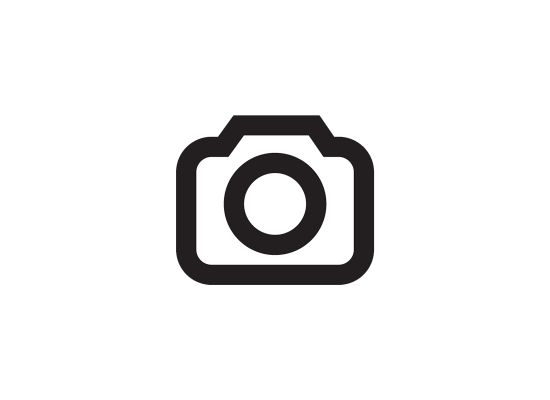 Monitoring Diverse Data Sources
Test & measurement developed inside scientific labs and out on the factory floor, collecting, validating and analyzing data from probes and sensors designed to measure temperature, pressure, speed, flow, strain, vibration, humidity & torque. More recently such inputs might come from environmental monitoring systems, signals intelligence analysis servers, and power grid inspection platforms.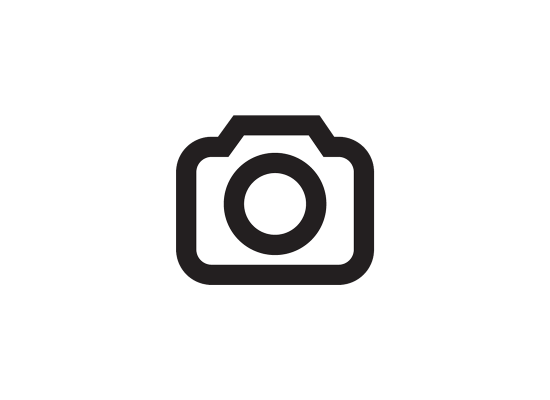 Application-Ready Solutions
Test & Measurement Applications
Airline Baggage Inspection
Explosive Detection Systems
Environmental Monitoring
Water Treatment Facilities
Jet Engine Test Systems
Visual Quality Control
Fire Monitoring System
Semiconductor Test System
Whenever analog, digital or wireless signals require detection, collection and analysis, Trenton products can be configured to meet the specific needs of your test & measurement application. Combining single board computers with backplanes and rugged rackmount enclosures, an integrated system can accommodate PCI Express, PCI-X, PCI and ISA I/O cards connected to strain-gages, recorders, dataloggers, signal conditioners, or transducers.