Thanks for printing! Don't forget to come back to Trenton Systems Inc. for fresh articles!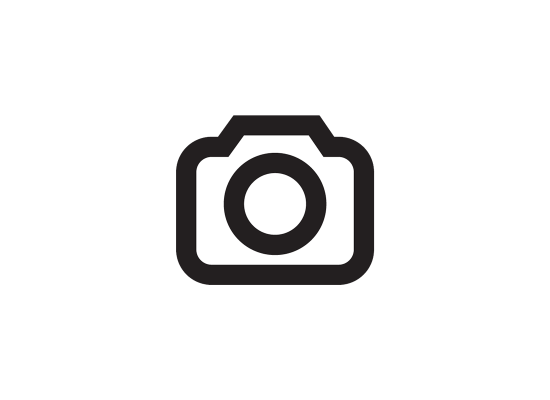 Video Wall Controllers
Video wall controllers have rapidly evolved to accommodate multiple video feeds that can be easily manipulated on the fly before distribution to multi-panel video display walls in local and remote locations. These video wall controllers incorporate video interface standards such as DVI, HDMI, VGA, RGB and S-Video to drive LCD panels, DLP cubes or projectors.
Trenton rackmount video wall controllers can be configured with Matrox Mura™ MPX Series cards. Installed in the TVC4403 video wall controller, they include inputs and outputs on the same PCIe x16 Gen2 board, leveraging 64 Gbit/sec duplex data transfer for flawless display of HD input captures with no sacrifice to frame rate, color or resolution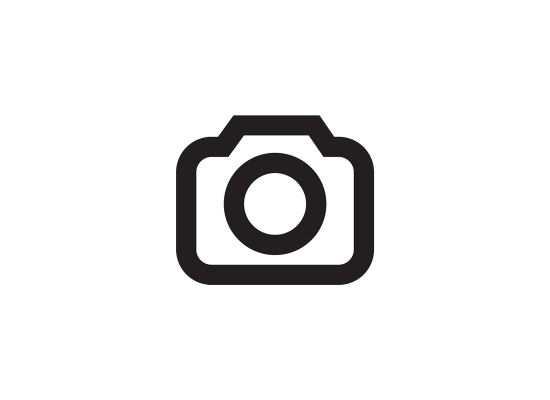 Enhancing Situational Awareness
Whether the application is defense related or serves the needs of domestic security, video display walls enhance situational awareness. Command and control posts, transportation management centers, emergency response operations all benefit from managing multiple streams of video information.
Energy, Networks, Communications & Transportation
Commercial applications have also benefited from the power of visualization via video display walls, especially when combined with real-time and/or statistical information. The emergence of smart grids, for example, requires continual monitoring of electricity generation and power line transmission data. Video display walls have also become indispensable for monitoring computer networks, communications infrastructure and congested transportation corridors.
Video Display Wall Applications
Military Command & Control
Transportation Management
Homeland Security Operations
Energy Production & Distribution
Corporate Video Conferencing
Emergency Response Centers
Telecom & Network Operations
Simulation and Training Facilities
Financial Trading Environments
Digital Signage & Public Events
Trenton's long partnership with Matrox Graphics combines their leading-edge video processing technology with our extensive experience designing and manufacturing a variety of integrated computer systems, single board computers, PCIe backplanes and embedded motherboards. Trenton has designed a series of Matrox-validated video wall controllers optimized to create video wall display solutions for a broad range of industries and applications.