Thanks for printing! Don't forget to come back to Trenton Systems Inc. for fresh articles!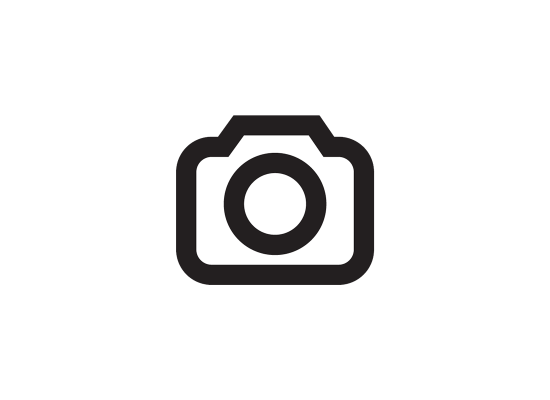 Virtualization Improves Data Center Efficiency
By decoupling computing workloads from the underlying hardware virtualization can dramatically improve server & system I/O efficiency, in some cases by as much as four to five times. Using multi-processor and multi-core single board computers Trenton designs virtualized solutions.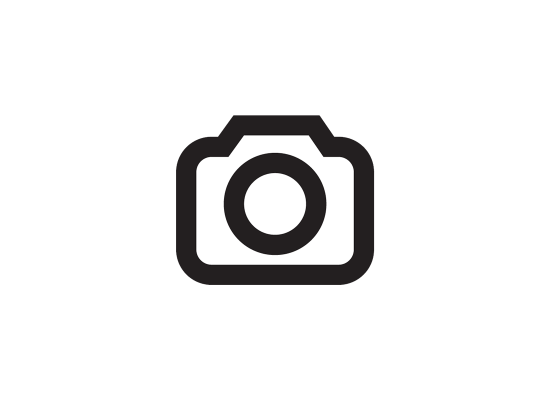 Creating a High-Performance Virtual Machine
The latest series Intel® processors feature up to 8 cores with the ability to extend this to 16 execution threads using Intel® Hyper-Threading.  In the case of Trenton's TRC500 rackmount computer, up to 4 single board computers can be installed by using a four-segment PCI Express backplane, enabling up to 64 physical plus 64 virtual cores to operate in a highly-virtualized, extremely secure fashion, even across multi domains.
Servers Designed for Virtualized Applications
Virtualization Applications
Modeling & Simulation
Video Processing
Healthcare Data
Data Centers
Web Services
Cryptography
Genomics Research
Energy Management
Processor capabilities such as those found with Intel® Trusted Execution Technology (Intel® TXT) and Intel® Virtualization Technology (Intel® VT) are key elements of Trenton computing platforms that incorporate virtualization in the overall design of High Assurance Platforms (HAPs).