Enhance situational awareness with real-time AI
Equipped with NVIDIA GPUs and high speed self-encrypting SSDs, our ruggedized servers collect and process large amounts of critical data rapidly to provide fast, consistent, and accurate knowledge of surroundings and bolster missile defense systems employed at the tactical edge.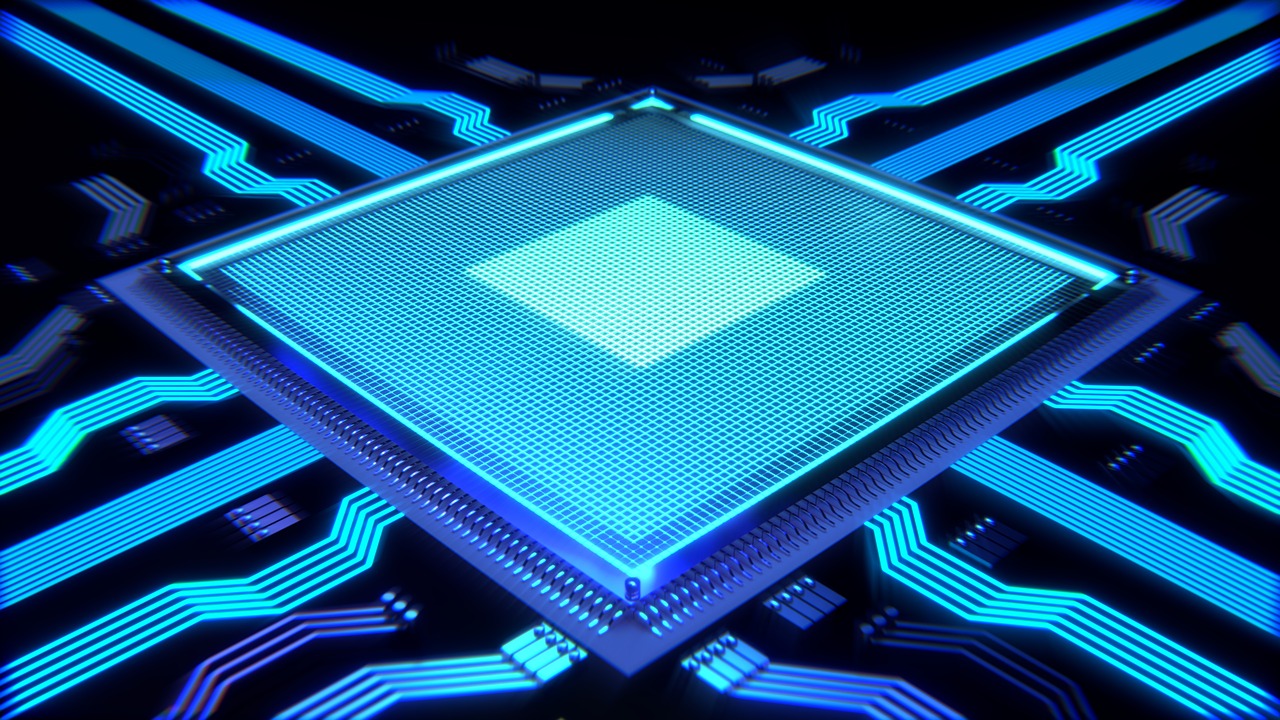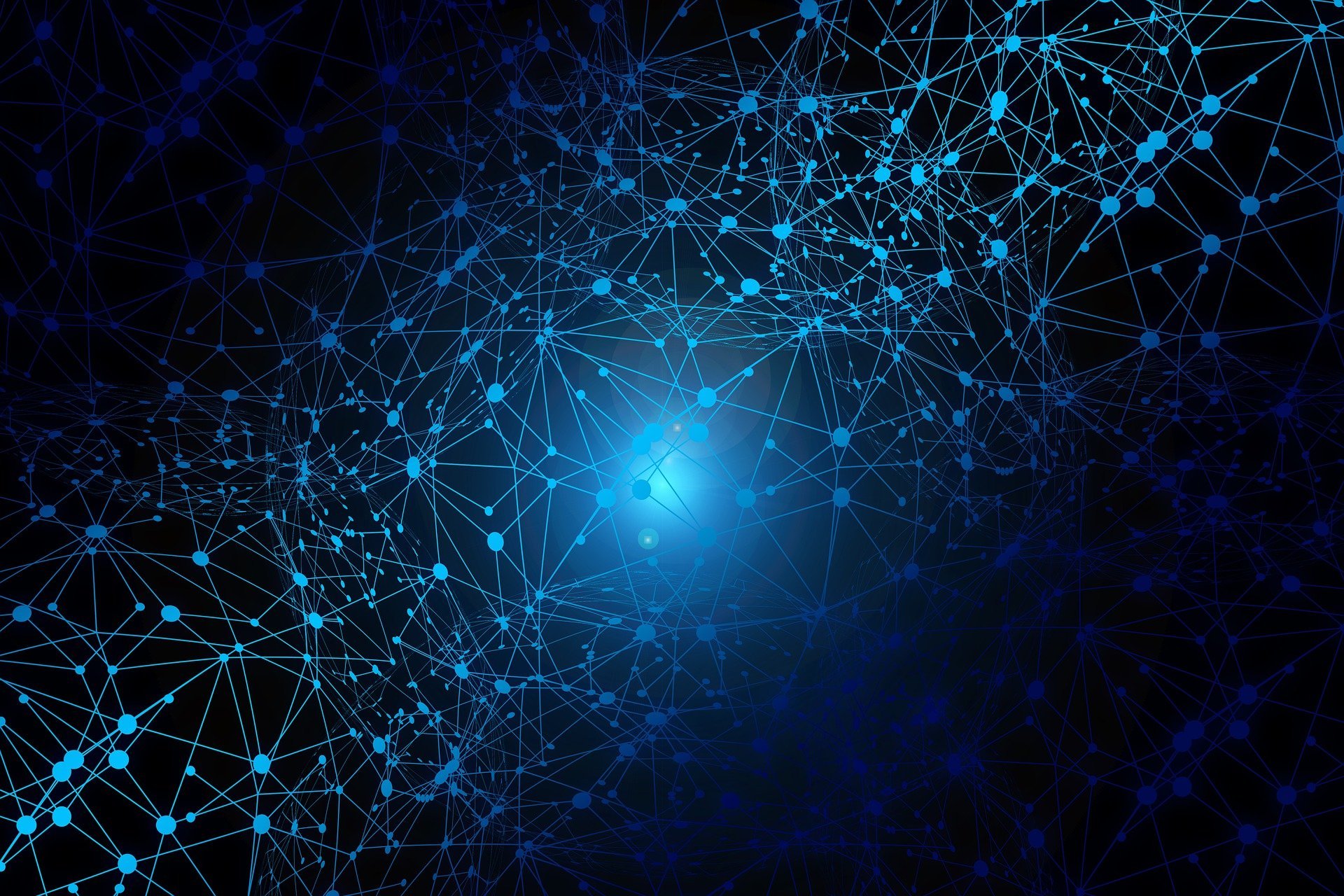 Increased throughput for rapid data analysis and response
With Next-Gen Intel processors and PCIe 4.0 slots, analyze massive amounts of information in minimal time to ensure better, faster decision making at the strategic and operational levels.
Securely perform command and control with multi-layer cybersecurity
With board and chip level protection, customized BIOS and hardware components, coupled with preboot and postboot locking and multi-factor authentication, our zero-trust architected HPCs protect critical mission systems against hacker intrusion.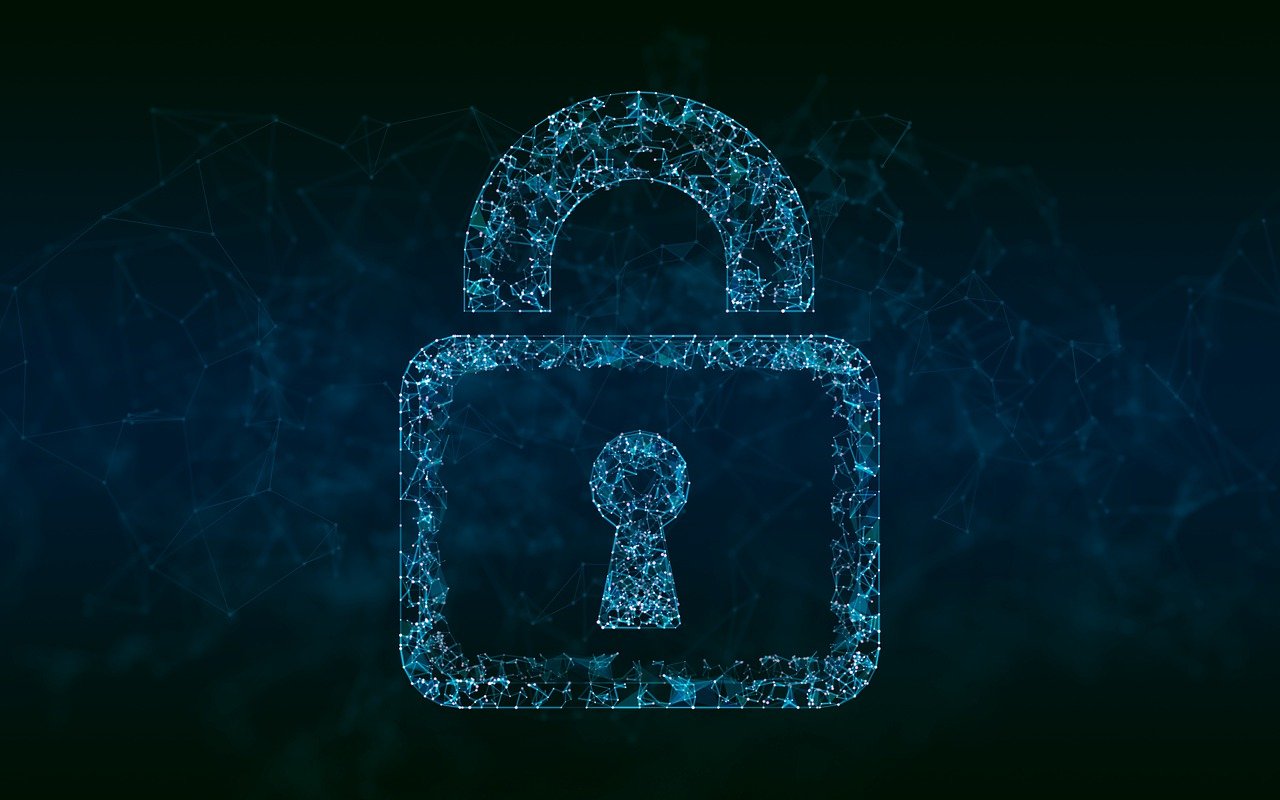 With a vetted supply chain, our ruggedized, made-in-USA solutions ensure mission success by enabling missile defense technologies to respond to incoming threats at outcome-changing speeds.
Small form factor computers
TAC

With up to 11 PCIe 4.0 slots and increased I/O capabilities, engineer a rack mount server for control room technologies to reflect inputs to receive from sensors and outputs to drive weapons and lasers.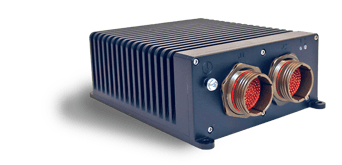 Ruggedized, fanless, and SWaP-C optimized, easily maneuver a SFF mission computer into vehicles or computer racks of defense systems that engage with and destroy enemy missiles.
Want to learn more?
Email our team of field application engineers to see how our solutions can help fortify your missile defense applications.