Thanks for printing! Don't forget to come back to Trenton Systems Inc. for fresh articles!
Meet the MBT8301 Modular Blade Server Tower
The Trenton Systems MBT8301 Modular Blade Server Tower is a modular blade server system in a traditional PC-like mid-tower chassis. It allows the flexibility, dependability, low downtime and MTTR found in traditional rackmount blade server systems to be deployed where a 19" rackmount form-factor system is not desired. The system components are optimized for system performance, longevity and easy field support. The cold-rolled steel chassis is engineered for system strength while resisting tipping, and is designed to deliver outstanding long-life computing value to both server room and rugged field deployment locations anywhere in the world, thanks to its broad array of global safety conformity certifications.
Request a Quote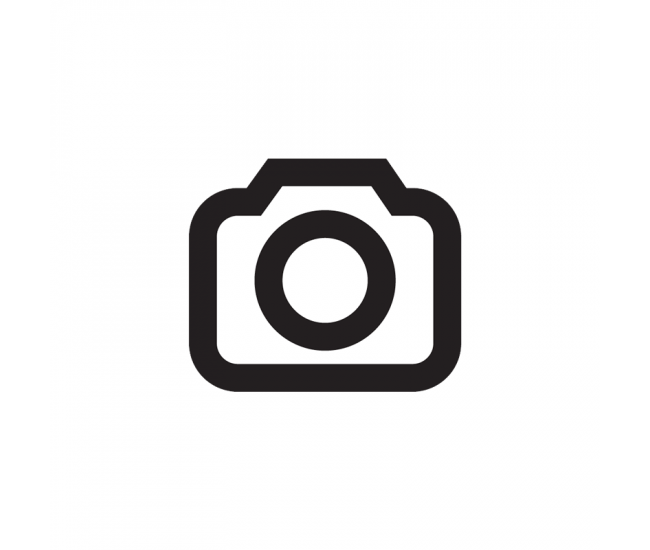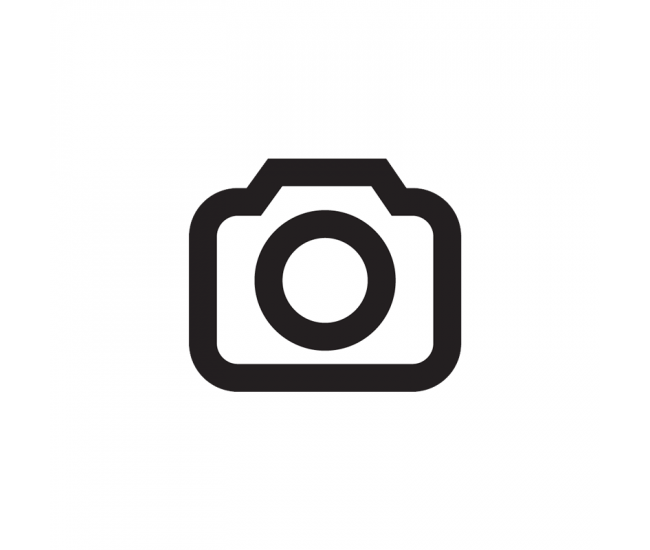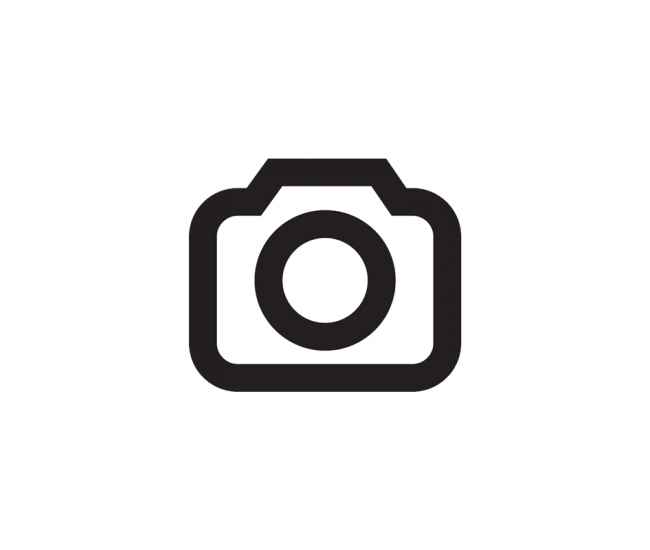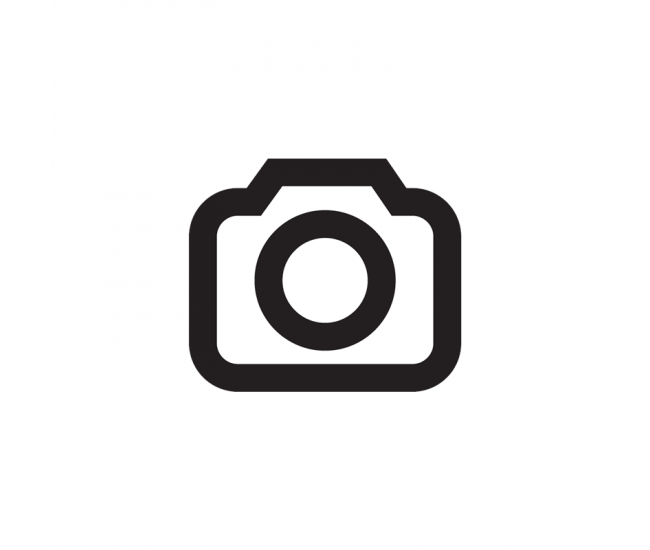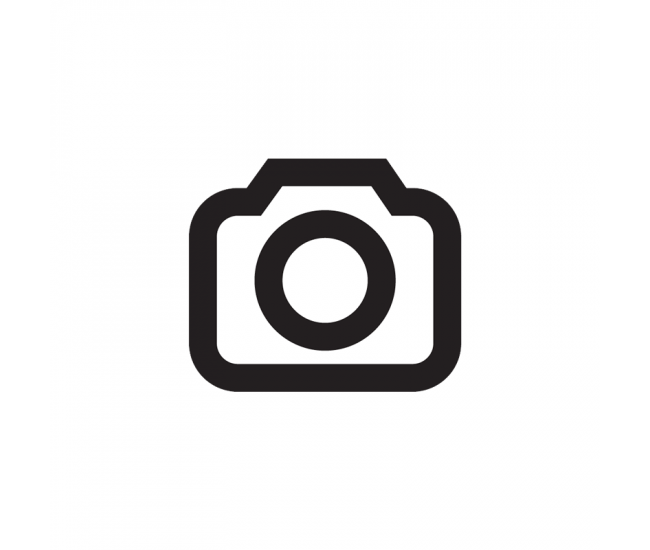 Recommended Components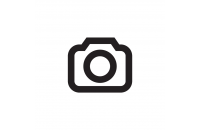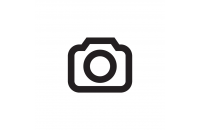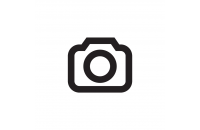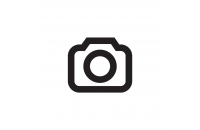 MBC8240 Modular Blade Card (SBC)
MBC8240
Built for the MBS1000 1U Server
Seven Ethernet LANs
Expanded COMMs & Device I/O
Built-In Management Software
Product Details
Mid Tower System
1 Processor Blade
Single Xeon 1200v3/4th Gen Core i3,i5,i7
900W Removable Power Supply
Need a Custom Configuration? Call 770-287-3100
Features
Tech Specs
Downloads
The MBT8301 Modular Blade Server Tower
At the heart of the MBT8301 is the Trenton's U.S. designed and Made in America MBC8240 modular blade card, supporting a number of long-life Intel® processor options that deliver superior multi-core processing performance with thermal characteristics necessary for reliable and long-term server operation in a wide variety of environments.
2
Front Access Drive Bays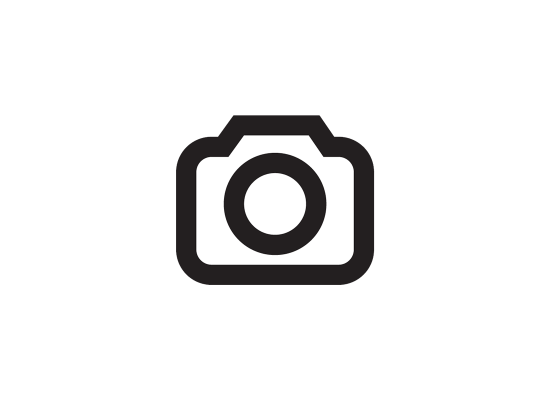 Key Features
The MBT8301 supports seven Ethernet interfaces, two HDD or SDD storage drives, an optical media drive, and a hot-swappable AC power supply. Unique to the MBT8301 is the ability to easily integrate a standard, full-height, PCI Express plug-in card into a modular blade system. The MBT8301's modular chassis design makes field maintenance fast and easy. All field replacement units (FRUs) are accessible and replaceable without tools. Trenton's Smart System Management or SSM embedded application software enables remote system monitoring over a dedicated Ethernet LAN. Typical MBT8301 applications include data servers, industrial automation machinery, and weapon control systems.
Tech Specs
Description
The base configuration of the MBT8301 modular blade server tower provides enhanced mid tower computer flexibility. The base configuration consists of the following sub-components.
Processor Board Type: Long-life, modular blade card (single board computer) capable of supporting a wide range of embedded Intel processor options
Base Processor: Intel® Xeon® E3-1225 v3, see the Processors section for additional options
Base Processor Specs.: 3.2GHz, quad-core, 8MB Cache, 84W TDP
Option Card Slot: Supports 1 – full-height, PCI Express option card when using Trenton's x16 mechanical/x8 electrical PCIe 3.0 riser card (BRC8244)
System Memory: 32GB installed using 4, 8GB DDR3-1600 DIMMs (optional)
I/O
Front:

2, USB 2.0 Ports
Front LEDs system and cooling fan status
Power On/Off switch
Front Field Replacement Unit (FRU) access for:

HDD/SDD storage drives
DVD optical media drive

Rear:

6, USB 2.0 Ports
6, General Purpose 1GbE LANs
1, 1GbE System Management LAN
Rear LEDs for LAN activity, power supply module status, and system status
1, VGA Video Port
1, PCIe option card access slot
Rear Field Replacement Unit (FRU) access for:

Modular blade card (MBC8240)
Power supply

Side

Side Field Replacement Unit access for:
System Hardware Monitor
The MBT8301's Smart System Management (SSM) software is embedded in the server's MBC8240 single board computer and accessible via the dedicated management Ethernet LAN (Port 0). Trenton's SSM application software is built upon the industry standard Intelligent Platform Management Interface (IPMI) and its related sub-components including:
• Intelligent Platform Management Bus (IPMB)
• IPMI Platform Management FRU Information Storage Definition
• Intelligent Chassis Management Bus (ICMB)
Trenton SSM's implementation of IPMI provides seamless and efficient remote system management and control capability from any monitoring location worldwide. A short list of Trenton SSM application software functionality includes:
• Fan speed monitoring
• Fan condition & status
• Alarm monitoring
• FRU management
• Voltage monitoring
• SBC present
• Remote messaging (i.e. call home)
• Poll for processor & memory health
Processors
The MBC8240 modular blade card's Intel® C226 chipset supports Intel® Xeon® E3-1200 v3 series processor options that were developed under the Haswell codename. The Intel® Xeon® E3-1225 v3 processor is the standard CPU used in the MBT8301 base configuration. Additional processor options may be available.
Intel Xeon E3-1225 v3: 3.2GHz, quad-core, 8MB Cache, ECC Memory Support, 84W TDP(base configuration processor)
Intel Xeon E3-1268L v3: 2.3GHz, quad-core with Intel Hyper-Threading, 8MB Cache, ECC Memory Support, 45W TDP
Construction
Cold-rolled steel with a black front, top and side covers. Field removable left and right side covers with plastic handles.
Color
Black front, top and side covers.
Data Storage Capacity
Each SDD/HDD may operate independently or as part of a RAID storage array, dual 1TB HDD options boost system storage capacity to a full 2TB of data. Additional storage capacity options are available upon request.
Cooling
2 – Modular, side access/hot-swap, cooling fan assemblies, 92mm/102CFM each with built-in fan speed control and remote system management monitoring
Indicators
Front – LEDs for fan module status (2), power on (1) and system fault (1)
Rear LEDs for Ethernet activity (2 per port), power status (2) and system fault (1)
Switch
1 - Power On/Off switch
Dimensions
8.5"/215.9mm (W) x 17.29"/439.2mm (H) x 18.81"/477.8mm (D)
Chassis Net Weight
41.0 (18.59Kg) chassis + modular blade card + mid-plane interface board + power supply
Board Type
Modular Blade Card
Drive Bays
2 – front removable 2.5" drive carriers, each carrier accommodates 1 – SATA/600 SDD or HDD
1 – Slim-line optical media drive bay
Power Supply
AC/DC Option – 1U, rear-mounted, hot-swap power supply: 100-240VAC, 900W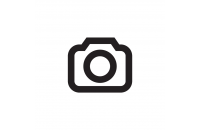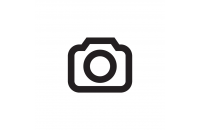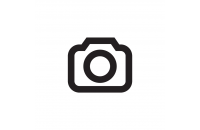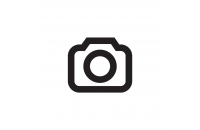 MBC8240 Modular Blade Card (SBC)
MBC8240
Built for the MBS1000 1U Server
Seven Ethernet LANs
Expanded COMMs & Device I/O
Built-In Management Software
Product Details