Thanks for printing! Don't forget to come back to Trenton Systems Inc. for fresh articles!
Rugged Rackmount Computers
Rugged rackmount computers from Trenton Systems are designed and built to provide years of trouble-free performance in all demanding PCI Express applications, and are available in flexible configurations that can adapt to specific project requirements. Our rugged computers feature durable components and integrated features which provide shock, vibration and temperature tolerance when deployed in severe environments. Since 1977, we have worked in environments where data resilience, dependability and application integrity are critical. Our depth of experience has guided us in the design of rugged computers which are subject to environmental tolerances while maintaining a higher level of reliability than commercial grade computers.
Request a Quote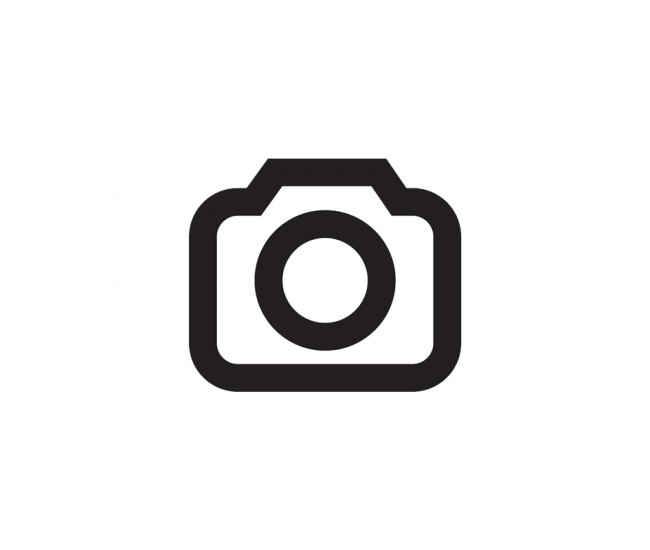 Preconfigured Rugged Rackmount Computer Configurations
Robust
Lightweight, rugged aluminum
18
Up to 18 slots of PCIe
19"
Rackmount Form Factor
Truly Rugged Rackmount Components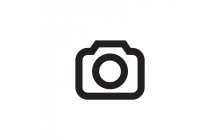 Airflow and MTTR Optimized
Our Host Boards, Backplanes and Chassis are all designed to work together to efficiently cool, connect and ease repair of constituent components of the system. Cabling is neatly arranged and labeled, with power circuitry designed with limiting the amount of excess wire in mind.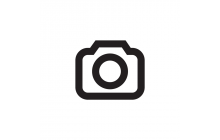 Designed-Tough Chassis
We don't just think outside of the box, we reimagined it. Our chassis are built from lightweight, rugged aluminum for strength where it matters most and feature additional bracing and hold-downs to keep internal components secure, even when on the move in vehicles or transit cases.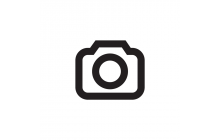 High Capacity Cooling Fans
Excessive heat is damaging to the internal components of a computing system. We thermally validate all of our solutions to perform in ambient temperature ranges that exceed those of off the shelf rackmount computers and design-in longevity solutions including front-access air filters.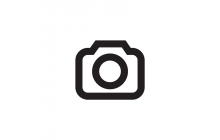 Host Board Backer Plates
Our System Host Boards feature full-length aluminum backer plates which protect vital and sensitive surface mount components, reduce board flex and enhance the processor board's thermal characteristics. They even tie into the chassis structure, providing increased system strength.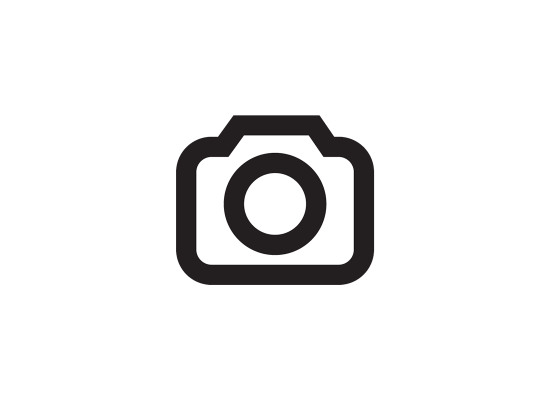 Developed for All Environments
Rugged Rackmount Computers are a necessity when performance and reliability are needed in harsh environments, which is why Trenton Systems has retained in-house electronic, mechanical, BIOS and software engineering expertise to create board-level products and integrated computer systems designed for challenging environments, and capable of being certified to a variety of regulatory standards from around the globe. Our systems engineers can design a computing solution to exactly meet your unique requirements.