Thanks for printing! Don't forget to come back to Trenton Systems Inc. for fresh articles!
Meet the THS4086 HDEC Series
Rugged Rackmount Computer
The THS4086 HDEC Series Rugged 4U rackmount computer is a high density embedded computing system that delivers wider system bandwidths and lower data latencies when integrating large numbers of today's standard, off-the-shelf PCI Express plug-in cards. The THS4086 is a flexible, general purpose system solution for high-end data gathering, data storage, video processing and graphics in government and defense, industrial automation, and test & measurement applications. The high density system configuration flexibility and rugged computer design enables deployment across a wide spectrum of industries that demand longevity and robust computing performance.
Request a Quote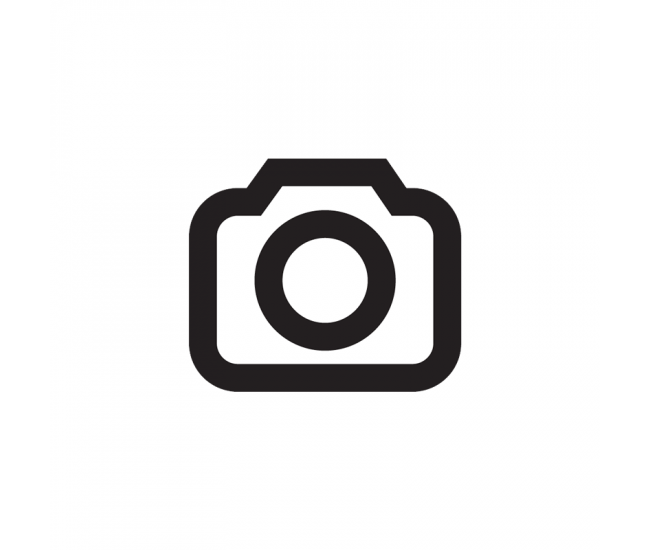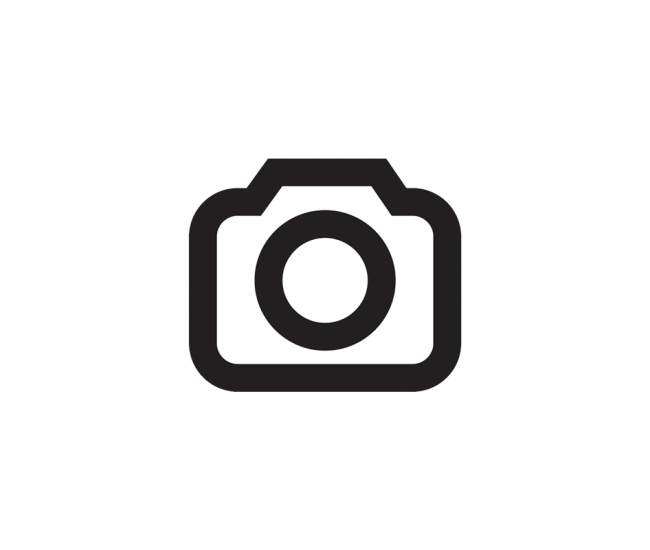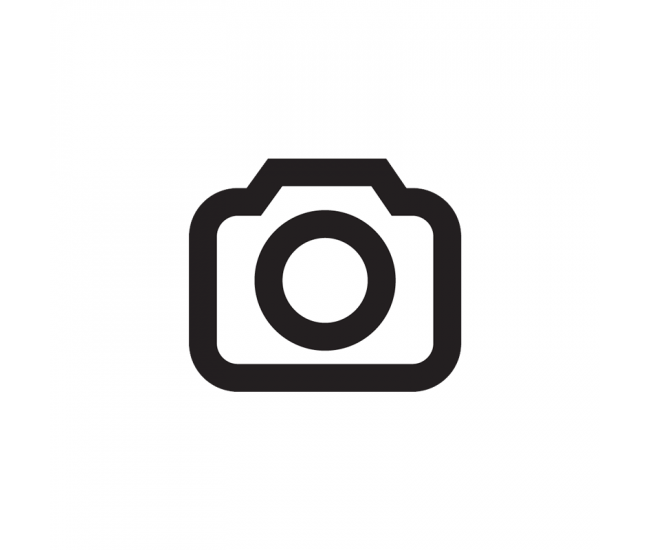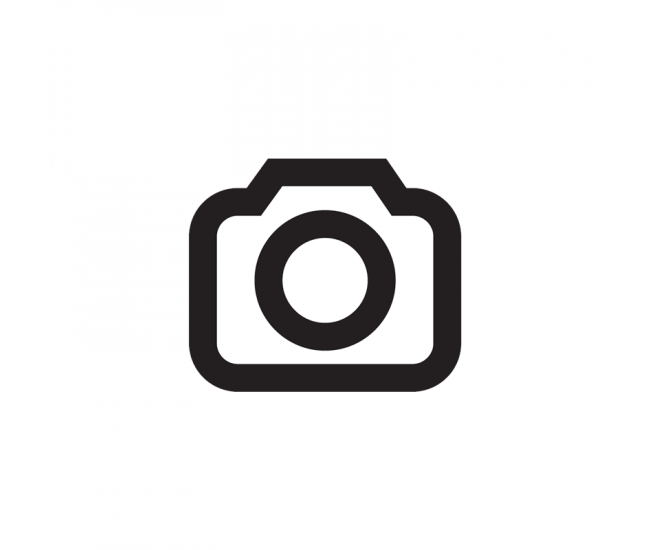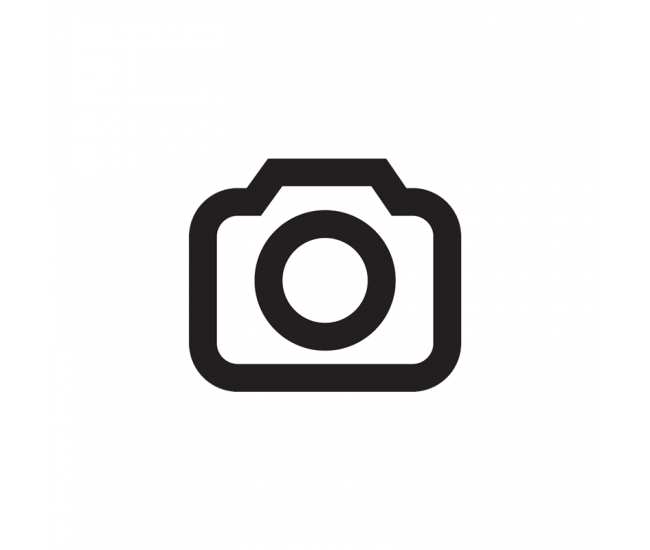 Recommended Components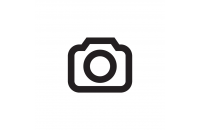 HDB8228 HDEC Series Midsize Backplane
HDB8228
HDEC Series Midsize Backplane
Eight x16 PCI Express 3.0 Slots
One HDEC Series SHB
5x Bandwidth Increase
Product Details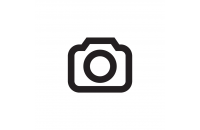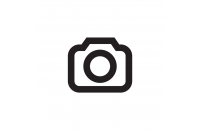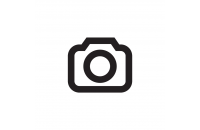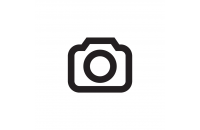 HEP8225 HDEC Series System Host Board
HEP8225
Dual Xeon® E5-2600v4 Processors
PCIe Gen3
8 DDR4-2400 Memory Slots
2 10Gigabit, 2 Gigabit Ethernet Ports
Product Details
Lightweight, Rugged Aluminum Chassis
Longevity Designed-In
Front-Access System Fans
Redundant Power Supply Options
Need a Custom Configuration? Call 770-287-3100
Features
Tech Specs
Downloads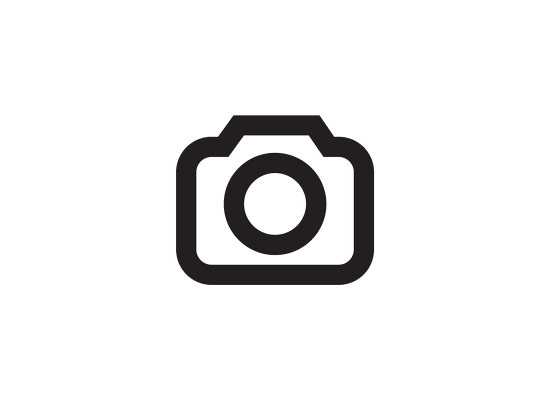 The THS4086 HDEC Series 4U Rackmount Computer
An HDEC Series midsize format backplane forms the backbone of the THS4086 HDEC Series 4U rackmount computer.  The brain of the THS4086 is an innovative HDEC Series system host board such as Trenton's HEP8225 featuring two, long life, Intel® Xeon® E5-2600 v3 processors.  The most compelling part of the system architecture is the built-in capability to support as many as eight PCI Express plug-in cards without the need of expensive PCIe switches.  This system design feature reduces system cost while increasing available bandwidth in order to produce the most efficient high density embedded computing systems possible.
Key Features
Key features of the THS4086 HDEC Series 4U rackmount computer include:

Rugged, lightweight aluminum chassis
HDB8228 switchless backplane supports eight PCI Express cards
HDEC Series System Host Board supports two, long-life Intel Xeon E5-2600 processors
Highly configurable front-access storage options
Multiple 10GbE and 1GbE LAN ports
Multiple USB 3.0 and 2.0 interfaces
Built-in system fan speed control and system monitoring
Front access/hot-swap system fans

Like all of our rugged, customer-driven computing solutions, the THS4086 is designed, integrated and supported by Trenton Systems in the United States. Our exclusive, 5-year factory warranty on all board-level components comes standard.
Learn More about the HDEC Series
HDEC Series from Trenton Systems
Play Video
Tech Specs
Board Type
HDEC Series system host board and midsize format backplane
Description
The THS4086 is an HDEC Series 4U rackmount computer that features four 3.5″ drive bays that may be populated with up to eight HDD/SDD storage drives. Innovative HDEC Series board technology is at the heart of the THS4086 system. The system's base configuration includes the dual-processor, HEP8225 system host board and the HDB8228 HDEC Series midsize format backplane. This 19″ industrial rackmount computer features a rugged, lightweight, aluminum chassis design with an impressive 16.5″/419mm shallow chassis depth. Power supply options include a fixed, single ATX/EPS or rear-removable redundant power supplies.
System Fan Control
The HDEC Series system host board and backplane utilized in this rackmount computer design control and monitor tach pulses from the system fans. The SHB and backplane's fan controller circuitry also accepts fan speed commands (including on/off) and provides individual pass/fail fan status via the SHB's I2C interface. Fan speed can also be based on temperature via the rackmount computer's built-in thermal sensors.
Chassis Standard
EIA RS-310C 19" Rackmount Standard
Construction
Lightweight, rugged aluminum
Version
4U, 19" rackmount computer system configured with an HDEC Series midsize format backplane and an HDEC Series system host board
Drive Bays
• 4 -3.5″ front bays can be configured to support up to 8, 2.5″ front removable/hot swap HDD/SDDs
• 1 – Slim-line optical media bay
Data Storage Capacity
The maximum system storage capacity is drive type, individual drive capacity and system configuration dependent. The THS4086 supports up to 4, 2.5″ 15mm or 3.5″ drives, or, 8, 2.5″, 9.5mm thick drives in front access drive carriers. THS4086 systems configured with 1TB HDDs could provide a storage capacity of up to 8TB, and about 3TB of storage capacity when using 2.5" SSDs.

Note: Maximum system storage capacity will increase as HDD/SDD storage capacity increases.
Power Supply
Rear-mounted power supply options are available in the THS4086 and they include:
Fixed, ATX/EPS up to 860W
– OR –
Redundant, ATX up to 800W
Cooling
2 -120mm Fans (front access/hot swap), 210 CFM each
Indicators
LEDs for HDD activity, system fans and system power status
Switch
Front – Power On/Off , System Reset, and Clear CMOS
Rear – LED Light Bar On/Off
Hold Down Bar
Flexible hold down bar for the SHB and the option cards for added security in high vibration environments
Air Filter
Front tool-less access to the system filter for easy cleaning and maintenance
Metric Dimensions
48.3cm (W) x 17.8cm (H) x 41.9cm (D) (with 19″ rackmount handles installed)
English Dimensions
19.0″ (W) x 7.0" (H) x 16.5" (D) (with 19″ rackmount handles installed)
Chassis Net Weight
34.5 Lbs. (15.7 Kg.) – includes chassis + dual-processor HDEC Series SHB + midsize format backplane + fixed-mount power supply

Final system weight is a function of the specific system configuration.
Compatible Components
Processor Boards

Backplanes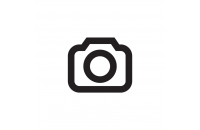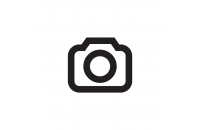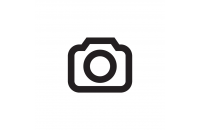 SEP8253 HDEC Host Board
SEP8253
Dual Xeon® Gold 6100 Series CPU
PCIe Gen3 - 88 lanes
8 DDR4-2666 Memory Slots (1TB max)
2, 10GbE & 2, GbE Interfaces
Product Details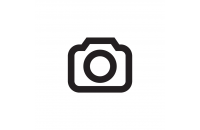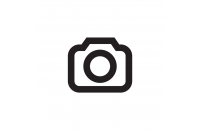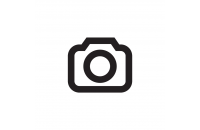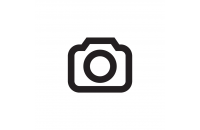 HEP8225 HDEC Series System Host Board
HEP8225
Dual Xeon® E5-2600v4 Processors
PCIe Gen3
8 DDR4-2400 Memory Slots
2 10Gigabit, 2 Gigabit Ethernet Ports
Product Details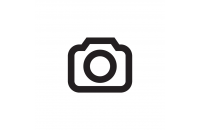 HDB8228 HDEC Series Midsize Backplane
HDB8228
HDEC Series Midsize Backplane
Eight x16 PCI Express 3.0 Slots
One HDEC Series SHB
5x Bandwidth Increase
Product Details