Thanks for printing! Don't forget to come back to Trenton Systems Inc. for fresh articles!
Meet the TRC2002 2U Rackmount Computer
The TRC2002 2U rackmount computer is a CE-compliant solution that's ideal for government & defense, industrial automation, communications and energy applications. The system's single board computer and backplane configuration coupled with the rugged computer design enables deployment across a wide spectrum of compute intensive applications.
Request a Quote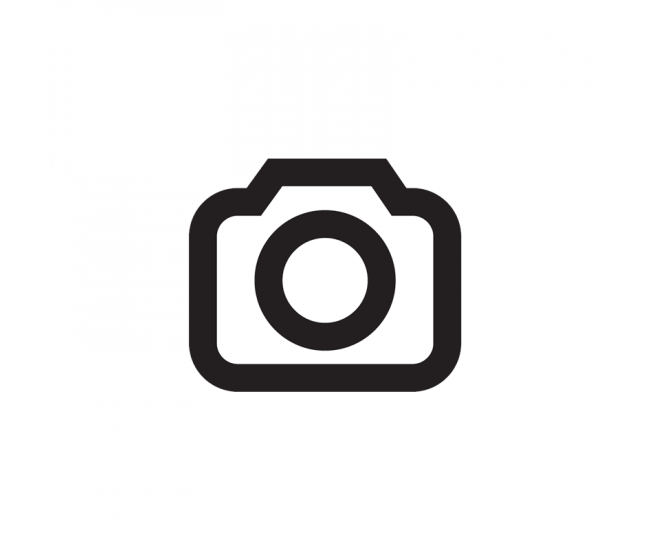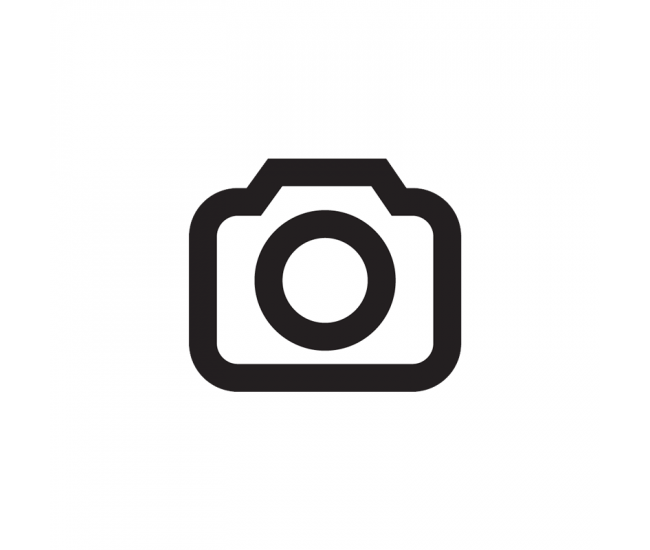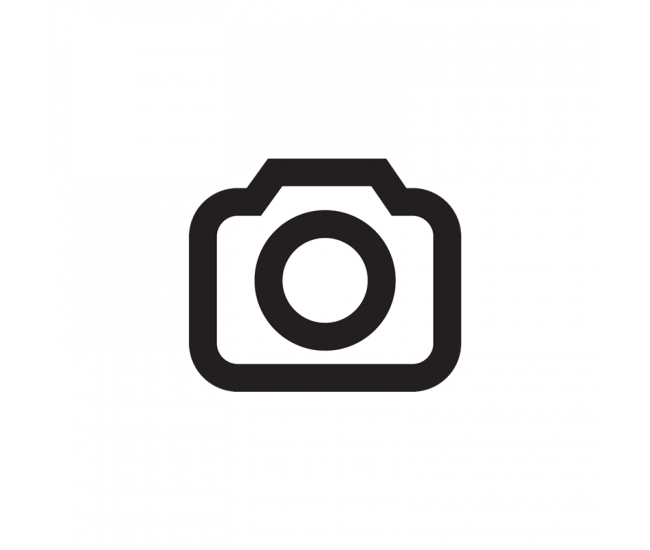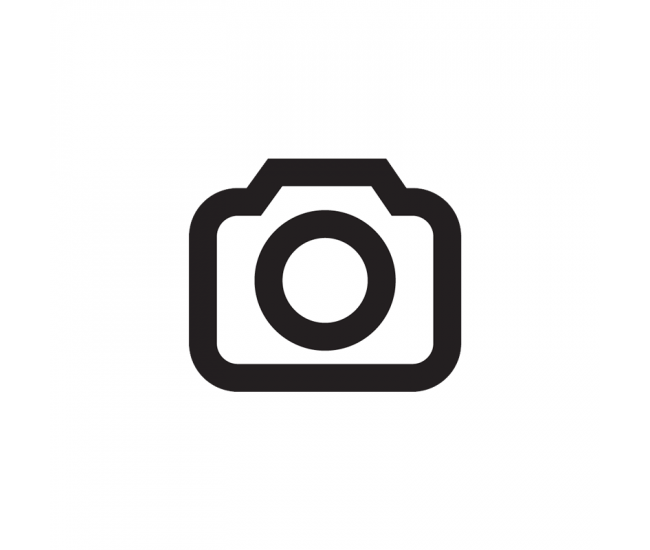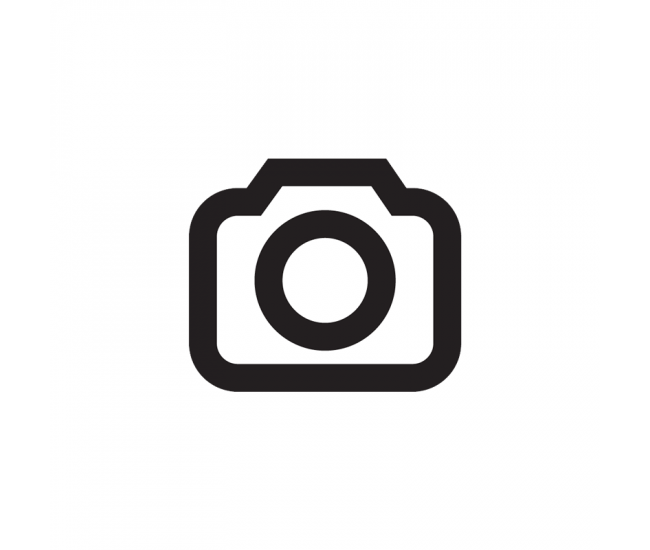 CE Compliant Computer
18 Inch Enclosure Depth
SBC & Backplane Configuration
Up to Four Front Access HDDs
Need a Custom Configuration? Call 770-287-3100
Features
Tech Specs
Downloads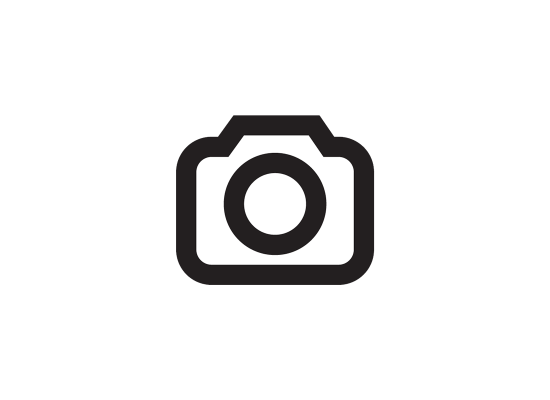 The TRC2002 Rugged Military Computer
This configuration features either a single or dual-processor SBC and backplane. The JXT6966 dual-processor SBC feature two, long-life and quad-core Intel® Xeon® processors while the single-processor features a long-life Intel® Core™ 2 quad-core processor. These single board computer options are designed and manufactured for maximum longevity to provide extended system configuration stability.
The butterfly backplane options for this 2U rackmount computer provide support for PCI Express, PCI-X and PCI plug-in I/O cards. This 19″ rackmount computer features front access /hot swap storage drives in a shallow depth 18″ enclosure.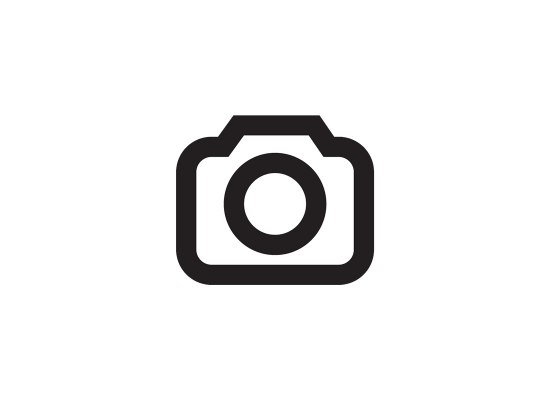 Key Features
Other features of the TRC2002 2U rackmount computer include:

Rugged 2U rackmount aluminum chassis
Built to order system configuration flexibility
Accommodates up to four hot swap, front access 2.5″ HDD/SDD storage drives
Efficient chassis cooling for long-term system reliability
I/O support for PCI Express and PCI plug-in cards
Dual or single-processor SBC feature multi-core processors
Like all of our rugged customer-driven computing solutions, the TRC2002 is designed, integrated and supported by Trenton Systems in the United States. Our exclusive 5-year factory warranty on the SBC and backplane options manufactured by Trenton come standard with this rackmount computer.
Tech Specs
Board Type
Single Board Computer
Description
The TRC2002 is a 2U CE-compliant rackmount computer system with a depth dimension of 18.0″ (45.7cm). This lightweight aluminum chassis weighs only 23.8 lbs. (10.81 Kg.) and features a 2U butterfly backplane and a choice of PICMG 1.3 system host board / single board computer.
This rackmount computer supports long-life embedded SHB options such as the Trenton's JXT6966 or TQ9 system host board. The JXT6966 option is a dual-processor SHB featuring a variety of Jasper Forest processors including the quad-core Intel® Xeon® EC5549 processors. The TQ9 is a single processor SHB featuring the Intel® Core™ 2 Q9550 quad-core CPU. Both SHB options offer long-life embedded components; including processors, to provide a 7+ year product availability timeline.
Standard 2U PICMG 1.3 butterfly backplane options are used in the TRC2002 to provide support for PCI Express, PCI-X and PCI option cards. The number and type of I/O option cards slots available are a function of the specific SHB and backplane combination.
The TRC2002 provides two front access, hot swap 2.5″ HDD drive carriers and a slim-line optical media bay. The system also features two front panel USB ports and a RS232D port. Various rear panel I/O ports including Ethernet, additional USB ports, RS-232 serial ports, PS/2 ports and PCIe, PCI-X and PCI option card slots. The TRC2002 is powered by two, rear-mounted, 2U redundant power supplies.
Agency Approvals & Compliance
Refer to the TRC2002-xx Certificate Of Compliance document under the DOWNLOADS tab for a complete listing of the Council Directive: 2004/108/EC-EMC Directive standards to which Conformity is declared.
The TRC2002-xx was tested and validated to the following standards:
IEC61000-6-4:2006 & IEC61000-6-2:2005 including:
CISPR22:1997 + A1:2000 + A2:2002ClassA, IEC61000-3-2:2005, IEC61000-3-3:2008,
IEC61000-4-2:2008, IEC61000-4-3:2008 + A1:2010, IEC61000-4-4:2004 + Al:2010,
IEC61000-4-5:2005, IEC61000-4-6:2008, IEC61000-4-8:2009 & IEC61000-4-11:2004
Chassis Standard
EIA RS-310C
Construction
Lightweight Rugged Aluminum Enclosure
Version
19″ Rackmount Chassis, CE-Compliant, 2U enclosure height, PICMG 1.3 system host board and butterfly backplane in a shallow-depth enclosure with two front access HDD drive carriers, redundant power supplies, slim-line optical drive, front panel RS232D and USB ports with rear panel I/O ports and PCIe, PCI-X and PCI option card slots.
Drive Bays
1 – 3.5″ bay supports 2 – 2.5″ front removable/hot swap HDDs (max)
1 – Slim-line optical media bay
2 – Front access 2.5″ drive carriers for a SATA HDDs
1 – Slim-line optical drive bay
Power Supply
2 – 2U rear-mounted, redundant, hot swap 400W ATX/EPS power supply, other supply options available upon request
CPU
Dual-Processor SHB (JXT6966)
Features two, Intel® Xeon® C5500 Series long-life, quad-core or dual-core processors (Jasper Forest)
Single-Processor SHB (TQ9)
Features an Intel® Core 2 Q9550 or E8400 long-life, quad-core or dual-core processor (Yorkfield or Wolfdale)
Other Trenton and industry standard PICMG 1.3 SHBs are supported in the TRC2002 system. These alternative SHB options provide additional long-life processor choices.
Option Card Slot Details
Support for PCI Express 2.0 or 1.1 cards is available with the TRC2002 system. The number and PCIe interface link type supported is a function of the specific SHB and backplane combination specified.
Likewise, there are SHB and backplane combinations available with the TRC2002 to meet a variety of PCI-X and PCI option card support requirements.
Cooling
3 – 80mm fans (front-mounted), 67CFM each, other system fan options available
Indicators
Front LEDs for HDD activity and power status and rear LEDs for LAN activity
Switch
1 – Power On/Off
1 – System Reset
Air Filter
Front access system filter for cleaning and maintenance
Metric Dimensions
48.3cm (W) x 8.9cm (H) x 45.7cm (D)
Chassis Net Weight
23.8 lbs. (10.81 Kg.) includes chassis, SHB, backplane and redundant power supplies only
Note: Final system weight is a function of a your specific TRC2002 system configuration