Thanks for printing! Don't forget to come back to Trenton Systems Inc. for fresh articles!
Meet the Trenton Rugged ELITE Rackmount Computer
The Trenton Rugged ELITE is a made in USA 5U Rackmount Computer preconfigured High Density Embedded Computing system that provides a dual processor host board and backplane architecture with 14 PCIe slots. These components are integrated into our rugged, lightweight aluminum 5U rackmount chassis with a 23" depth dimension. The Trenton Rugged ELITE employs our HDEC Series® architecture, featuring dual Intel Xeon processors to deliver a high-performance, field-tested rackmount computer solution, ready to deploy large numbers of COTS PCIe option cards, especially GPGPU cards. This, combined with our standard 5 year warranty and 7+ years of product availability makes the Trenton Rugged ELITE an excellent choice for oil and gas exploration, remote sensing operations and industrial automation control, among other common embedded systems tasks.
Request a Quote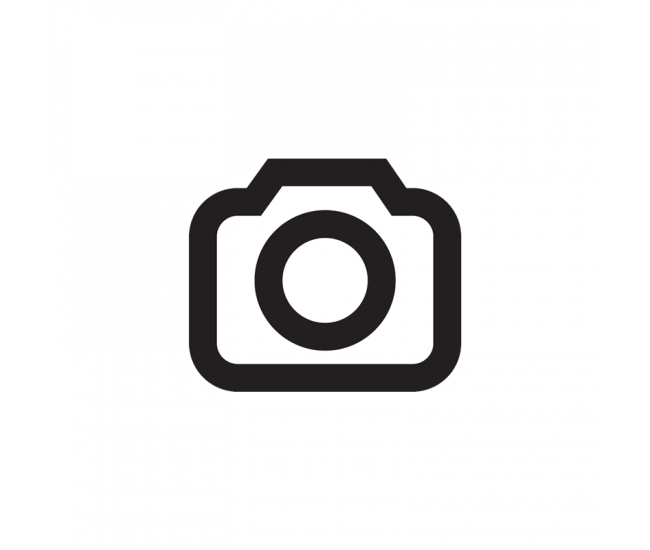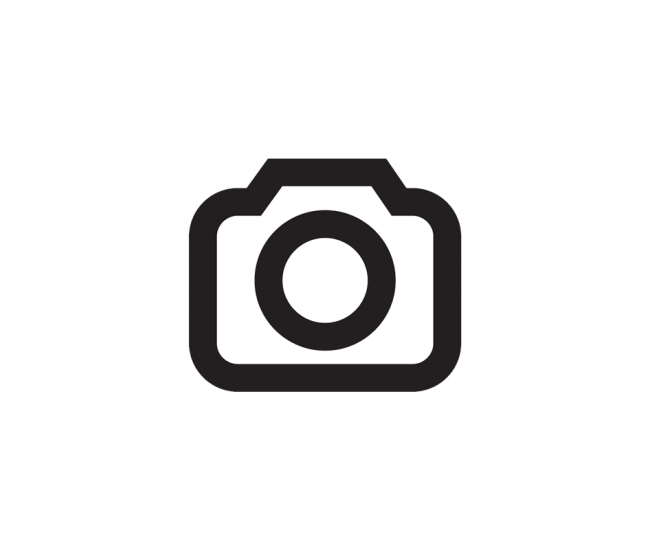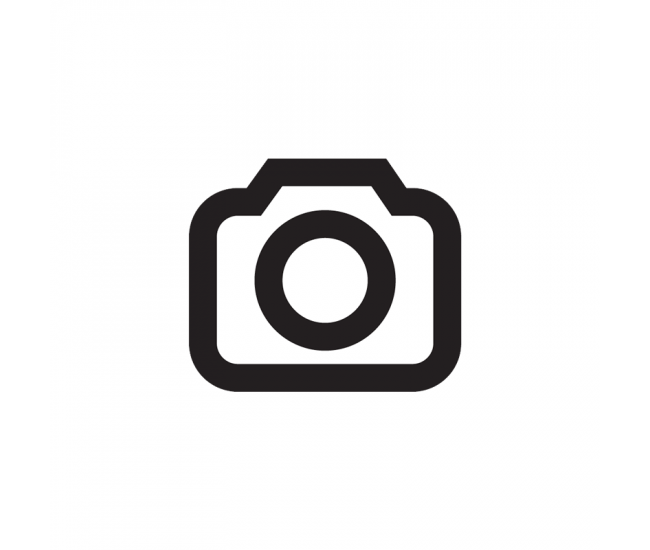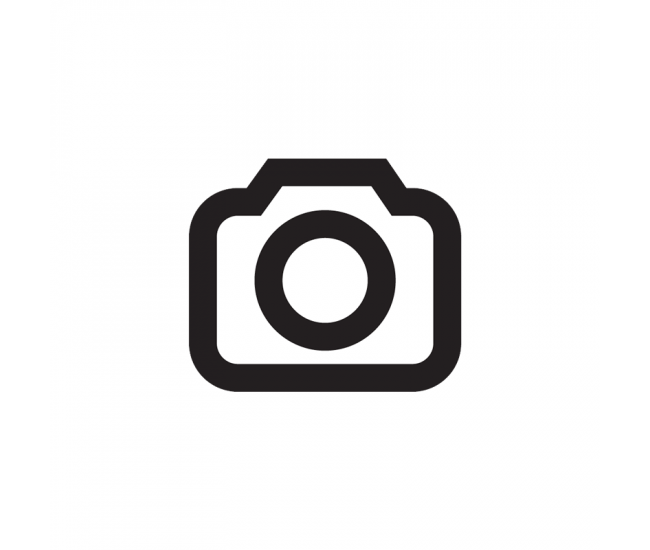 Recommended Components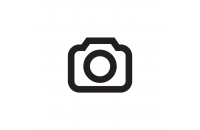 HDB8259 HDEC Series Large Format Backplane
HDB8259
Large Format Backplane
All PCIe Gen3 Design
14 PCIe x16 Slots (4x16,10x8 elec.)
Direct PCIe Lanes
Product Details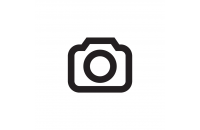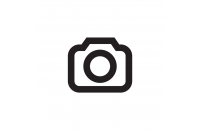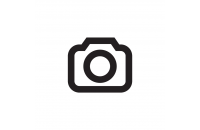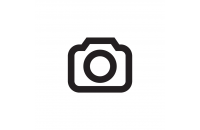 HEP8225 HDEC Series System Host Board
HEP8225
Dual Xeon® E5-2600v4 Processors
PCIe Gen3
8 DDR4-2400 Memory Slots
2 10Gigabit, 2 Gigabit Ethernet Ports
Product Details
Dual Intel® Xeon® Gold 6126T Processors
128GB DDR4-2133 Memory
Fourteen PCIe 3.0 slots
N+1 PSU
Need a Custom Configuration? Call 770-287-3100
Features
Tech Specs
Downloads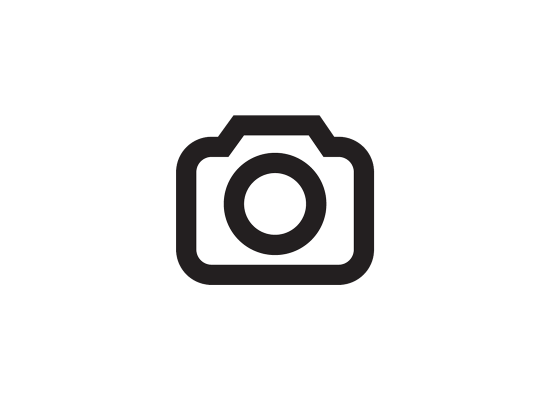 The Trenton Rugged ELITE 5U Rackmount Computer
This system configuration features a dual-processor HDEC Series System Host Board. The HDEC Series of host boards and backplanes are designed and manufactured in the United States with performance and longevity in mind.
The Rugged ELITE configuration utilizes a HDB8259 HDEC Series PCI Express Backplane which utilizes the PCIe 3.0 complex from the Host Board's processors to drive 14 PCIe slots.
Learn more about HDEC
Key Features
Rugged, lightweight industrial-grade aluminum chassis
Efficient chassis cooling for long-term system reliability
Dual-processor HDEC Series Host Board
Up to 14 PCIe cards on a HDB8229 backplane
Front-access drive bays
N+1 redudundant hot-swap PSUs
Tech Specs
Model Number
Trenton Rugged ELITE
Description
The Trenton Rugged ELITE is a 5U rackmount computer system with a depth dimension of 23" (58.42cm) This lightweight aluminum chassis weighs 51lbs/23.13kg and features a 14 slot PCIe Gen3 backplane and a HDEC Series host board. The HDEC Series offers long-life embedded components to provide a 7+ year product availability timeline.
The Trenton Rugged ELITE provides a 1TB Solid State disk in a front-access hot-swap carrier and a slim-line DVD optical drive. The system also features two front panel USB 3.0 ports, various rear panel I/O ports including 10/100/1000 and 10GbE Ethernet and 8 USB 3.0 ports.
Chassis Standard
EIA RS-310C
Construction
Lightweight Rugged Aluminum Enclosure
Drive Bays
4 - 3.5" front access drive bays

1 bay contains the 2.5" SSD in a hot-swap front-access carrier
3 bays are empty

1 - Slim-line optical DVD drive
Power Supply
2430W N+1 redundant, rear-access
Card Slots
4 – x16 PCI Express 3.0/2.0/1.1 electrical / x16 mech. connectors
10 – x8 PCI Express 3.0/2.0/1.1 electrical / x16 mech. connectors
Cooling
4 – 92mm Fans (mid-mounted), 175.03 CFM each,
Indicators
Front LEDs for HDD activity, power status and fan fail
Air Filter
Front access system filter for cleaning and maintenance
Metric Dimensions
48.3cm(W) x 22.23cm(H) x 58.42cm(D)
English Dimensions
19″(W) x 8.75″(H) x 23″(D)
Chassis Net Weight
51lbs/23.13kg. Includes chassis, dual-processor host board, backplane and power supplies only. Final system weight is a function of your specific configuration.