TCS2503 Cryptographic System Downloads
If you need to speak to a Support Engineer about your specifications using the rugged TCS2503 Cryptographic System, please do not hesitate to contact us by phone at (770) 287-3100, via chat, or fill out a form below.
We will walk you through each requirement and recommend the best option that suits your application.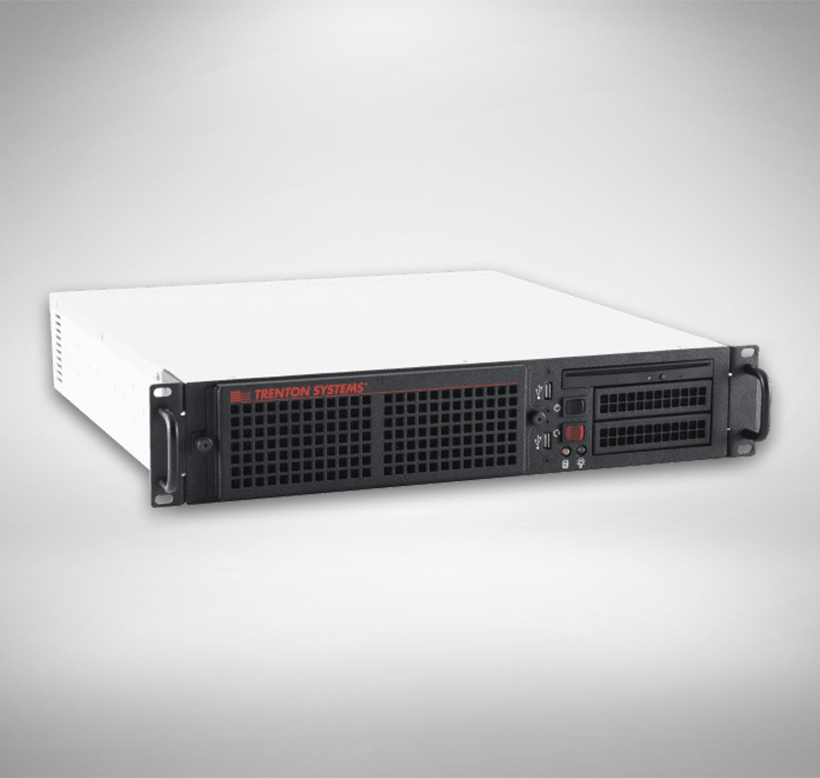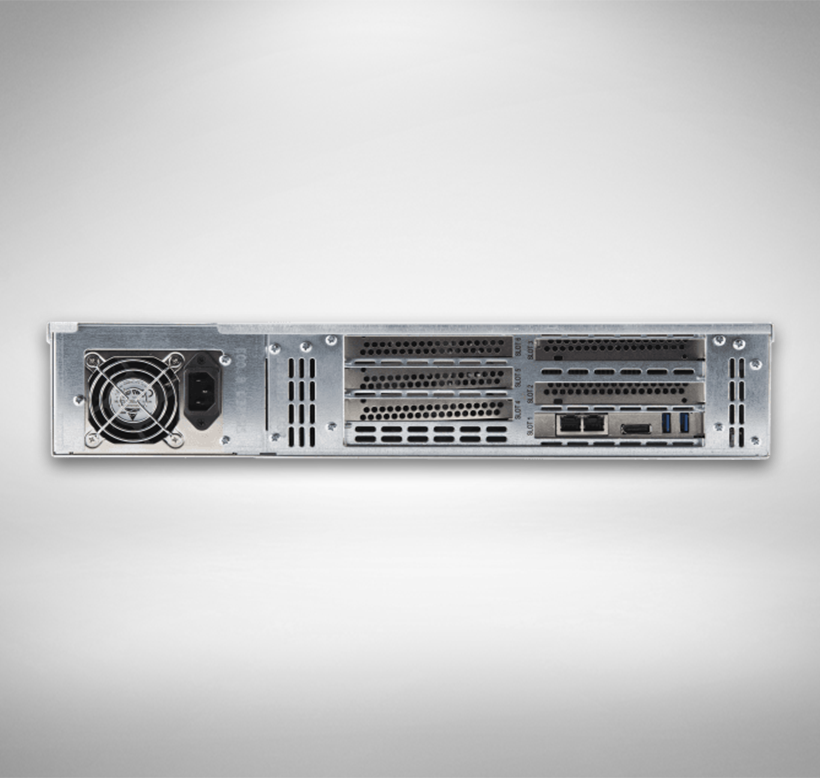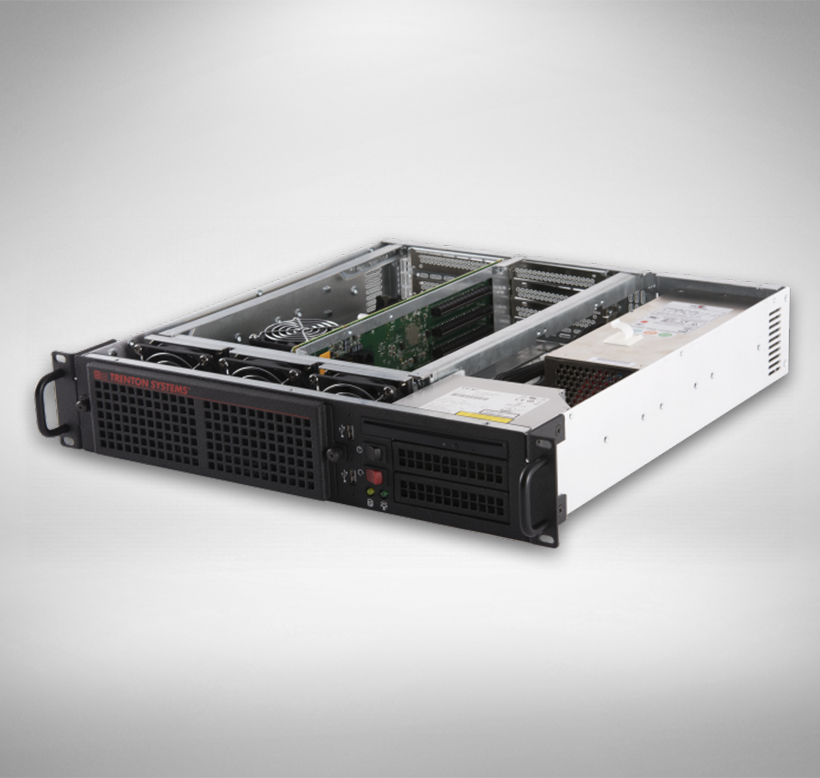 Tech Specs
Model Number
TCS2503
Processor Board
TKL8225
Description
The Trenton Cryptographic Systems (TCS) are a family of 19" rugged rackmount computers which are IBM
®
-approved x86 architecture servers featuring the IBM
®
4767-002 PCIe Cryptographic Coprocessor (Hardware Security Module (HSM)) as well as a choice of dual or single-processor single board computers in 2U and 4U height dimensions. Deploying cryptography is a crucial element of modern business applications, enabling the protection of privacy and confidentiality of data, ensuring its integrity and providing user accountability through digital signature techniques. The Trenton Cryptographic Systems enable secure Internet business transactions and are suited for a wide variety of cryptographic applications.
Depth
18"
Chassis Standard
EIA RS-310C
Construction
Lightweight Rugged Aluminum Enclosure
Color
Black front
Drive Bays
2 - 3.5" front access drive bays
1 - Slim-line optical DVD drive
Power Supply
650W ATX fixed,
-or-
600W Redundant
CPU
Intel Xeon E3-1200 v5 and Sixth Generation Core i Series
Option Card Slot Details
PCI Express Slots – Side A
One, x4 PCIe slot (x16 mechanical) driven directly from SBC
PCI Express Slots – Side B
Three, x16 PCIe slots (x16 mechanical) driven from a 64-Lane, 16-Port PCIe Gen2 switch.
Note: One of the x16 slots will be occupied by the PCIe Cryptographic Coprocessor.
Cooling
3 – 80mm fans (mid-mounted), 67CFM each, other system fan options available
Indicators
Front LEDs for HDD activity, and power status and fan failure
Front Connectors
2 - USB 2.0
Switch
1 – Power On/Off
1 – System Reset
Air Filter
Front access system filter for cleaning and maintenance
Metric Dimensions
48.3cm (W) x 8.9cm (H) x 45.7cm (D)
English Dimensions
19.0″ (W) x 3.5″ (H) x 18.0″ (D)
Chassis Net Weight
23.8 lbs. (10.81 Kg.) includes chassis, SHB, backplane and power supply only
Note: Final system weight is a function of a your specific system configuration