Thanks for printing! Don't forget to come back to Trenton Systems Inc. for fresh articles!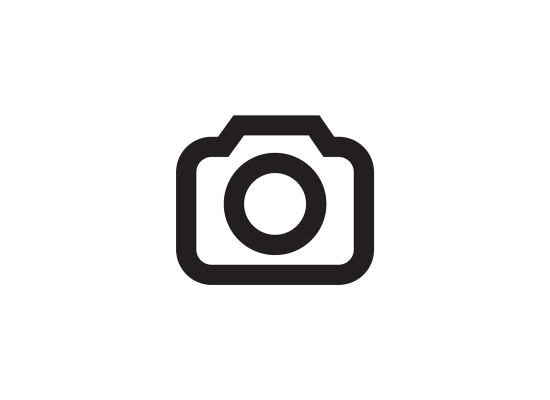 Play Video
Trenton Systems Company Overview
Established in 1977, Trenton Systems has become a global leader in the design and manufacture of board level products and integrated computer systems to meet the critical demands of applications which require high-performance and reliability.

We've created a variety of videos that highlight Trenton Systems history, capabilities, and specific features of our world class board-level and system-level products.
MBS1000 1U Rackmount Modular Blade System
The MBS1000 is the first of an all-new product line of modular server products from Trenton Systems which are rugged, field-deployable blade-style units. The MBC8240 System Host Board is even replaceable as a single unit.
BXT7059 Dual-Processor Single Board Computer
Trenton's BXT7059 dual-processor single board computer features two long-life, multi-core Intel Xeon processors with native PCI Express 3.0 support and extended memory capability.
TMS4702 4U MIL-STD Rackmount Computer
Trenton's TMS4702 4U MIL-STD rackmount computer has been certified to MIL-STD-810G and MIL-STD-461F environmental and electrical standards and test methods, and utilizes long-life system components to support extended military deployments.
TSB7053 Single Board Computer
Trenton's TSB7053 single board computer is a flexible building block for many different system designs. This SBC offers a number of different configuration options including four standard DDR3 memory DIMM sockets and multiple video interfaces.
TVC4403 Matrox Validated Video Wall Controller
The TVC4403 supports up to 36 HD video outputs and video inputs simultaneously producing an intense and scalable video display wall experience. This Matrox-validated video wall controller is CE compliant and UL recognized for use with up to nine Matrox Mura MPX Series video controller boards.
TRC2005 2U Rugged Rackmount Computer
Trenton's TRC2005 2U rugged rackmount computer is an ideal solution for government and defense, industrial automation, as well as energy applications. The SBC and backplane are built in the US with 7+ year availability, and have a 5-year warranty.
TRC4008 4U Rugged Rackmount Computer
The TRC4008 4U rugged rackmount computer features a wide variety of PCI Express backplane options with single or dual-processor single board computers, and up to 8 front access/hot swap storage drives in a compact 20″ enclosure depth.
BPG8155 PCI Express Gen3 Backplane
The BPG8155 PCI Express backplane when paired with the BXT7059 SBC delivers PCI Express Gen3 link speeds and expanded I/O card bandwidth. This backplane supports up to twelve PCI Express standard plug-in I/O, video, graphics or communications cards.
TRC5000 5U Rugged Rackmount Computer
Trenton's TRC5000 5U rackmount computer has a compact chassis depth of just 18″ and supports up to four single board computers with a multi-segment, PCIe backplane such as the BP4FS6890, hosting four systems inside one enclosure.
TRC5006 5U Rugged Rackmount Computer
Trenton's TRC5006 is a UL recognized 5U rackmount computer that features an N+1 redundant power supply, holds up to eight 2.5″ front-access drives, and provides 17 PCI Express I/O slots in a single-segment 20-slot form factor backplane.
TTX3100 PCI Express Expansion Chassis
See how the Trenton TTX3100 simplifies I/O expansion in existing host server installations using a high-speed, wide bandwidth x16 PCI Express connection from the host server to this compact 3U rackmount PCI Express expansion chassis.
Video Wall Controllers Powered by Matrox Mura MPX
Trenton's family of video wall controllers have been validated by Matrox Graphics to support their full line of Mura MPX Series video cards. System capabilities range from 4-screens up to 56-screen video walls with high-definition inputs and outputs.