Thanks for printing! Don't forget to come back to Trenton Systems Inc. for fresh articles!
Designed-To-Meet High Performance Computing
Trenton Systems manufactures a wide array of standard & custom rugged rackmount computers, industrial computers, and military computers using long-life Single Board Computers & Backplanes embedded in a rugged chassis ensuring performance & reliability for years to come.
100%
US Design &
Assembly
27+
Years in
Business
7+
Year Product
Life Cycle
5
Year
Warranty
Rugged Computers
Modular Computers
Military Computers
Single Board Computers
Backplanes
Designed to Your Requirements
Whether building a large batch or a single proof-of-concept PCI Express-driven rackmount computer, Trenton Systems designs, manufactures and integrates all of our embedded computing products to meet and exceed your specific requirements. Trenton computer hardware platforms feature:

Long-life single board computers and PCI Express backplanes
Application-ready rugged, modular, and military computers
Rackmount computer system flexibility, functionality, and performance
Unsurpassed reliability backed by U.S.-based technical support
Long Life Stability Reduces Risk
Our long-life processor boards are the foundation of our stable computer hardware configurations. This inherent configuration stability reduces the system deployment risk associated with driver and application software changes. Commercial computing hardware typically experiences a major configuration change every six months, and have service lifetimes of just a few years. Our rugged, modular, and military computers have stable hardware platform configurations of seven years or more to eliminate your system deployment risk.
Long Life Processors Boards
Expanded PCI Express Option Card Support
7+ Years of System Configuration Stability
Eliminates Costly Driver and/or Hardware Upgrades
Ideal for Long Project Deployment Cycles
Our Engineers are Your Engineers
Unlike many computer companies, Trenton Systems really listens to your unique computing requirements, and then our engineers get down to work with your team to design and build the long-life computer hardware platform that you need for your specific application. Our engineers love solving difficult design challenges!
Use us as your virtual engineering department
Extensive PCI Express interface knowledge
We're nimble enough to handle both large and small custom volumes
Use our design experience to create the ideal application-to-computer hardware match
What could be better than long-life, leading edge computer hardware designed specifically for your application?
Built to Survive and Thrive
The stark reality of most rugged and military computing environments is one of adverse conditions due to elevated levels of shock, vibration and heat. We engineer our rugged, modular and military computers from the ground up to maintain peak system performance and reliability under such harsh conditions.
SBC backer plates protect sensitive components and improves system reliability
Built-in thermal design margins for the our boards enhances overall system reliability
Rugged aluminum computer enclosures are better equipped to handle shock and vibration
Proper PCI Express link designs deliver reliable and repeatable data communications
Designed to Your Requirements
Long Life Stability Reduces Risk
Our Engineers are Your Engineers
Built to Survive and Thrive
Cutting Edge & Customized Components
We use the most reliable long-life embedded components from the world's leading technology companies to construct the right computer system for your needs. And when there isn't the specific system configuration or board-level product available, we will create the perfect hardware solution to build the exact system you need.
Our Capabilities & Advantages

Trenton Systems is an Affiliate member of the Intel® Internet of Things Solutions Alliance.
More on Intel
Trenton's system solutions are ideal for implementing NVIDIA's GPU accelerated computing hardware.
More on NVIDIA
Modular Blade Server MBS2001 Rear Eject
Modular Blade Computer MBS2001 Front
Modular Blade System MBS1001 Rear
Modular Blade Computers MBS1002 Rear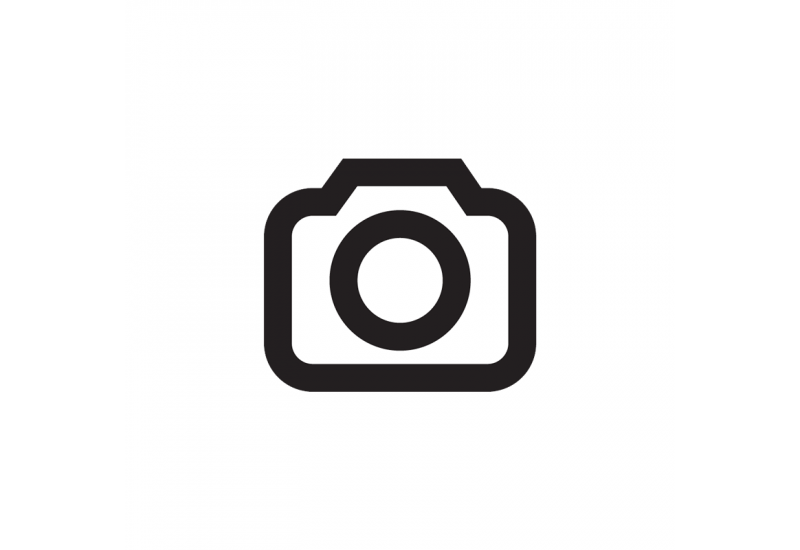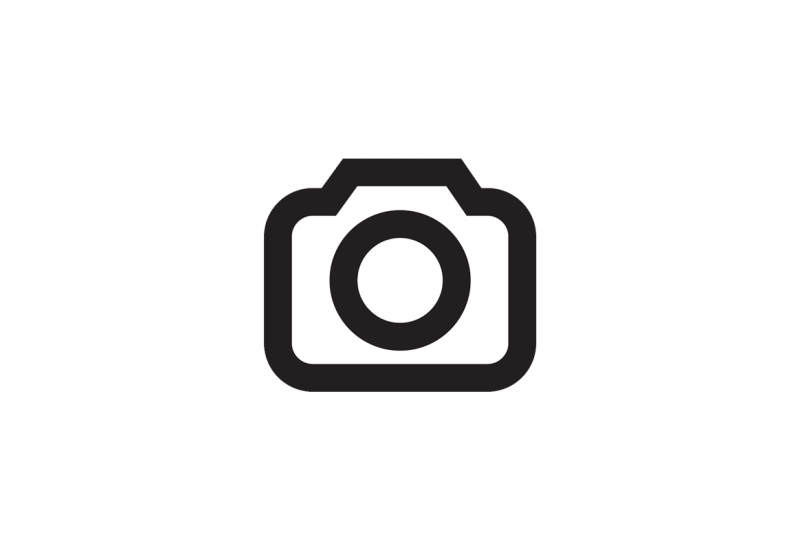 INTRODUCING the latest Modular Blade Systems.
Greater Performance with Lower TCO

• Maximized compute density with rackmount systems engineered to optimize size, weight, and power (SWaP).
• Minimize your mean time to repair (MTTR) with quick swap processor modules.
• Upgrade just the processor blades when technology advances.
• 7+ year product lifecycle provides a long-life stable computing platform.
• 5 Year Warranty
View All Modular Systems
Unleash Technology for Any Application
No more comprises, see how to implement high performance embedded computing hardware in your system applications. The high performance embedded hardware solutions discussed here are designed exclusively to solve the data throughput needs of high density embedded computing applications.
Our Industry Applications