Thanks for printing! Don't forget to come back to Trenton Systems Inc. for fresh articles!
Creating Customer-Driven Solutions
Since 1989 Trenton Systems has become a global leader in the design and manufacture of board level products and integrated computer systems to address the critical needs of industries such as government and defense, test and measurement, industrial automation, GPU computing, medical, video display walls, communications, video processing and energy. This about us section describes what we build and why you should consider Trenton Systems for your critical computing needs.
One Size Does Not Fit All
At Trenton Systems when it comes to rugged, modular or military computers one size does not fit all. Learn how the Trenton Systems' engineering design and computer manufacturing process is designed to handle a variety of customer design requirements for needs based industrial, long-life computers.
A Talk with the President
Michael Bowling President of Trenton Systems explains Trenton's engineering heritage and long-term product support commitment to our customers. Our unique computer hardware design and manufacturing capabilities are illustrated with scenes from our Lawrenceville, GA production facility.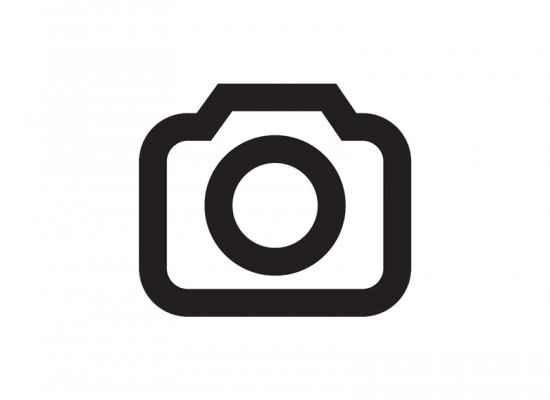 Advantages of Working with Trenton Systems
Customer-driven computing solutions satisfy the most demanding requirements
Board-level products designed, manufactured and supported in the United States
Total BIOS control allows modifications that support complex integrated systems
Backplane designs allow unique ISA, PCI, PCI Express 1.0 and 2.0 configurations
Rugged enclosures built to withstand shock and vibration in harsh environments
Five-year factory warranty on all SBCs, backplanes & embedded motherboards
Board-level products utilize long-life components for 7+ year product availability
Manufacturing and computer integration facilities are ISO 9001:2008 Certified
Trenton System Product Lines
Rackmount Computers
Single Board Computers
MIL-STD Military Computers
Rugged Military Computers
HDEC Series Computers
PCI Express Backplanes
PCI Express Expansion
Embedded Motherboards
Shelfmount Computers
Our design, engineering and manufacturing facilities are still based in the United States, allowing us to maintain the highest quality standards, which continues to be the hallmark of Trenton's reputation. We remain focused on meeting the demands of any computing environment in which data resilience, dependability and application integrity are critical.