Thanks for printing! Don't forget to come back to Trenton Systems Inc. for fresh articles!
Trenton Systems – Internal Technology Developments
Trenton Systems has long been recognized for innovative embedded computer board and integrated system product developments. Our HDEC Series® is the latest entry into this continuing tradition of excellence. HDEC means High Density Embedded Computing, and Trenton has devised a way to build upon the goodness of the PICMG® 1.3 standard by increasing the number of PCI Express lanes from a base of 20 lanes to over 80 lanes now available in the HDEC Series system architecture. The additional PCIe lanes made possible by HDEC provide a number of significant advantages when integrating standard, plug-in system I/O cards. Some of these advantages include:

Reduced dependence on PCIe switch architecture that lowers overall system cost
5x increase in aggregate PCI Express 3.0 bandwidth for faster card-to-processor communications
Lower SHB-to-PCIe card data latencies

The HDEC Series is made up of several different products including a dual-processor system host board, a variety of different backplanes designed for use in a diverse set of rackmount computer systems. Visit the HDEC Series technology page to learn more about how Trenton Systems is putting the latest Intel® processor architectures to work in solving today's high density embedded computing application challenges.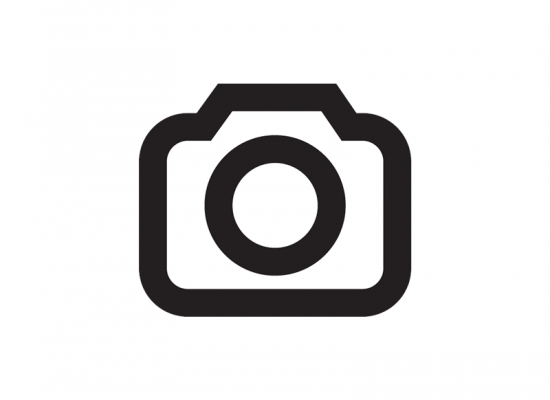 Trenton Systems - Technology Partners
Trenton Systems board level products and integrated computer systems are used to create a variety of solutions, from government and defense to industrial automation, virtualization, video processing, medical, communications, energy, GPU computing, video display walls, test & measurement, and many more.

Our technology partners play an important role in the design, manufacture, integration and deployment of these high-performance solutions. Partner attributes include:

Demonstrate industry and technology leadership
Meet Trenton quality and performance standards
Maintain and advance industry standards

If you meet these qualifications, please contact us for information on how to become a Trenton Partner, we welcome the opportunity to work with your company.
Our Technology Partners

Trenton Systems is an Affiliate member of the Intel® Internet of Things Solutions Alliance, a global ecosystem of 400+ member companies that provide scalable, interoperable solutions that accelerate deployment of intelligent devices and end-to-end analytics.
More On Intel

Matrox Graphics is the leading manufacturer of specialized graphics solutions for professional applications such as video wall displays. Trenton's long partnership with Matrox combines their video processing technology with our design, manufacturing and integration expertise
More On Matrox

NVIDIA invented the GPU in 1999, and consistently sets new standards in visual computing. NVIDIA's expertise in GPUs has led to breakthroughs in parallel processing which have made supercomputing inexpensive and widely accessible. Trenton's system solutions are ideal platforms for implementing NVIDIA's GPU accelerated computing hardware.
More On NVIDIA

AMI Creates and manufactures key software BIOS solutions for the global computer marketplace, allowing the highest quality and compatibility necessary to engineer advanced computing systems. AMI and Trenton are both headquartered in the Atlanta metropolitan area, fostering a great working relationship to provide standard and custom BIOS solutions based on AMIBIOS®.