Thanks for printing! Don't forget to come back to Trenton Systems Inc. for fresh articles!
Video Feeds Take Center Stage
The proliferation of video-related applications, and thus the volume of video feeds to be processed, has increased dramatically in recent years. From government and domestic surveillance operations to the military's dependence on unmanned aerial vehicles (UAVs), machine vision inspection systems and medical image processing, the ability to capture, process and deliver continuous streams of video data depends on the performance and reliability of advanced computer systems.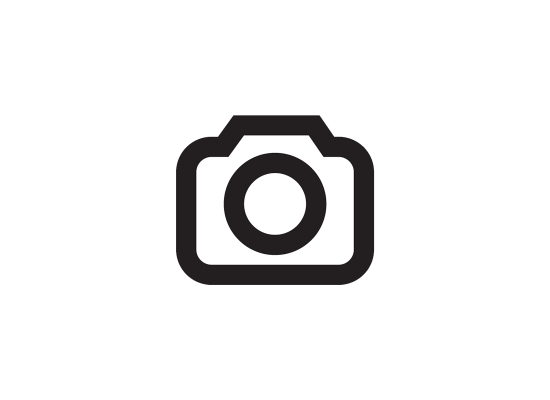 Video Requires Bus Bandwidth
Taking advantage of PCIe 2.0's 5.0 GHz transmission speed and 16 GB/s peak throughput, each x16 PCI Express slot provides the bandwidth necessary for performance hungry video applications.
The BPG8032 PCI Express backplane, featuring 17-x16 PCI Express 2.0 slots, serves as the foundation for computing solutions such as the TRC5006, built to address the needs of video processing.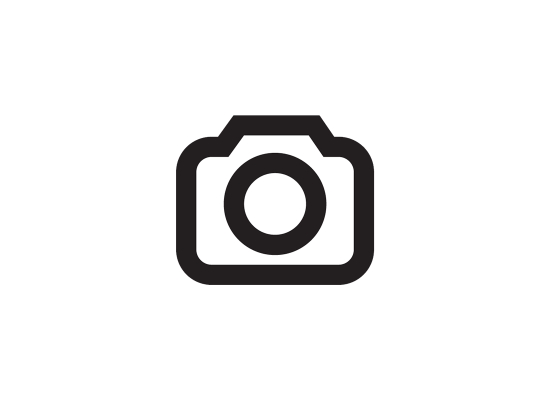 Systems Engineering Approach
Video Processing Applications
Machine Vision Inspection
Image Stabilization
Video Wall Controllers
Domestic Surveillance
Command & Control Systems
Video Conferencing
Flight Simulation Training
Medical Image Processing
Digital Video Recording
Weapon Control Interfaces
Unmanned Reconnaissance Vehicles
Advanced backplane technology and single board computers from Trenton, combined with high performance video processing cards from suppliers such as Matrox and NVIDIA, can be configured to handle the most intensive video processing applications.