Thanks for printing! Don't forget to come back to Trenton Systems Inc. for fresh articles!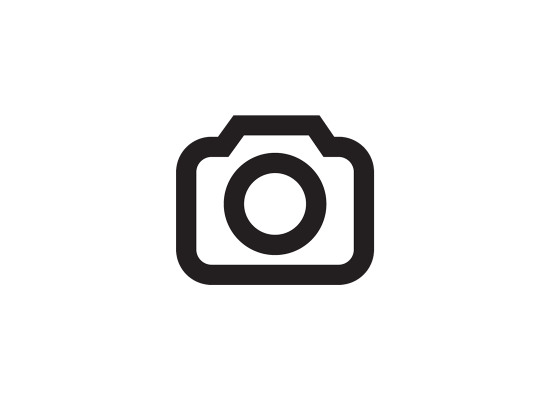 Technical Capabilities
Trenton Systems remains unique in the industry by maintaining board-level as well as system design, manufacturing and integration capabilities which allows our team to build longlife, customer-driven computing solutions for a broad range of critical applications and industries.
Technology Partners
We use the most long-life embedded components from the world's leading chip and technology companies to construct the right computer systems for your needs. And when there isn't the right part available, we will create the perfect piece to build the system you need.

Trenton's long partnership with Matrox combines their video processing technology with our expertise.
More On Matrox

Trenton Systems is an Affiliate member of the Intel® Internet of Things Solutions Alliance.
More On Intel

Trenton's system solutions are ideal for implementing NVIDIA's GPU accelerated computing hardware.
More On NVIDIA

AMI and Trenton are both headquartered in the Atlanta metropolitan area, fostering a great working relationship to provide standard and custom BIOS solutions based on AMIBIOS®.