Thanks for printing! Don't forget to come back to Trenton Systems Inc. for fresh articles!
Meet our most popular base configuration, Rugged PRO
The Trenton Rugged PRO is a made in USA 2U rackmount computer preconfigured with our most popular options. Featuring our latest PICMG 1.3 system host board, TKL8255, with a single, quad-core Intel® Core i7-7700 Intel processor, BPC8219 PCIe backplane, 8GB DDR4 memory, 500GB removable hard drive, DVD optical drive, and 650W fixed power supply. The Trenton Rugged PRO is integrated by our skilled technicians, right here in the USA, into our rugged, lightweight aluminum 2U chassis with a compact 18" depth dimension. Our standard, 5 year warranty applies to all board products in this system and our products have 7+ years of product availability in addition to lifetime technical support. This makes the Trenton Rugged PRO a reliable foundation for delivering stable, long life computing platforms in a variety of embedded computing applications.
Request a Quote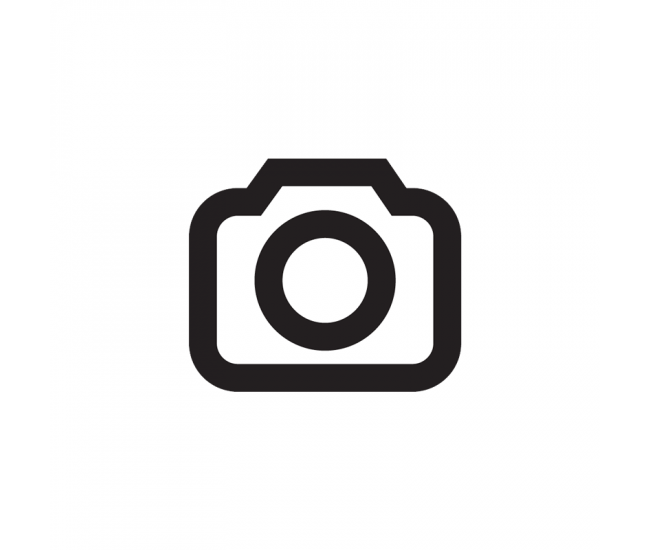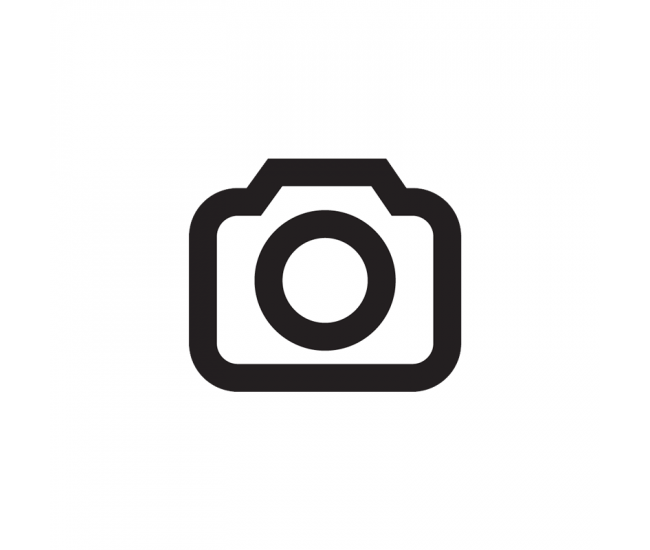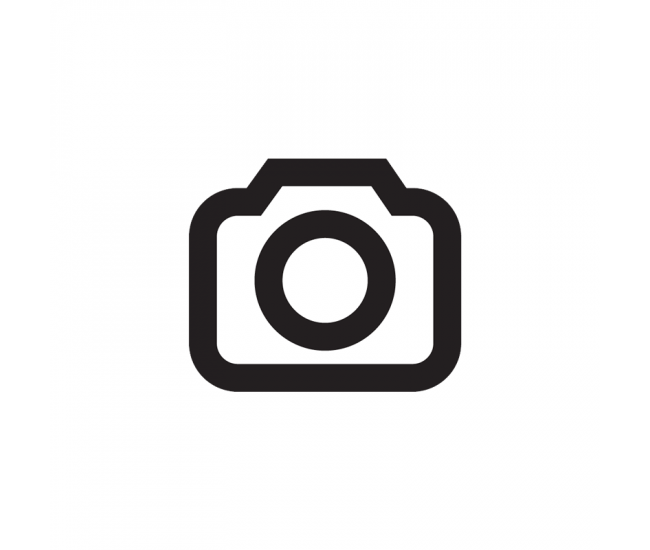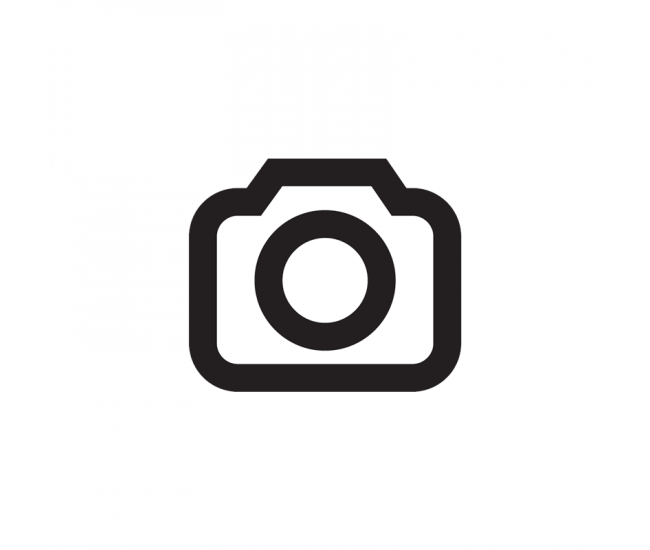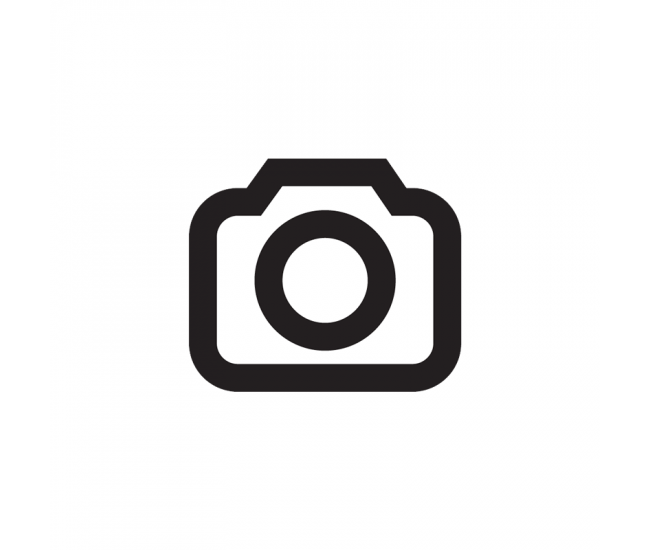 Recommended Components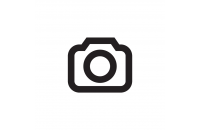 BPC8219 PCI Express Backplane
BPC8219
2U Butterfly Format Backplane
3-x16 & 1-x4 PCIe Card Slots
Extensive PICMG 1.3 SBC Options
Great for 2U System Designs
Product Details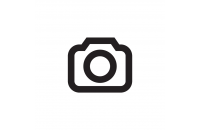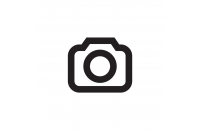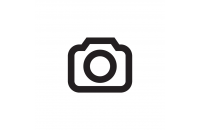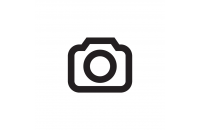 TKL8255 Single Board Computer
TKL8255
Single Xeon® E3-1200v6 or 7th Gen Core i3,i5,i7 Processors
PCIe Gen3
4 DDR4-2133 Memory Slots
2 Gigabit Ethernet Ports
Product Details
Intel® Core i7-7700 Processor
8GB DDR4-2133 Memory
4 PCIe slots
500GB HDD
Need a Custom Configuration? Call 770-287-3100
Features
Tech Specs
Downloads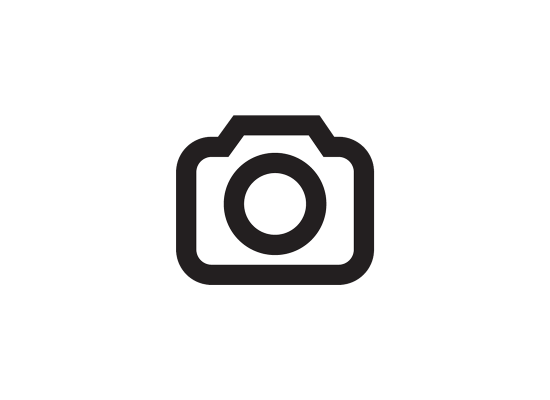 The Trenton Rugged PRO 2U Rackmount Computer
This system configuration features a single-processor SBC featuring a Intel® Core i7-6700 processor.  The TKL8255 SBC is designed and manufactured  to maximize longevity.
 
Trenton Systems offers our latest BPC8219 PCI Express Backplane with support for up to four x16 PCIe cards.  This 19″ rackmount computer features front-access / hot-swap storage drives in a shallow depth 18″ enclosure.
i7-6700k
Intel Core Processor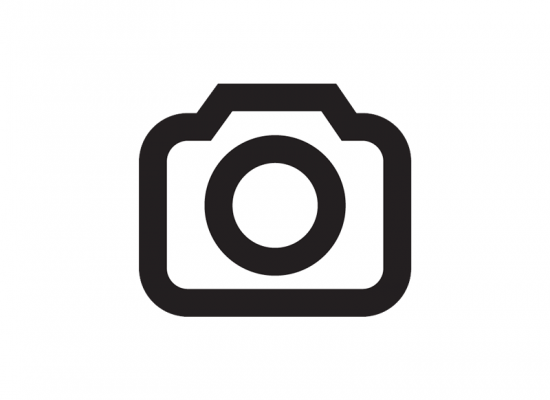 Key Features
Rugged, lightweight industrial-grade aluminum chassis
Efficient chassis cooling for long-term system reliability
Single-processor TKL8255 Single Board Computer with Intel® Core i7-6700 processor
Up to 4 PCIe cards on a butterfly-style BPG8219 backplane
Tech Specs
Model Number
Trenton Rugged PRO
Description
The Trenton Rugged PRO is a 2U rackmount computer system with a depth dimension of 18.0″ (45.7cm). This lightweight aluminum chassis weighs 23.8 lbs. (10.81 Kg.) and features a BPC8219 backplane and a TKL8255 system host board.
This rackmount computer supports the TKL8255 long-life embedded SHB. The TKL8255 is a single processor SHB featuring the Intel® Core i7-7700 processor and 8GB of DDR4-2133 system memory. The TKL8255 offers long-life embedded components to provide a 7+ year product availability timeline.
The system is supported by our latest Butterfly form factor backplane, the BPC8219, enabling support for up to three x16 and one x4 PCIe Gen2 cards (all x16 mechanical).
The Trenton Rugged PRO provides a 500GB SATA/600 HDD and a slim-line DVD optical drive. The system also features two front panel USB ports, various rear panel I/O ports including DisplayPort1.3, 10/100/1000Base-T Ethernet, and 2 USB 3.0 ports.
Chassis Standard
EIA RS-310C
Construction
Lightweight Rugged Aluminum Enclosure
Drive Bays
2 - 3.5" front access drive bays, both with an aluminum cover, integrated air filter

1 bay contains the 2.5" HDD
1 bay is empty

1 - Slim-line optical DVD drive
Power Supply
Fixed rear-mounted 650W ATX/EPS power supply
CPU
Single-Processor SHB (TKL8255)
Features an Intel® Core i7-7700, long-life, quad-core processor (Skylake)
Option Card Slot Details
PCI Express Slots – Side A
One, x4 PCIe slot (x16 mechanical) driven directly from SBC
PCI Express Slots – Side B
Three, x16 PCIe slots (x16 mechanical) driven from a 64-Lane, 16-Port PCIe Gen2 switch.
Cooling
3 - 80mm fans (front-mounted), 67 CFM each.
Indicators
Front LEDs for HDD activity and power status and rear LED for LAN activity.
Air Filter
Front access system filter for cleaning and maintenance
Metric Dimensions
48.3cm (W) x 8.9cm (H) x 45.7cm (D)
English Dimensions
19.0″ (W) x 3.5″ (H) x 18.0″ (D)
Chassis Net Weight
Approximately 24lbs
Compatible Components
Processor Boards

Backplanes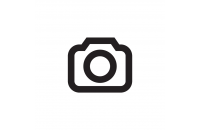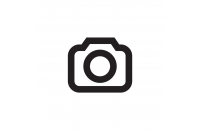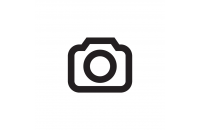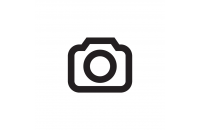 TKL8255 Single Board Computer
TKL8255
Single Xeon® E3-1200v6 or 7th Gen Core i3,i5,i7 Processors
PCIe Gen3
4 DDR4-2133 Memory Slots
2 Gigabit Ethernet Ports
Product Details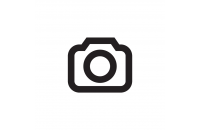 BPC8219 PCI Express Backplane
BPC8219
2U Butterfly Format Backplane
3-x16 & 1-x4 PCIe Card Slots
Extensive PICMG 1.3 SBC Options
Great for 2U System Designs
Product Details