A Vicious Cycle - The Hidden Recurring Costs of a Short Lifecycle
by Michael Bowling, on Jan 3, 2018 10:25:37 AM
Your average computer is available on the market for two to three years, its "lifecycle." This is fine for commercial customers who have no expectation of buying the same exact computer in the future. Still, this raises an issue for the industrial computer customer who spends a lot of time and money with the following before they even get to production:
Design
Detailing their computer requirements. How much processing power do I need? Do I need redundant power supplies? How much PCIe bandwidth?
The more complex your application the longer this phase should take. This phase could take as little as a week for off-the-shelf, standard computer systems or it may take months if electrical, mechanical, or software design is required.
Qualify
Testing to ensure that their application is rock solid with the computer hardware platform. Depending on the complexity of the hardware, software, or the end application this testing phase may require months.
Certify
Most applications require industry certifications (CE, UL, MIL-STD, vibration, shock, etc) which may take months to test. This becomes even more complex if your application needs to be shipped internationally since every country has their own certification requirements, in which case you should allocate about a year before the final certifications will be complete.
An additional concern is where the system will be sold, most countries have their own certifications to which a computer must be tested in order to be provided for sale which may take an extended amount of time to complete.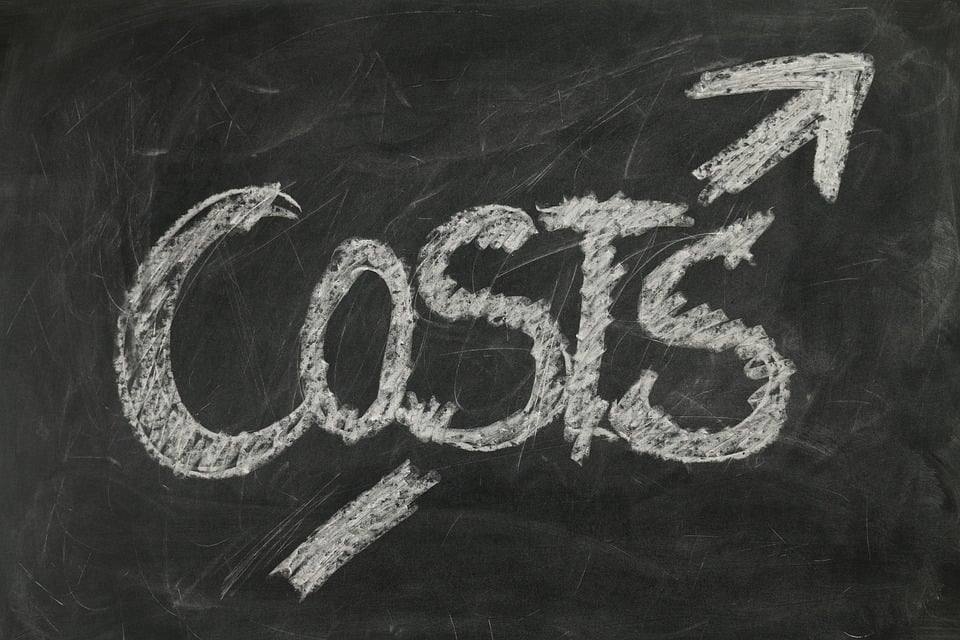 Recurring Costs
The design, qualify, and certify cycle mentioned above requires engineering-level time and salary costs. This also requires expensive and time-consuming outside costs for test labs and evaluation units that will likely get destroyed during test. These costs happen repeatedly and add up after a few cycles.
Risk
Any time you make a change to the hardware platform it has potential of affecting the quality or reliability of your application. The last thing you want to happen in mission-critical applications is for your customer to find a bug because you had to make a change to the computer. Our case study on a surveillance military computer deployed in war theory tells you just how important this can be for some applications.
Opportunity Cost
Your engineering time and expertise is valuable. With a truncated computer lifecycle, your engineers must continue to be involved with the vicious design, qualify, and certify cycle. A longer lifecycle would free the engineering bandwidth up to focus on other programs that would make more revenue for your company.
EOL
Alternate part reviews – As components of your computer system begin to go obsolete your engineers will be busy trying to find alternate sources for these parts. For example: Will this other PCIe card work for our application? Can we switch to this other power supply?
Stock EOL inventory – At some point you most likely will need to stock excess inventory just to make sure you have enough computer systems to cover future requirements. This ties up cash flow, your warranty is ticking away, and most likely your guesses on future quantities will not be accurate (too high or too low).
It may be tempting to only focus on the unit cost of your computer system. While this is a very important factor, consider the total cost of ownership (TCO) which includes all the factors discussed above. Don't simply ask your computer supplier what their expected product lifecycle will be for any product…make sure they have a proven track record of longevity and stability as well.