Best Practices for every Data Center
by Yazz Krdzalic, on Jan 3, 2018 12:14:29 PM
What's Important For My Data Center?
In today's modern world, the requirements for data to be accessed at lightning-fast speeds while providing utmost security is a standard practice. A data center not only needs to house the best equipment money can buy but it also needs to have an impeccable infrastructure management solution just to stay relevant. With demands on rackmount server compute density only growing thus increasing complexity for your DCIM, a set of best practices is detrimental for your success.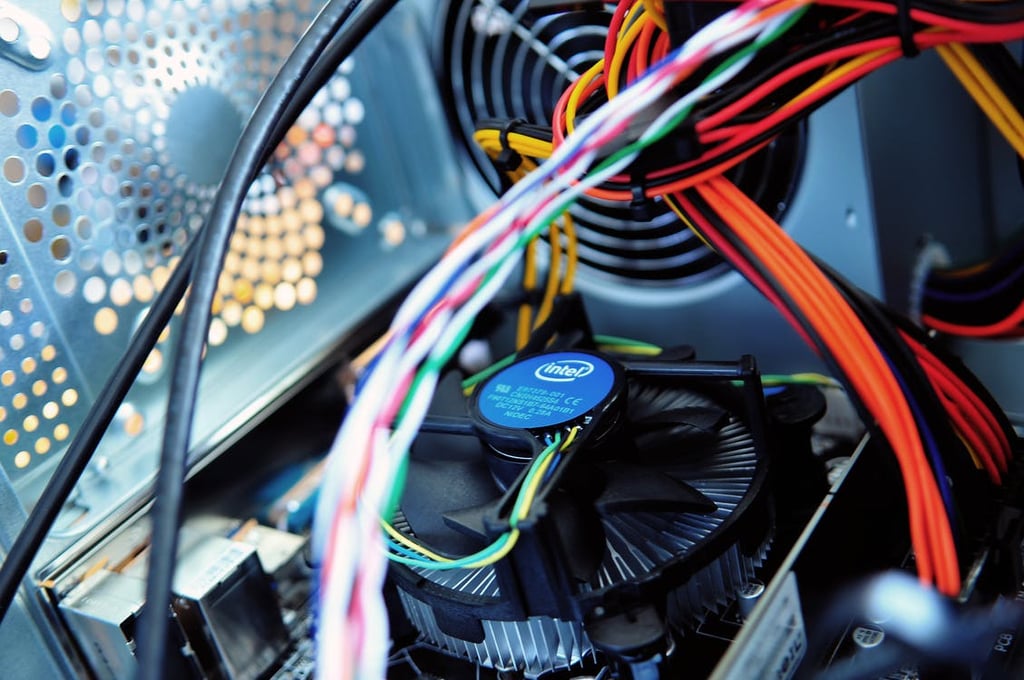 Be Cool with your Power
A data center needs to implement multiple cooling solutions to battle temp fluctuations. Liquid cooling, server room AC units, or simply managing your floor space appropriately can significantly decrease your data center's flu-like symptoms. Secondly, invest in rugged rackmount servers that are optimized to work in harsh environments. This will make sure you are taken care of when things are looking a bit hotter than usual.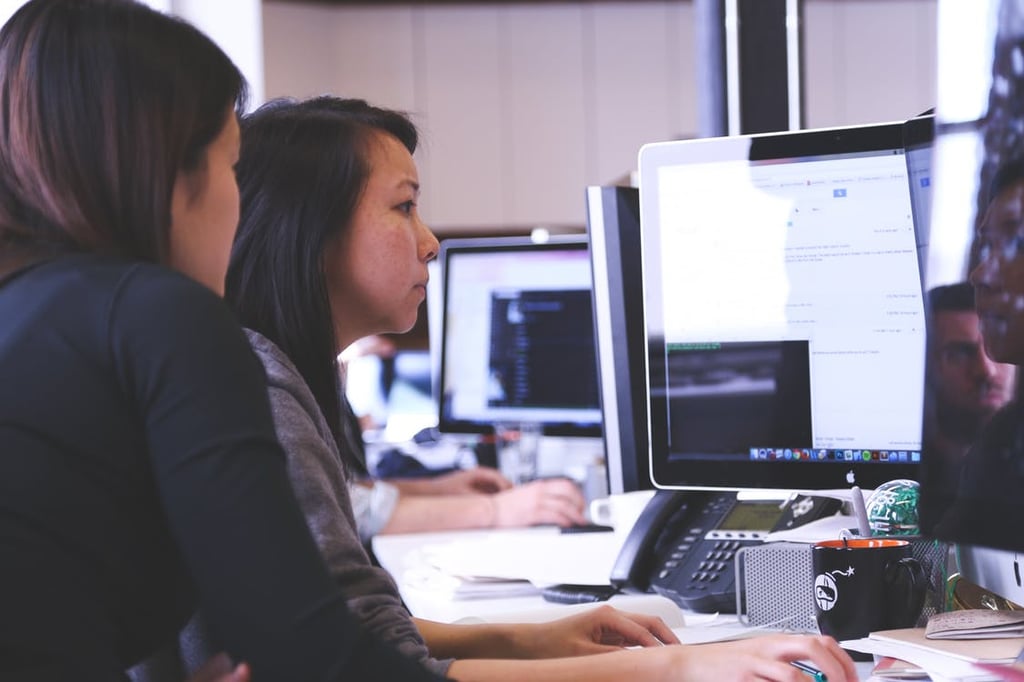 Monitor & Control
With so many different components in your data center, you need to know what is happening at all times. Knowing what is going on with your systems in real-time is key to damage control. Analyze rack-level power consumption, temperature fluctuations, and manage indicators that are important to your clients to stay ahead of the curve.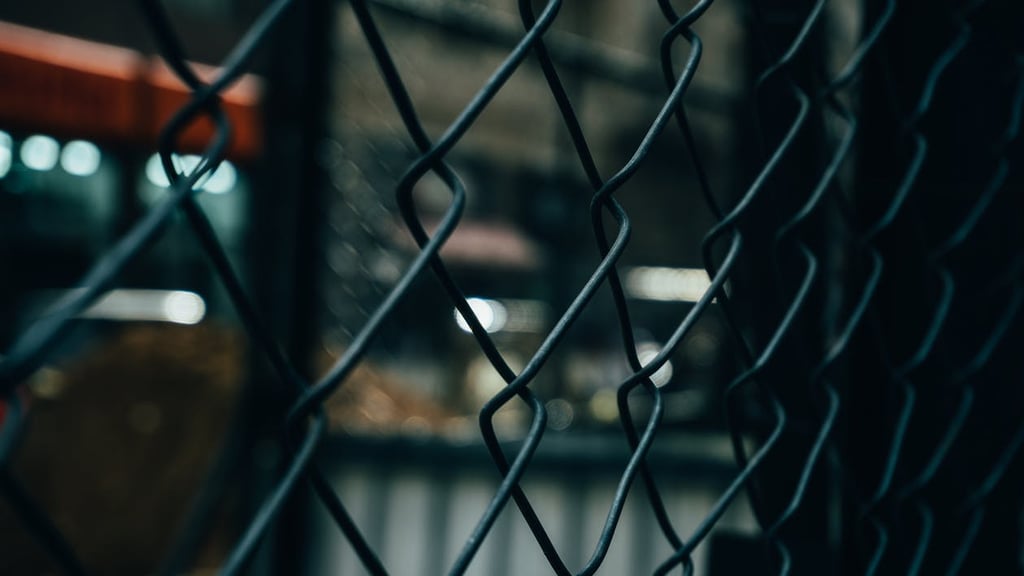 Security is the Primary Key
The data you hold means everything to those who entrusted you with it. Secure this precious gem to the best of your ability. Video surveillance, on-site security (24/7/365), visitor tracking, laser detection, biometric authentication, and even mantraps to name a few. You can never be too safe about security, and your clients will love you for it.
Future-Proof Your Data Center's Success
The Data Center world is ever-changing and today the rules are different than a few years ago. What once was very difficult to attain, it is much easier to do so with the current product availability. So, what's the new market trend? Modular Blade Servers - reduce your MTTR and virtually eliminate down-time. Simply swap out your non-functioning blade and replace with another, it's as if nothing went wrong in the first place. (How fast can you swap? Take a look at this VIDEO).

Implement these best practices to help your data center reach its full potential. Monitor the day-to-day activities with a control center that works for you while minimizing hiccups with an internal infrastructure designed for cooling and equipment that can handle the fluctuations. Have MTTR be a thing of the past with the new modular blade computers and look ahead by improving security for your clients.