Trenton Systems remains focused on COVID-19 prevention
by Brett Daniel, on Jul 16, 2020 3:30:00 PM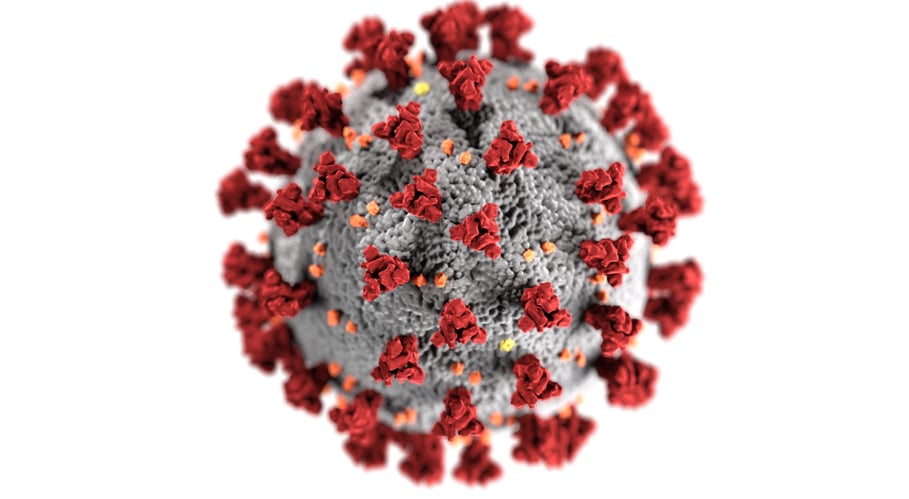 Lawrenceville, Georgia, July 16, 2020 - Trenton Systems, Inc. is keenly aware of the recent surge in COVID-19 cases in both Gwinnett County and the state of Georgia at large, and we are continuing to monitor the spread of the virus and check for updates daily.
Although Trenton Systems has been deemed an essential workforce by the federal government and other critical defense customers, we understand the unique responsibilities that come with such a designation, the most important of which is the continued safety, health, and well-being of our employees, who continue to go above and beyond despite such challenging circumstances.
Earlier this year, we implemented numerous enhanced health and safety precautions to help protect our employees from COVID-19. For the greater good of their safety, health and well-being, we are continuing to remain diligent and contribute to the prevention of the virus by exercising and enforcing these measures, as well as the Centers for Disease Control and Prevention's recommended safety guidelines.
Many of our employees continue to work from home, and for those who must report to our facility to fulfill their job duties, adherence to and enforcement of the CDC's guidelines is the rule, not the exception. These guidelines include:
Washing hands with soap and warm water for at least 20 seconds
Using a hand sanitizer containing at least 60-percent alcohol
Avoiding the touching of one's eyes, nose, mouth, and face in general
Maintaining six feet of physical distancing
Wearing a mask or other protective face covering when physical distancing is not possible
Trenton Systems has also implemented enhanced cleaning practices, including daily cleaning of work spaces where maintaining social distancing is difficult, as well as additional bi-weekly cleaning of common workplace areas.
Furthermore, we are encouraging the regular use of our hand sanitizer dispensers, which are located throughout our 52,000-square-foot facility. Additional handwashing instructions have also been posted in our restrooms to remind employees of proper handwashing procedures. Masks are also available to employees upon request.
Unless they have scheduled an appointment in advance, visitors are not currently allowed in our facility. Individuals visiting Trenton Systems are highly encouraged to wear masks and maintain six feet of physical distancing while on-site. Plans for additional cleaning and sanitizing are also in place for days when visitors have an appointment.
Lastly, Trenton Systems has limited the number of employees and visitors who can meet physically in our conference rooms, as well as limited the number of chairs in our break room to encourage physical distancing among employees. Most importantly, both reportorial and follow-up preventative measures are in place in case of a positive diagnosis.
If you have any questions, comments, or concerns, please don't hesitate to reach out to Trenton Systems at info@trentonsystems.com or at 770-287-3100. You can also visit our COVID-19 Updates page for more information.
Thank you to our employees, who are at the bedrock of Trenton Systems. Without them, we would not be. Thank you as well to our loyal customers and partners, who continue to support Trenton Systems during these uncertain times.
Visit the CDC's website for the most up-to-date information on COVID-19.