Internet-of-Things Crosses Business / Personal Boundaries
by Will Shirley, on Oct 2, 2018 4:15:14 PM
It's a sign of the times that we're shifting from BYOB (Bring Your Own Beverage) to the modern age of BYOD (Bring Your Own Device), and it's this rapid adoption of devices and associated notion of always being connected that is driving the expansion of the IoT (Internet-of-Things) into all aspects of our life.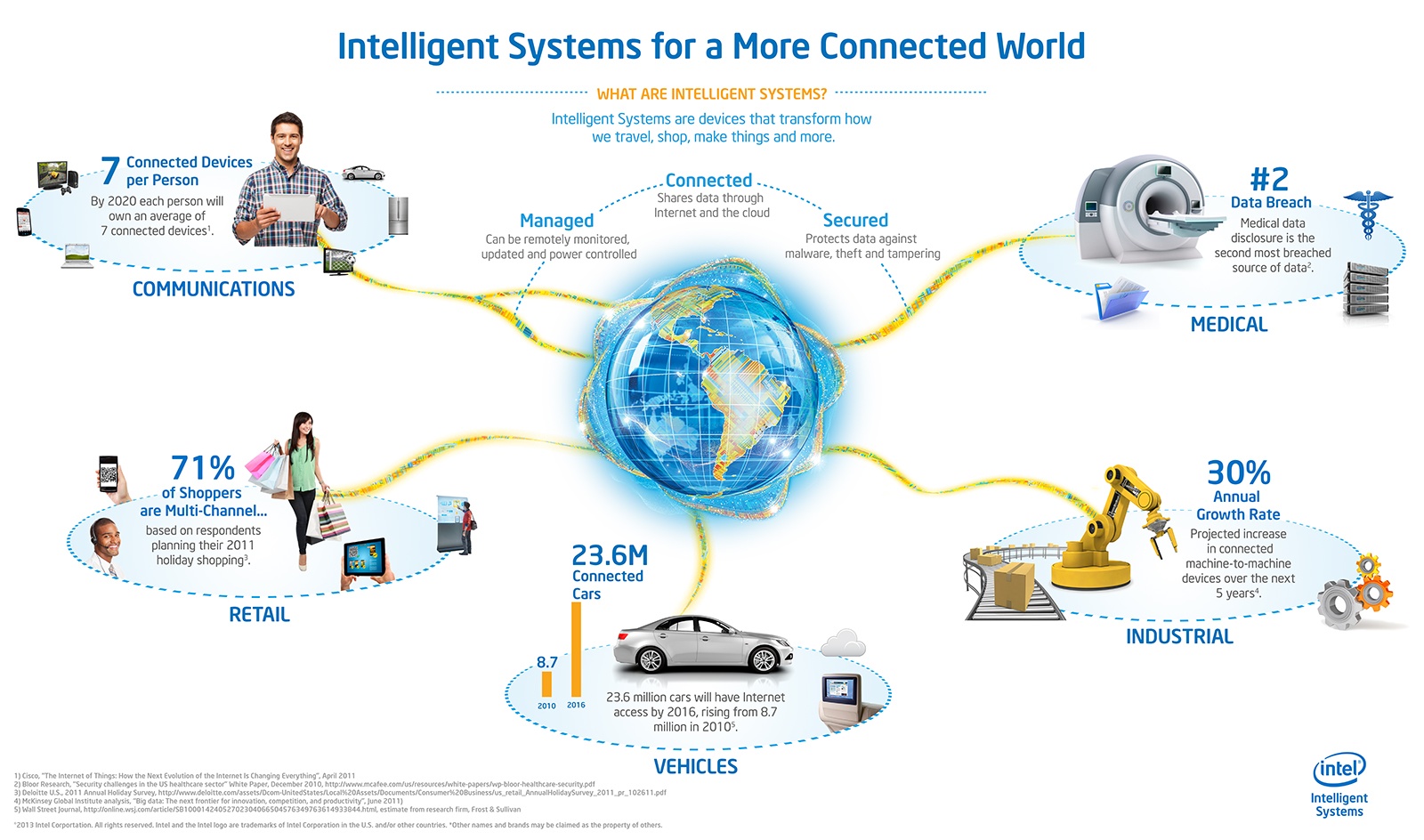 As an Affiliate member of the Intel Internet-of-Things Solutions Alliance we keep our finger on the pulse of what Intel is up to, and they were one of the first companies to really understand that the world is becoming interconnected in ways that were unheard of a decade ago, via the Internet of Things, and the fact that devices of all types - those used by humans as well as those installed in machines - are gaining the ability to talk to each other and make decisions on their own.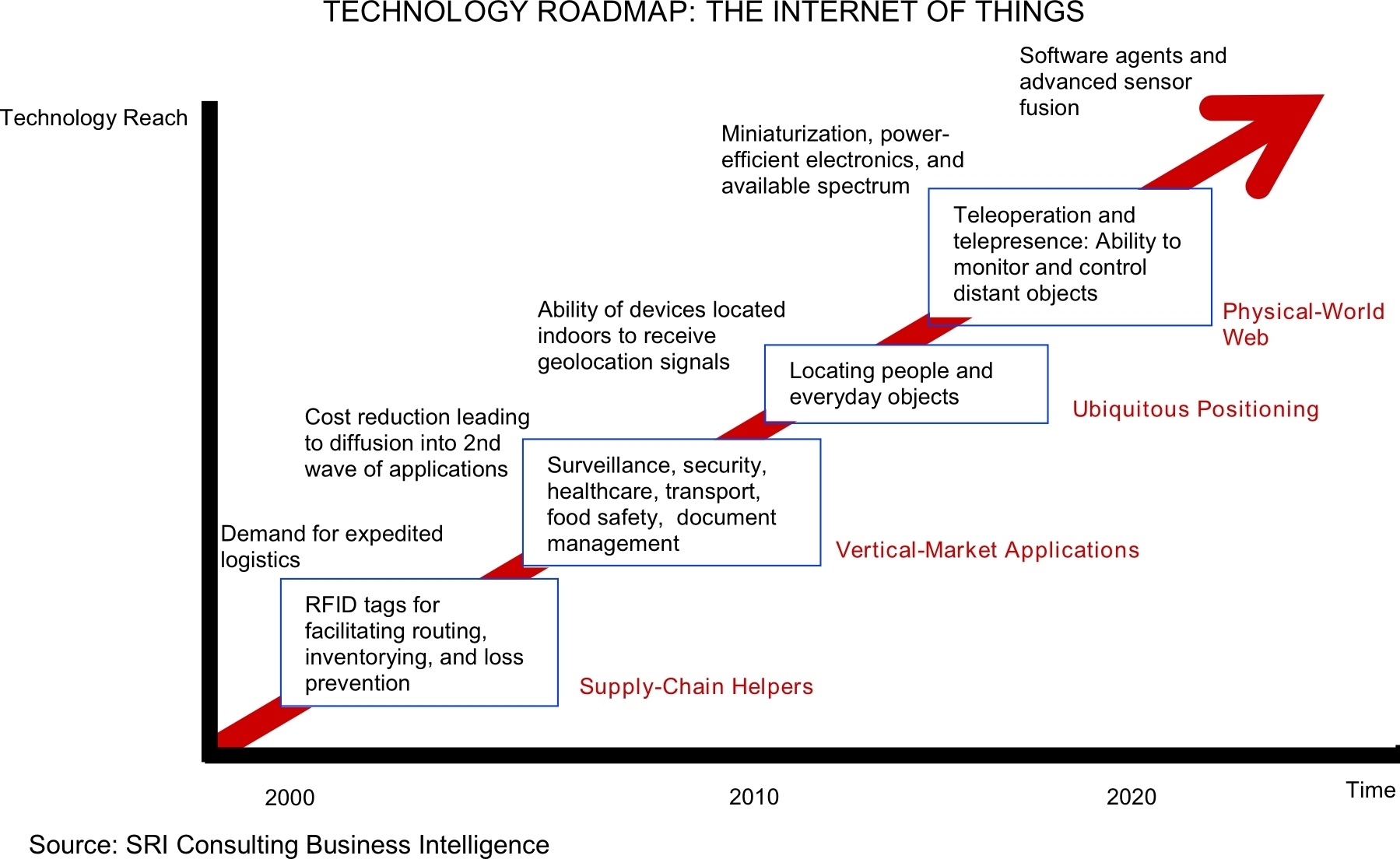 In a new twist on telepresence (think teleconferencing and remote control) the monitoring of devices by the companies that manufactured them is on the rise. This has been the case for some time with wireless devices such as smartphones and tablets, but increasingly this capability will also extend to machines and appliances that each of us owns and operates.


One such scenario could involve the expansion of your automobile's

on-board diagnostics

capability. While originally intended to monitor your vehicle's vital statistics and regulate such things as airflow, emissions and ignition timing, imagine a computer that not only monitors every aspect of our driving (speed, revs, temperatures, inclines, cornering) but then feeds that data back to the dealership for predictive analysis to anticipate component failure.

The Internet of Things is also playing an important role within the

energy industry

, from measuring residential and commercial power consumption to monitoring transmission lines, generation facilities (coal, gas, oil, wind, solar) and refineries. Initially such systems were focused on the collection and transmission of data for human review, but increasingly these devices are designed to be intelligent, programmed to make decisions based on a complex network of data points, which in some cases are not easily understood by facility operators.



Where this trend will ultimately lead is hard to predict, but here at Trenton we continue to see custom systems and board-level products deployed into this vast data and communication fabric. Our systems are used to control

medical devices, manage storage arrays, drive

video display walls which can utilize multiple real-time feeds, and collect signals intelligence data within

military surveillance

aircraft.




As an Affiliate member of the Intel Internet of Things Solutions Alliance, a community of solution providers, communications and embedded developers, Trenton Systems has the expertise to provide faster time-to-market designs for the applied computing marketplace, including the Internet-of-Things.
How is the Internet-of-Things affecting your life?