MADE IN USA Industrial Computers - What Does It Mean?
by Tony Oliva, on Oct 30, 2017 8:25:45 AM
We've all heard the phrase "Made in the USA". It is a broad term that is hard to come by and can mean many things depending on the industry or company using it. For Trenton Systems, "Made in USA" defines the quality of the products and level of service we provide to our customers across the globe. The value-add we bring to the table by being able to stand behind these few words is unmatched. Let's discuss the 4 ways Trenton Systems helps its customers by having industrial computers designed and manufactured in the USA.
Customer Focused
We strive to exceed our customer's expectations by focusing on their success. If our customers are successful, then we, in turn, are successful. By designing, manufacturing, and supporting our products here in the US, we are able to work closely with clients on their project requirements. We seek to understand our customer's concerns not only in product design, but also in production logistics, technical support, or even sales contact (find out how we helped the US Military fit a dual Xeon processor board into a space-constrained transit case). We want to be a company you can count on, we want to be your reliable partner so we can proactively help manage your issues.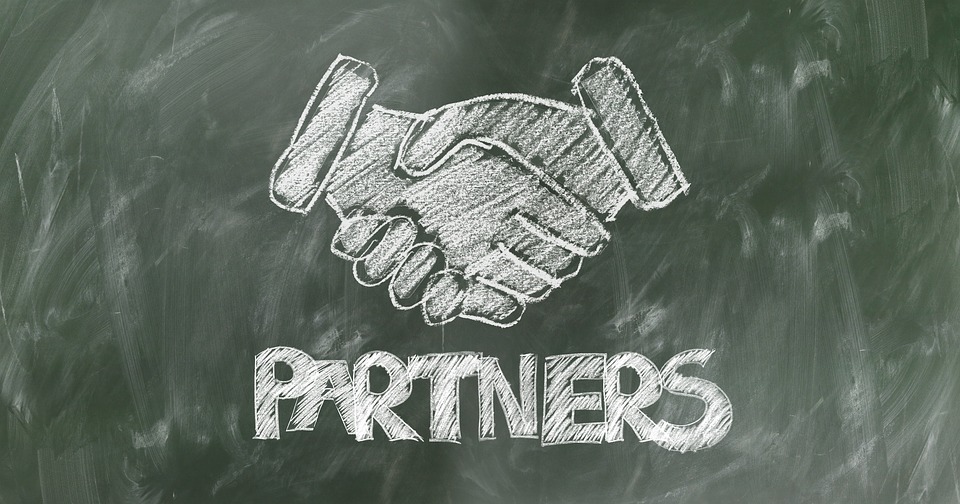 Reliable Partnership
A successful business partnership relies on many things, but trust and reliability are key. We share our clients' passion and ambition and challenge them by bringing new skills and ideas to the table. Since we opened our doors in 1989, we have effectively served as the engineering arm for some of our customers. Our US-based engineers have provided electrical, mechanical, and BIOS design services so that our customers get precisely what they need to develop a successful application. Technical expertise and timely resolution are just two of the factors that set us apart from our competition.
Trenton Systems is not just an average industrial computer supplier. Our Support and Engineering teams work with you, side-by-side, to help solve your problems in the best and fastest way possible.
Our products have an average 11 year product lifecycle.
Click here for more info.
Responsiveness
Everything today moves faster than it did yesterday. We know that in order for you to keep up with the pace of your application's development and deployment, you need to have direct communication. Our customers appreciate that they can communicate directly with their account manager, but also any of our other departments. We have a saying here; "Our Engineers are Your Engineers!". Have a quality concern? We will gladly give you the direct line to our Quality Assurance Manager. Have questions about revision control? Please talk directly to our Director of Operations. Need tech support? We provide direct lines to our customers for all of our tech support staff. When you have issues and need support, we are always there for you!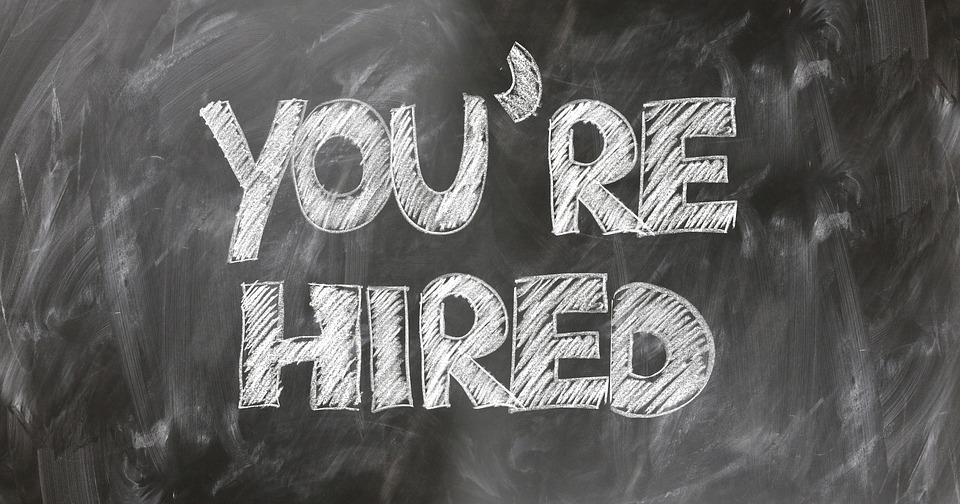 Jobs
This may not be as obvious as the others, but in order to stay customer-focused, maintain a reliable partnership, and stay responsive to our customer's needs, we must create jobs here in the US. When companies outsource their engineering design and manufacturing overseas, these things suffer for it. We believe this would negatively impact our customers and therefore reduce our overall quality of service.
For almost 30 years, Trenton Systems has been consistent in the goal of keeping our labor force here in the USA. This has resulted in long-term trust and rock solid consistency that our customers have come to rely on. As we have grown as a company and provided more jobs, we've been able to better support our customers and partner in their success.
---
We like to set ourselves apart as a thought-leader in the rackmount computer industry since we like to do things right. We do not take shortcuts that may have negative implications on our customers, period. We are a tight-knit group of experts that serve as your partner in finding the best solution for your application. Our US-based team has an unmatched work ethic that is ingrained in our company culture.
Not only is our service top-notch, we demonstrate our dedication to high-quality through our products as well. Whether you are looking for a rugged computer to withstand harsh environments or need the versatility and compute density of a modular blade computer, the Trenton Difference is our determination to solving your problems today and be there for you for many years to come. This is why most of our customers remain loyal customers for life.