4 Reasons Why You Should Buy An American-Made Industrial Computer
by Michael Bowling, on Jan 2, 2018 2:07:45 PM
Before making a decision on which industrial rackmount computer your application will utilize for the next few years, have you considered the benefits of buying American-made? It is not simply a matter of national pride, it's much more than that.
Made in the United States stands for quality, security, workmanship and ingenuity, and the pursuit of safety and environmental standards that benefit our planet and people alike. Trenton Systems strives to not only meet these standards but exceed them.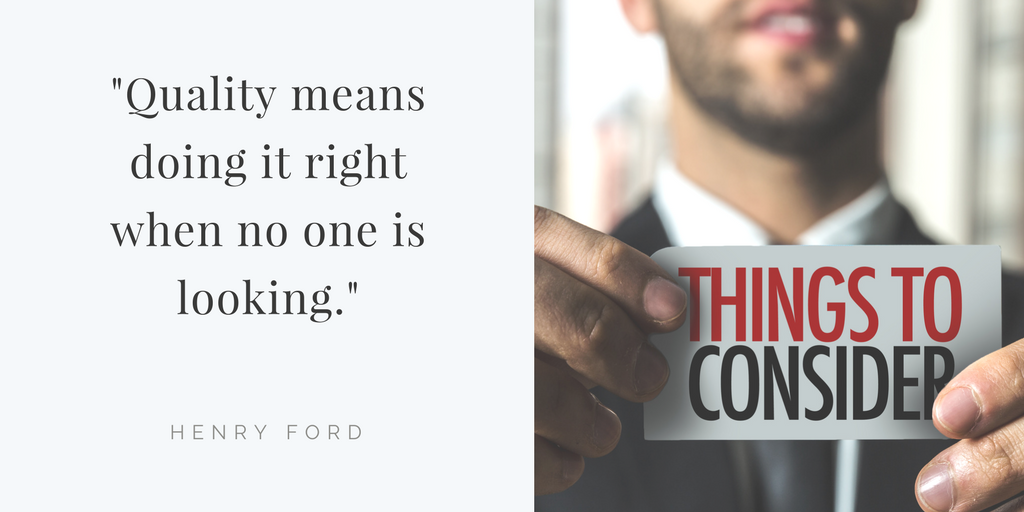 1. Quality
Trenton Systems' goal is not simply to push products out in order to meet this quarter's stock projections. We've been in this business for almost 30 years and we ensure that quality is built into our products from the first whiteboard design through the very last shipment.
Yes, many companies are ISO 9001 approved (including Trenton Systems), but it doesn't mean that all products these companies make are the same. You can reference our blog on how different companies measure failure rates to prove the point. You have to make sure that the computer manufacturer you are dealing with applies the same standards across each rackmount computer – consistency is commitment. You don't want to partner with someone who cannot commit to the same standard all the time.
2. Security
Security is especially important with computers. If I may go as far as saying that it is a matter of national security. The computer is the brain of your application and is also the most at risk of hacking. When I say 'hacking' don't simply think about software hackers who get you to click on malware in an email. Also, don't just think about removing all USB connectors so rogue employees don't walk away with valuable secrets. When I talk about hacking I recommend you also consider backdoors into your IPMI, clearing out non-volatile memory before sending a unit back for repair, the risk of a foreign government adding firmware code to your motherboard, and so many more.
Hackers are getting smarter and are constantly on the lookout for new ways to hack into a system. Hacked hardware could cause the next big security breach, are you going to put your sensitive data into the hands of an unknown source to save a few bucks?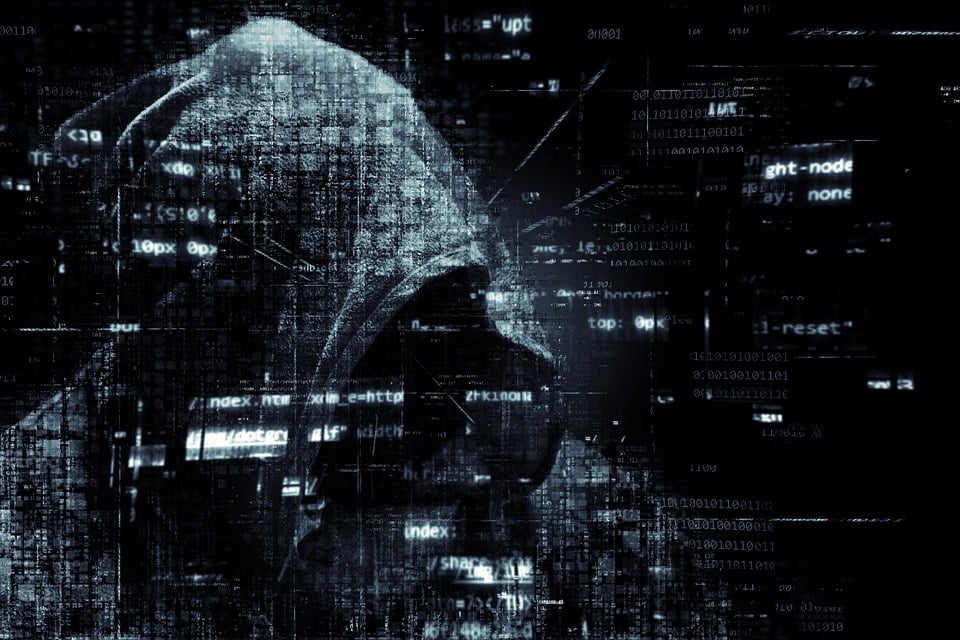 3. Workmanship & Ingenuity
Speaking of 'hands of an unknown source', how sure are you of the workmanship that goes into the next system you purchase? Trenton Systems must not only provide better service, but at the end of the day our products must be better than anyone else's. Our goal is not to simply put out another "me too" product. We listen to our customer's technical requirements and innovate our product roadmap accordingly. This means we do a better job at SWaP (size, weight, and power) optimizations, we have a lot of PCI Express options, we design our standard chassis more rugged than our competitors, our modular systems have the most compute density (four dual Xeon CPUs in a 2U, 19" depth), etc. Plus, if you like our standard products but you need something customized we have the engineering capability to meet your specific needs.
4. Safety & Environmental Standards
Yes, the US government has more stringent regulations than the countries where most of our competitors are from. These higher standards protect workers (OHSA, Dept of Labor, etc.) and the environmental (Conflict Minerals, RoHS, etc.). Still, Trenton Systems doesn't just want to meet minimum standards for our employees. We have always provided health insurance for all of our employees from the CEO to the assembly worker long before it was required. Trenton Systems encourages investing in retirement programs and offers assistance to workers that have a life crisis. Trenton Systems strives to reduce our waste and minimize our impact on the environment. We encourage our employees to give back to our community through Toys for Tots, Backpack Love, etc. I could go on, but at the end of the day we want Trenton Systems to be a place where our employees feel like they are part of a team and that the work they do makes a positive impact on the world.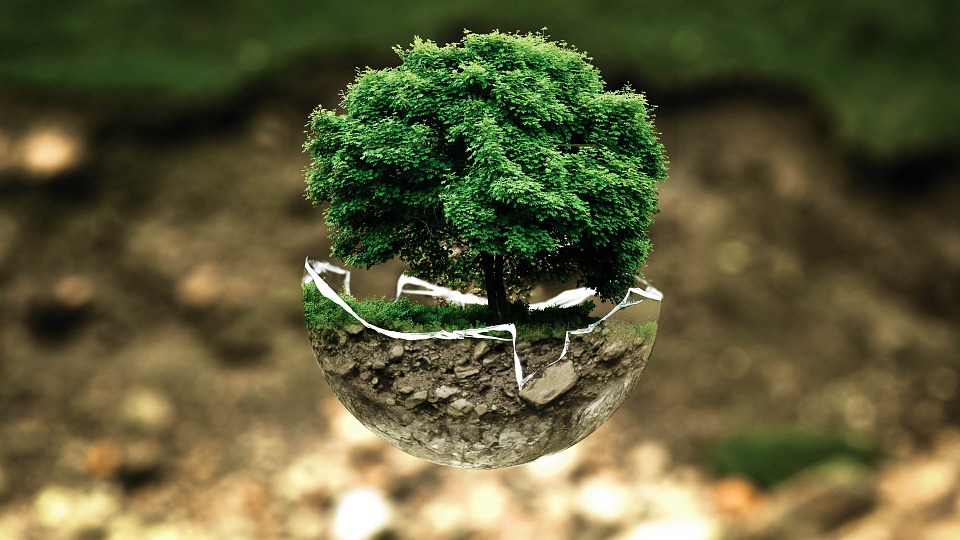 Before you make your next choice for an industrial or military computer supplier, look for these specific qualities. Don't be shy to ask questions to do your due diligence. If the answer you receive isn't up to par, then keep looking. Trenton Systems has developed a company culture based on these standards! Our employees live and breathe these promises to our clients, on a product and service level. We care for our clients' unique requests and go the extra mile to provide custom-tailored support. Wouldn't you want the same quality, customer service, and peace of mind for your next purchase.