Trenton Systems' MIL-STD-810G Rugged Military Computers
by Yazz Krdzalic, on Nov 1, 2017 12:19:01 PM
Note: Trenton Systems is not a compliance testing facility. We manufacture rugged servers and workstations that conform to military and industrial standards, such as MIL-STD-810 and DO-160, and we can ensure that our systems comply with these standards using our in-house testing equipment, or by sending our systems to a third-party compliance testing laboratory for validation, but our facility does not offer compliance testing services for products manufactured outside of Trenton Systems. For a list of laboratories that can assist you with your testing needs, please read this blog post, which lists the best compliance testing laboratories in the world.
Trenton Systems specializes in rugged rackmount, SWaP-C optimized, COTS military computer systems. Housing thousands of high-performance computing configurations, we are able to fulfill your custom specs and requirements with our standard rugged product line.
Their Custom is Our Standard
Our promise to you is simple: We will configure a standard product to meet your requirements or we will make a standard product based on your needs. Whether you need 10 or 100 rugged computers, we will not turn you down based on the size of a project.
Trenton Systems' 100% US-made military computers are designed to perform reliably in mission-critical applications on land, sea, or air and through extreme shock, vibration, humidity, and/or temperature fluctuations.
Combat-tested, battle-proven - each component we design is rugged. From the chassis down to the connectors. Everything is made to work together through the roughest terrains to aide those who matter most - when it matters most. It comes as no surprise that our computer life cycle outlasts the industry average by 2.67 times.
DID YOU KNOW? Trenton Systems' military grade computer cases withstand shock values of up to 40Gs – that's 40x the force of gravity.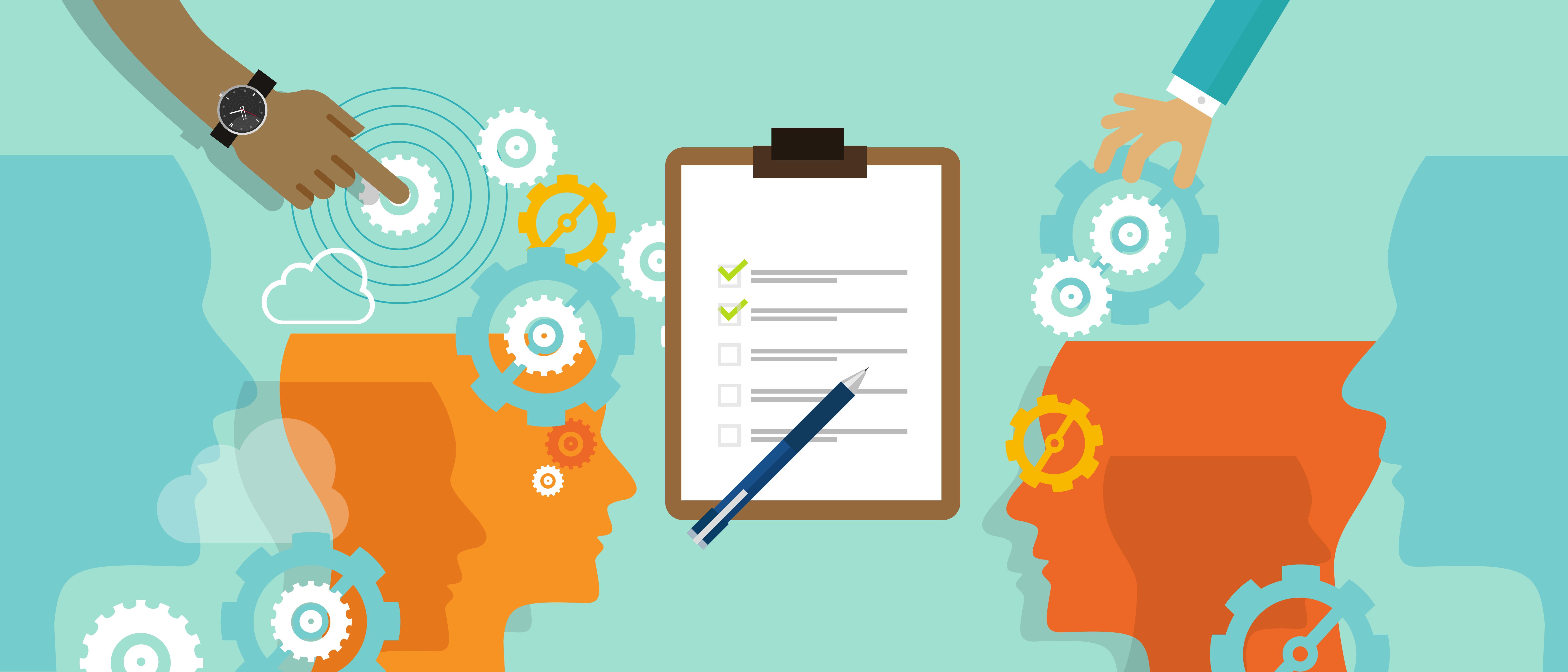 Engineering & Support Teams
Not only are you investing in a top-quality product, you also gain a team of Engineers who take the time to understand your specs and work with you to come up with the best solution that meets your needs. From whiteboard through design, this team of experts with backgrounds in engineering, development, and other technical fields who are passionate about providing you with exceptional support are listening to provide answers to specific issues you're facing.
A 5-year Warranty comes standard with all of the products we sell, many of which are supported well beyond that time-frame at no additional cost.
Contact Us
We encourage you to contact us today whether by phone, chat, form, or e-mail and let us help you configure a needs-based military rackmount solution for you. You will get a quote within minutes and we will answer any technical questions along the way.