5 Benefits of a Custom BIOS + What to Look for in a Solutions Provider
by Nate Young, on Jan 3, 2018 11:12:59 AM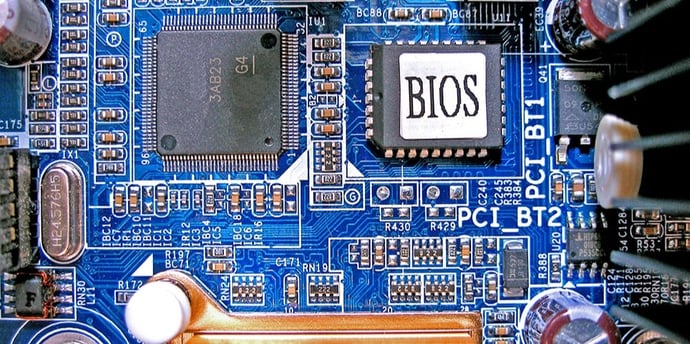 Photo: Looking for a custom BIOS solution? These are some key considerations to keep in mind.
A variety of custom BIOS and software solutions can be configured in your rack mount server or workstation to support your particular requirements and needs.
The benefits of a custom BIOS are many, but mainly, a custom BIOS can tweak or tune an existing solution, dramatically overhaul the bootup process to enhance security, increase system manageability, support high-end co-processing hardware, and optimize system performance.
In this blog post, we'll discuss five ways custom BIOSes can enhance your rugged computing solution and what to look for in a computing solutions provider offering them.

Photo: A custom BIOS solution can give your rack mount computer the extra security boost it needs.
1. Security
In today's environment of continual software vulnerabilities, bugs, and patches, staying on top of the latest security technologies and resolutions is paramount. Looking for a rugged computing solutions provider that partners with companies like Intel and AMI to continually monitor for security notifications, patches, and enhancements is essential because the provider will be able to implement related fixes and updates quickly and efficiently, following regression testing and validation.
This includes security fixes and updates related to:
BIOS
Firmware
UEFI specification updates
Intel AMT
ME
Other technologies
Furthermore, you should also be able to request additional security enhancements, such as the disablement of certain bootable devices like USB or optical drives. A custom BIOS from the right computing solutions provider can lock down BIOS parameters and controls to provide increased security and prevent unintended usage. Additionally, a highly secure and reliable BIOS update process should be in place for every rugged computing solution you purchase.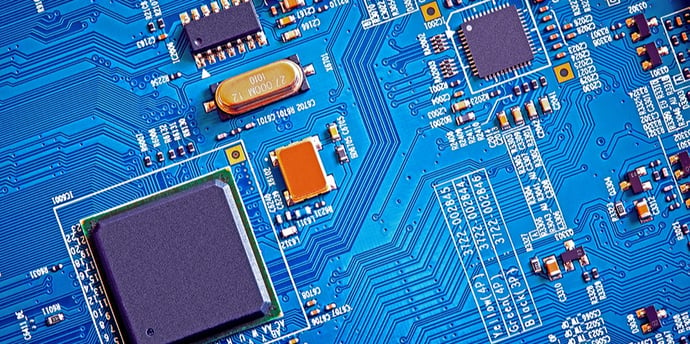 Photo: A custom BIOS solution can further enhance system management.
2. System Manageability & Monitoring
Any worthwhile computing solutions provider will have implemented a BMC solution for monitoring a rack mount computer's overall health and condition.
BIOS customizations further enhance the standard IPMI solution, including reporting boot sequence progress, FRU data collection/reporting, and system error notifications. PCIe link health status (correctable/uncorrectable errors) and DIMM status, including ECC detection/correction, patrol scrub, and demand scrub states, can all be reported to the BMC for further processing by system management software.
Additionally, custom SMBios table entries are possible, including memory DIMM SPD data, Ethernet port configurations, and serialization data for manufacturing traceability. These tables can expose hardware features of the system to the OS and/or BMC for enhanced detection, optimization, and reliability.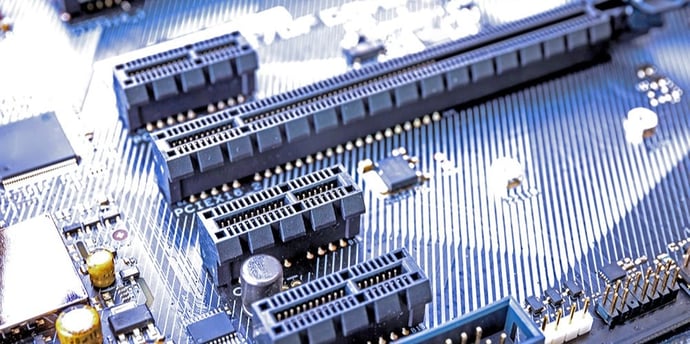 Photo: A custom BIOS can provide enhancements and tweaks to your system's PCIe performance.
3. PCIe Enhancements
As data centers see an expansion of various high-performance hardware devices supporting cloud computing, artificial intelligence, machine learning, and encryption technologies, PCIe performance can become a bottleneck in overall system capabilities. From NVIDIA and AMD GPUs to Xilinx and Altera FPGAs, being able to trust hardware and software engineers that can work closely with you to improve and support high-performance PCIe hardware endpoints is crucial.
BIOS customizations can provide custom PCIe bifurcation settings, as well as equalization adjustments for tweaking emphasis/de-emphasis, improving signal integrity, and reducing link errors. Also, as PCIe buses increase in size, the BIOS can be enhanced to support increased capacity on the PCIe bus. These enhancements can be particularly important with solutions like large backplanes or expansion chassis that can greatly increase the PCIe bus topology in both size and complexity.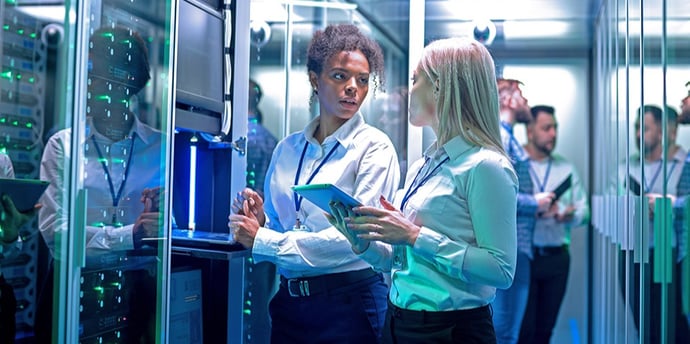 Photo: A custom BIOS can reduce load times and enhance system performance.
4. BIOS Optimizations
The mainline BIOS shipped with your rack mount computing solution should support a wide variety of hardware and software combinations. This flexibility and robustness should provide a solid, reliable platform for supporting many configurations of CPUs, PCIe devices, USB attachments, and other miscellaneous peripherals.
Some customers settle on a fixed set of hardware requirements and can request BIOS optimizations for increasing reliability, reducing boot times, and optimizing performance. Additionally, BIOS setup default values can be set according to the customer's requirements, including hiding any combination of settings or controls, whether it be for security concerns, system stability requirements, or a streamlined user interface.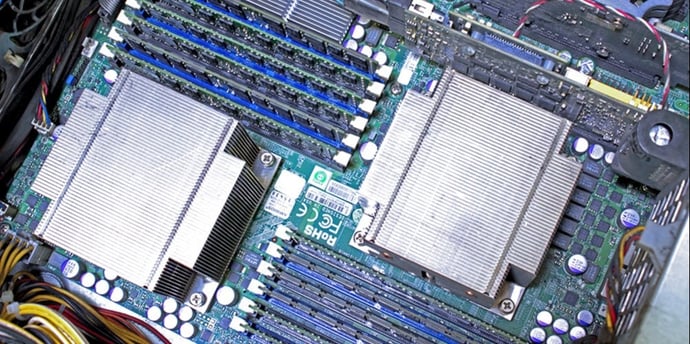 Photo: A custom BIOS can provide you with support for your legacy devices.
5. Legacy Support
Many times, the system BIOS is required to support legacy devices such as PCI endpoints, PS/2 devices, or monitors with limited capabilities. Custom IRQ routing and PCI-to-PCIe conversion nuances can require tweaks to the BIOS, or a widely-deployed monitor may require a specific, non-standard resolution. Look for a computing solutions provider that can meet these unique customer requirements down to the last detail.
Add a customized BIOS to the mix, and you got yourself a very powerful and flexible rackmount computer that ensures system stability and reliability for years to come.
Conclusion: Trusted BIOS Solutions Providers
Trenton Systems' ruggedized industrial computers, military computers, and individual system components are all built to the highest standards, and we provide a variety of custom BIOS and software solutions for supporting our customers' particular requirements and needs.
A dedicated team of software and hardware support engineers work closely to provide a feature-rich, generic BIOS solution that supports a wide array of SHB, backplane, hardware, and software combinations for rack mount servers and workstations.
If you would like more information on custom BIOS and software solutions, please reach out to us. We're here when you're ready.