How Revision Control Secures Your Computer
by Jason Barr, on Feb 19, 2021 3:29:23 PM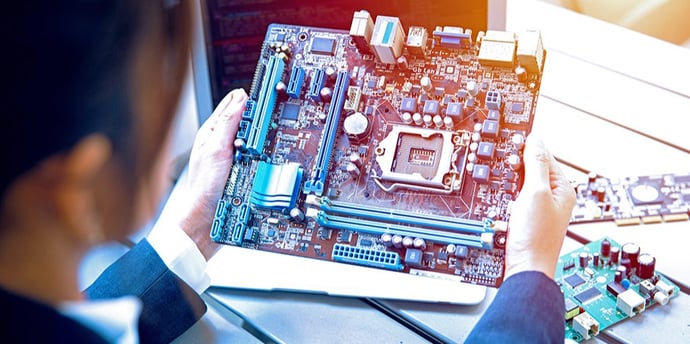 Photo: Working with a computer hardware manufacturer with a strict revision control system in place is an essential aspect of further securing your cybersecure computing solution.
Table of Contents
The fact that Trenton Systems designs its own processor boards in Atlanta, Georgia, allows the company to have control of the hardware down to the minutiae, from the resistors all the way up to the CPU.
Trenton's computers must be the same form, fit, and function over the life of the product, and we average over 11 years of availability compared to three years from our competitors.
Maintaining hardware revision control is no easy task for products that can consist of thousands of discrete parts, but a long-life, revision-controlled processor board is ideal for embedded military applications that cannot change over the life of the program.
And because every revision control system is different, we've decided to focus on our own for the purposes of this blog post.
Trenton has a 31-year proven history of developing and manufacturing high-performance computers and ensuring consistent revision control, and this blog post will highlight some of those required processes and procedures.

Photo: Maintaining and frequently reviewing approved vendor lists (AVL) helps computer hardware manufacturers ensure a secure supply chain.
Suppliers get added to an approved vendor list (AVL)
Trenton maintains a revision-controlled Approved Vendor List (AVL) that consists of thousands of parts. The AVL documents the primary part and alternate parts that may be used for life cycle changes or availability concerns related to the primary part.
Each part is approved by the engineers that designed the products. This AVL is monitored to ensure that approved components are currently available and identify when additional alternates may be necessary.
Doing so helps maintain a robust and secure supply chain because it enables the manufacturer to make investment purchases of components nearing the end of their life cycle or identify alternates proactively, rather than scrambling in an attempt to find end-of-life (EOL) or supply-constrained components. In addition, each processor board has a unique bill of material (BOM) that is also revision-controlled.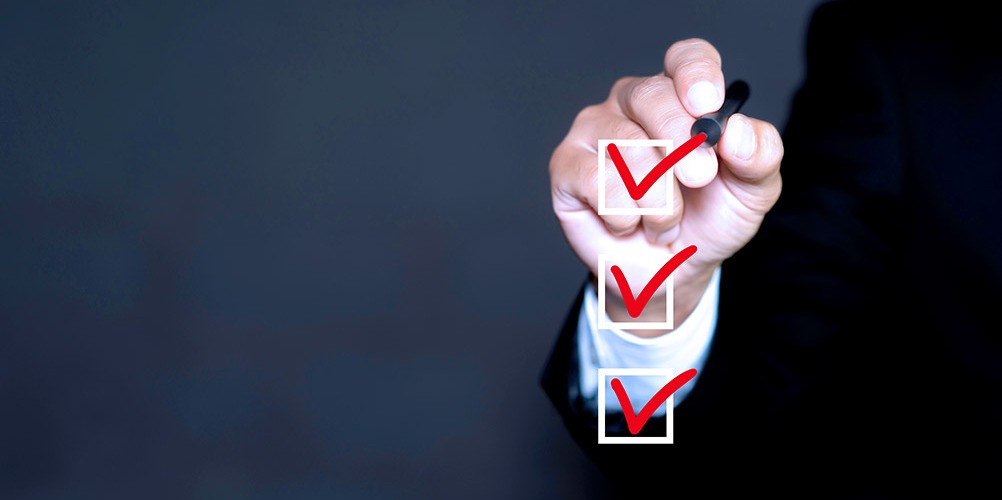 Photo: Form, fit, function, and regulation verification is a necessary aspect of part approval and incorporation.
But how does a part get approved and added to a board?
Trenton's design engineers have a part notification process that verifies whether the part - for instance, a capacitor or voltage regulator - meets the necessary form, fit, function, and regulatory requirements. That part notification also gets approved by purchasing - for cost & availability from authorized supply chain channels - production - for manufacturability and inventory reviews - and quality control - for numerous regulatory and quality regulation reviews.
Trenton also controls the manufacturing process - for instance, SMT and AOI requirements - throughout the entire supply chain. This ensures that Trenton controls the full supply chain and that no malicious or counterfeit electronic parts are introduced.
Note that Trenton also controls the firmware design - BIOS, IPMI, fan control, and other features - programmed into the processor board. Trenton also does the final assembly - power supply, hard drives, etc. - at its secure facility in Atlanta through a very similar revision control process.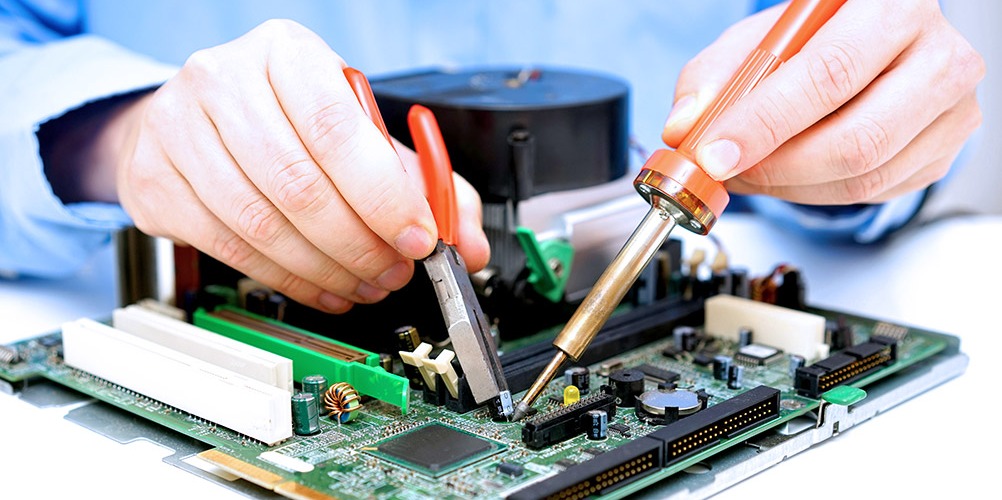 Photo: If a hardware change is required, a similar but different part may be used to ensure your computer keeps functioning as intended.
So, what happens if a hardware change is required?
There are occasions where a hardware change must happen - for instance, when a subcomponent goes obsolete, and there is no drop-in form, fit, and function replacement.
If a design change is required, then Trenton engineering can redesign with a similar but different part. Note that any change that is not a form, fit, or function replacement has a product information notice (PIN) sales process for notifying customers of any pending change, cut-in dates, and that provides a summary of why the change is required.
If and when form, fit, or function changes occur, the board is issued a new revision through our Engineering Change Order (ECO) process. The ECO process requires approval from stakeholders within the company, provides full documentation of changes for future reference, and requires the revised processor to be labeled with the new revision.
The combination of a product revision control system, our part creation process, and supply chain monitoring enables Trenton Systems to maintain a secure supply chain that protects your products from counterfeit parts, obsolescence, and nefarious hardware hacking attempts.
For more information on how we secure our supply chain and protect your high-performance computer, don't hesitate to reach out. We're here for you.