by Christopher Trick, on Mar 8, 2022 9:00:00 AM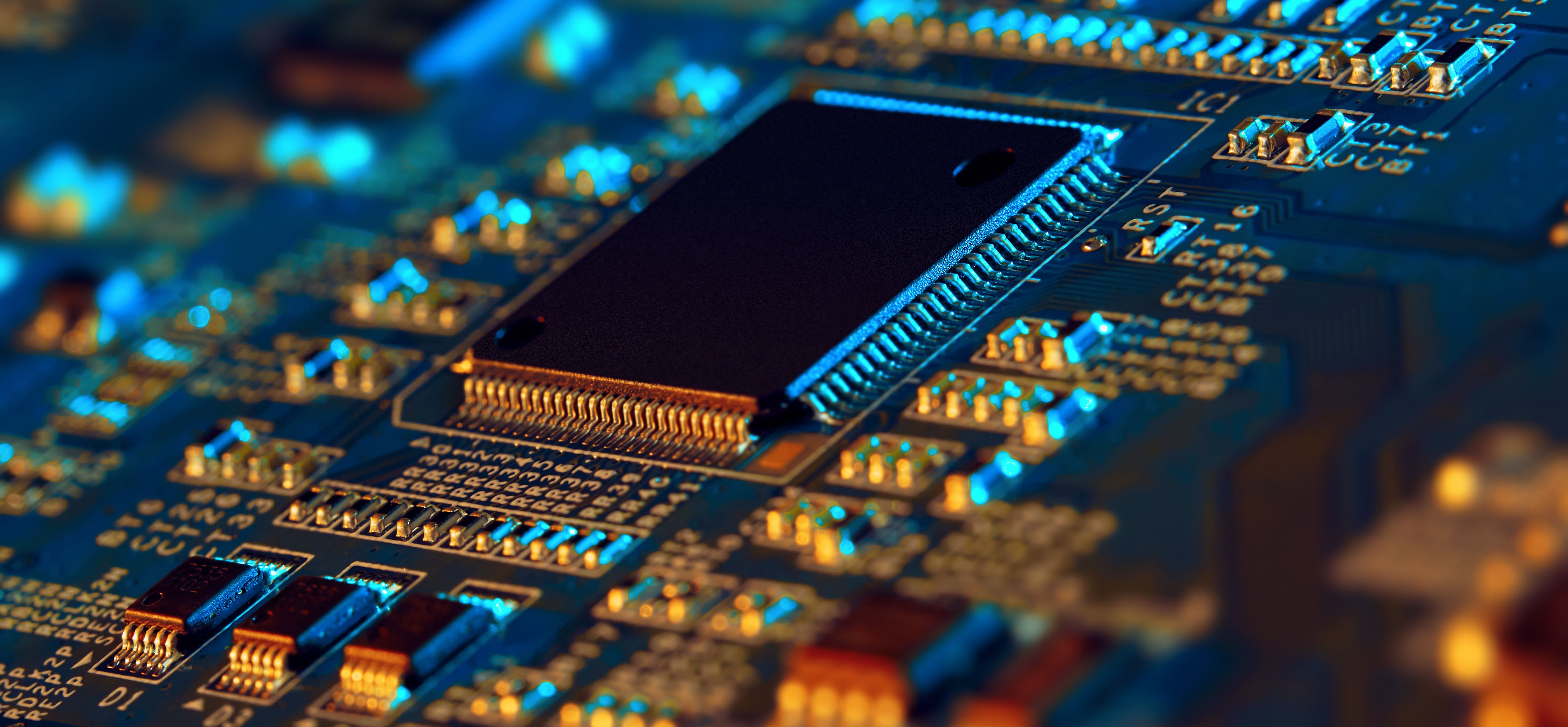 As cyberattacks become more sophisticated, software-based security solutions, though inexpensive, are proving to be relatively ineffective in the face of more advanced threats.
In this blog, you'll learn about how secure flash helps protect critical data from theft, manipulation, and modification.
What is flash storage?
Flash storage is solid-state technology that uses flash memory chips to write and store data.
This kind of storage is durable and able to achieve very fast response times compared to hard-drives that have moving components.
Flash storage uses non-volatile memory, meaning that data is not lost when the power is turned off.
It is highly available and uses less energy and physical space than mechanical disk storage.
What is secure flash?
Secure flash provides hardware-protected secure storage for security keys, certificates, password hashes, application-specific data, configuration data, code version information, and biometric sensor data for authentication; it can also support authenticated and encrypted transactions.
Why is secure flash important?
Though software security solutions are the least expensive, they are also the least secure, leaving critical data at risk and potentially incurring higher costs down the line as a result of cyberattacks.
Therefore, it makes sense to work with hardware-based security solutions like secure flash, even if they are more expensive upfront, because they offer a higher level of protection. This saves money in the long-term by eliminating the need to purchase new solutions or repair existing solutions.
Secure flash ensures complete protection by allowing only authorized updates and enabling a hardware root-of-trust to thwart modification, manipulation, and other cyberattacks on codes and data.
Secure Flash and Trenton Systems
At Trenton, we are committed to ensuring maximum security across the hardware, firmware, and software layer stack with Intel Xeon Scalable Processors and the latest cybersecurity technologies.
From enclosure down to the BIOS, our engineers work tirelessly to eliminate hardware and firmware vulnerabilities to prevent independent or state-sponsored hacker attacks.
Our new Tactical Advanced Computer (TAC) is equipped with SPI NOR Secure Flash with Insyde BIOS to reduce physical and digital attack surface and ensure comprehensive protection of sensitive information.
Want to learn more? Contact us to see how we can help you craft a ruggedized, USA-made, high-performance compute solution with the latest cybersecurity technologies to guard critical data and optimize performance.