What is NGI (Next Generation Interceptor)?
by Christopher Trick, on Jan 19, 2022 2:58:54 PM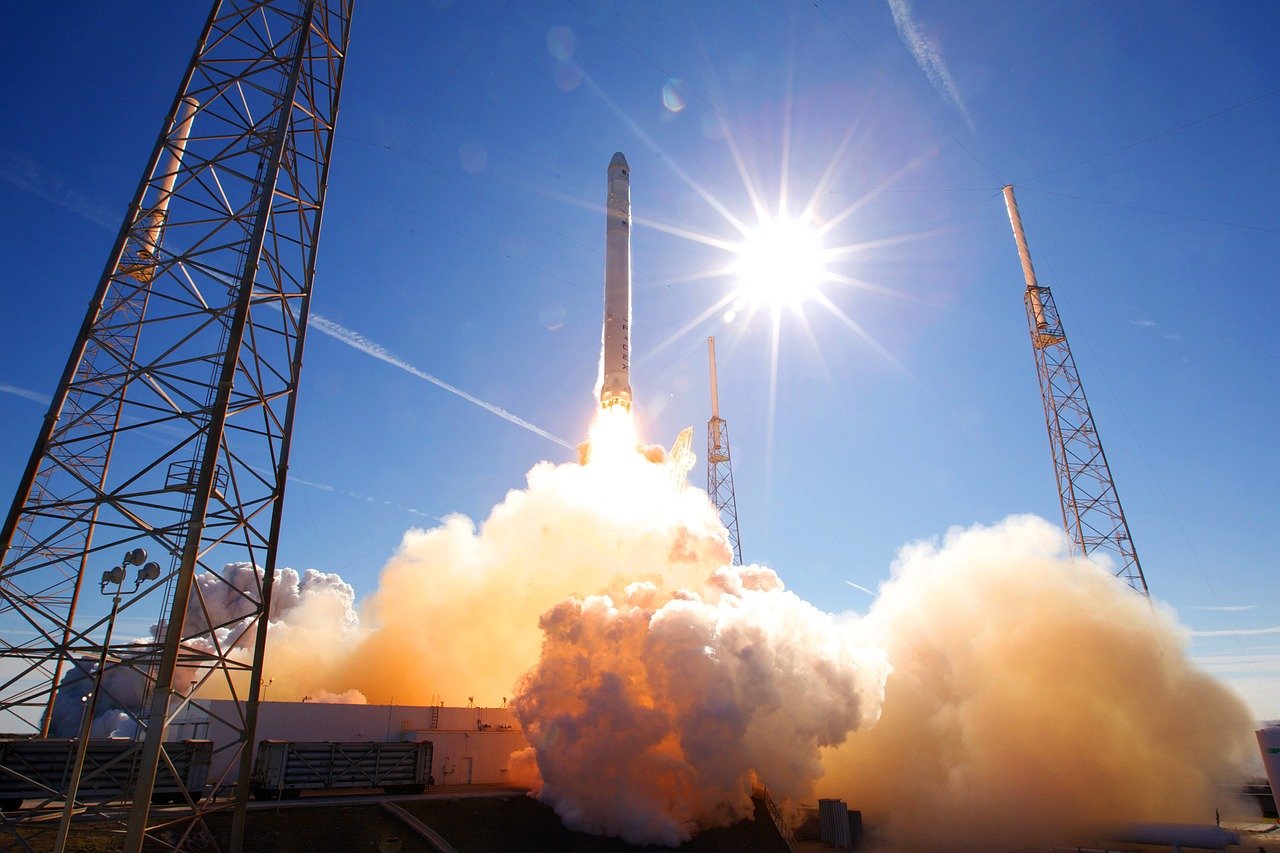 As countries worldwide continue to modernize their nuclear weapons programs, protecting America and our allies from a missile attack is vital. Learn more about how Next Generation Interceptor (NGI) serves as a critical missile defense application to ensure the safety of world's citizens.
What is NGI?
NGI, or Next Generation Interceptor, is a defense application composed of radars, space sensors, interceptors, and a robust command and control system designed to provide reliable, effective protection against enemy missile attacks.
NGI is part of the Ground-based Midcourse Defense System (GMD), the primary U.S. missile defense system used to defend the country from long-range ballistic missile attacks.
GMD is a project of the Missile Defense Agency (MDA), a section of the Department of Defense that is responsible for developing layered defense against ballistic missiles.
Who is helping develop NGI?
On March 23, 2021, Northrop Grumman and Lockheed Martin were awarded contracts by the Department of Defense to design their own version of NGI.
The contracts were awarded in support of the DoD's vision to foster competition by funding different designs while remaining flexible to align with evolving DoD strategies and priorities.
Benefits of NGI for missile defense
Through the use of various technologies, NGI is able to enhance C4ISR (Command, Control, Communication, Computers, Intelligence, Surveillance, Reconnaissance.)
NGI aids C4ISR applications through increasing situational awareness, gathering knowledge of adversary and environment, and shortening response times.
These advantages empower military primes to make better, faster decisions in real-time and fortify their missile defense applications.
The Trenton Advantage
Our USA-made, AI-powered, high-performance computers help strengthen applications that detect, track, and engage ballistic missiles.
Trenton's expert team of engineers works tirelessly to arm defense personnel with the compute solutions necessary to respond to incoming attacks with outcome-changing speed and precision.
From BAM to TAC, we're excited to help deliver advanced C4ISR capabilities with cybersecure, SWaP-C optimized computers to thwart enemy attacks at the strategic, tactical, and operational levels.
We also maintain a tight grip on our supply chain with thoroughly vetted hardware components, protecting critical mission systems from independent and state-sponsored hackers when it matters most.
With customizable hardware and firmware, we strengthen Department of Defense applications to effectively detect and engage with incoming threats, ensuring the safety of the global community.
Sources: